Home rental management companies can provide a lot of valuable services to landlords, from marketing and advertising your rental property, to screening tenants and leasing, and handling maintenance and repair requests. But with so many home rental management companies out there, how do you choose the right one for your needs?
---
Watch a full-length video of this blog post
---
Here are eight factors to consider when choosing a home rental management company:
1. Services Offered
One of the first things you'll want to look at when considering a home rental management company is the range of services they offer. Do they just handle marketing and advertising, or will they also screen tenants, handle maintenance requests, and deal with rent collection? Make sure you know exactly what services you need before making a decision.
2. Experience
Another important factor to consider is the company's experience. How long have they been in business? Do they have experience managing properties like yours? It's important to choose a rental management company with the experience and expertise you need to ensure your property is in good hands.
3. Reputation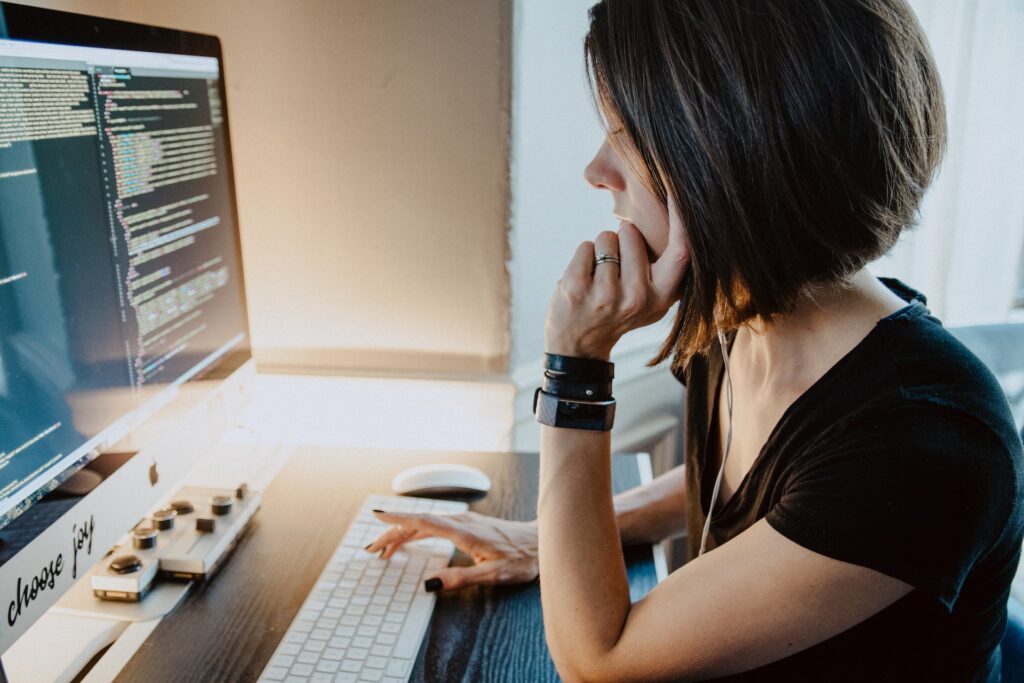 When you're considering a management company, be sure to check out their reputation. Ask around and see what other landlords think of them. You can also look for online reviews to get an idea of their level of customer service and overall satisfaction.
4. Cost
Of course, you'll also want to consider the cost of services when choosing a home rental management company. Be sure to get a quote from each company you're considering so that you can compare costs and make sure you're getting the best value for your money.
5. Flexibility
Another important factor to consider is flexibility. Does the home rental company offer flexible services that can be tailored to your specific needs? Or are they a one-size-fits-all type of operation? Make sure you choose a home rental management company that's willing to work with you to create a customized solution for your property.
6. Availability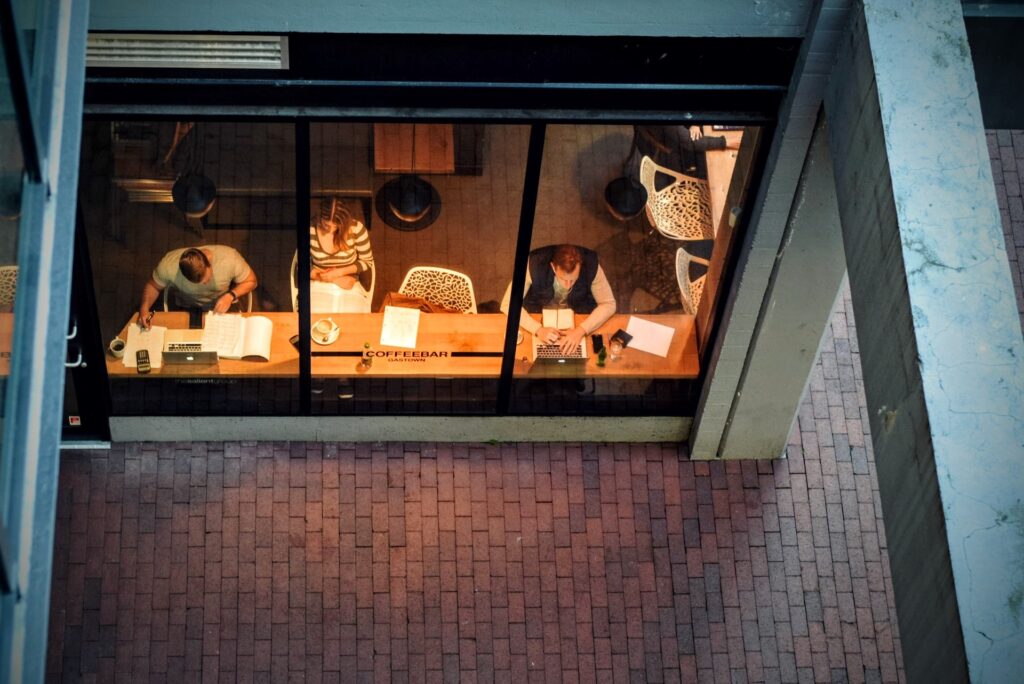 When you have an issue with your rental property, you need a home rental management company that's available 24/7 to help you solve it. Choose a company with a dedicated customer service team who can be reached anytime, day or night.
7. Technology
In today's world, technology is vital for any business, including management companies. Make sure the company you choose has invested in the latest tools and technologies to help them run their operation more efficiently. This includes things like online portals for tenants and landlords, automated rent collection, and maintenance request management systems.
8. Local Expertise
Finally, if you have a rental property in a specific city or town, you'll want to make sure the home rental management company you choose has local expertise. They should be familiar with the area and have a good understanding of the local market. This will help them better serve you and your tenants.
Follow these tips and you're sure to find the right home rental management company for your needs.
---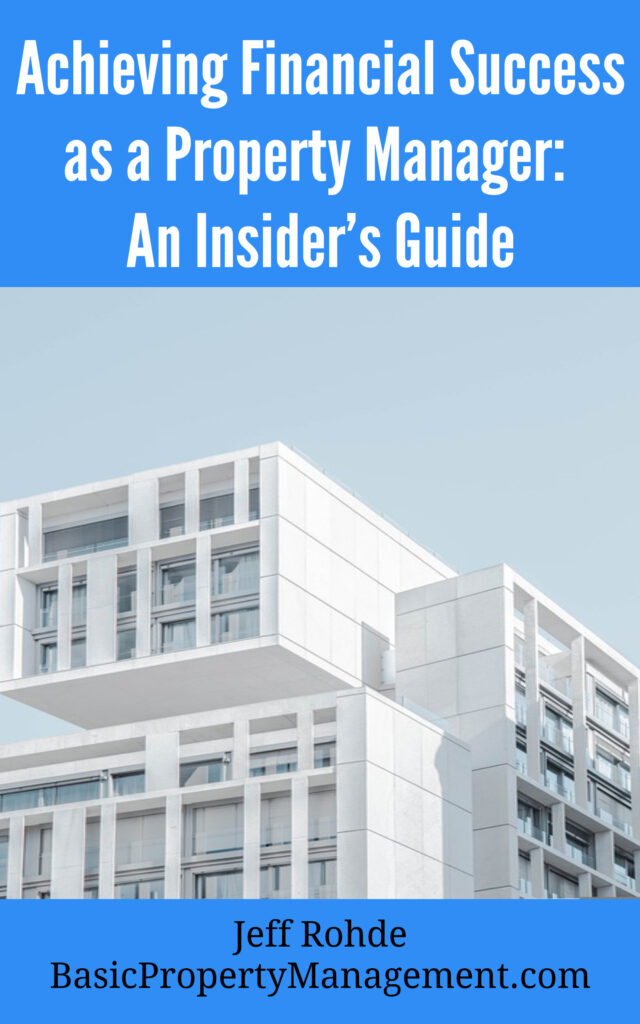 Make your dreams of becoming a successful property manager a reality with Achieving Financial Success as a Property Manager: An Insider's Guide. This comprehensive guide has all the essential information and strategies you need to start excelling in this field. Take charge of your career today – get your own copy now from your favorite bookseller:
Books2Read for Apple, Barnes & Noble, Kobo, Scribed, and 8 more sellers with both eBook and paperback options available
Payhip as a PDF
---
Written by J. Scott Digital freelance copywriting services, featured photo by Gus Ruballo on Unsplash.