Are you thinking about becoming a landlord? If so, you need to be aware of the many responsibilities that come with managing rental properties. There are a lot of things to think about, from finding tenants to handling repairs and maintenance.
In this article, we will discuss everything you need to know about managing rental properties. We'll cover topics such as tenant screening, setting the right rental price, rent collection, and property upkeep. By the end of this article, you will have a good understanding of what it takes to be a successful landlord!
What to do when you first get a rental property as a landlord
As a first-time landlord, it can be overwhelming to know where to start with your new rental property. Before finding tenants, it's important to check for any necessary repairs or updates. This includes checking the plumbing and electricity, as well as making sure all appliances are in working order.
You'll also want to make sure that the property meets safety standards, including smoke detectors and secure locks on windows and doors. Once these tasks have been completed, it's time to market your property and find the right tenants. Screening applicants thoroughly is crucial for avoiding future issues with your rental property.
As you navigate the world of being a landlord, don't forget about the importance of staying informed on relevant laws and regulations. Regularly reviewing your lease agreements can help prevent any legal issues down the line. Taking these steps at the beginning can set you up for success as a rental property owner.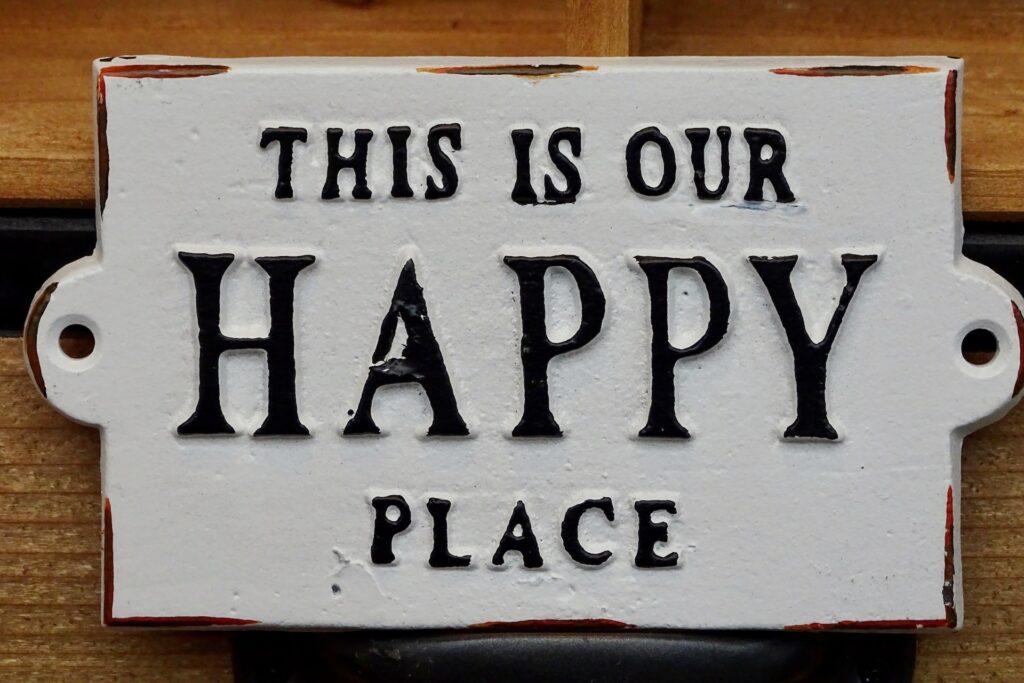 How to find the right tenants for your property
Finding the right tenants for your property can be a daunting task, but there are a few key steps you can take to ensure successful tenant-landlord relationships:
First, thoroughly screen applicants by checking rental histories, credit reports, and speaking with previous landlords and employers.
Next, meet with multiple potential tenants to get a sense of their personalities and how well they may fit in with the community.
Lastly, trust your instincts: if something doesn't feel quite right about an applicant, it's better to keep looking for the right fit for your property.
Remember that happy tenants lead to fewer conflicts and a smoother rental process for both parties involved. So put in the effort now to find the best match for you and your property.
What to do if a tenant is not paying rent or violating the lease agreement
When renting out a property, it's important to have clear expectations set with your tenant in a written lease agreement. But what happens if a tenant stops paying rent or starts violating the terms of the agreement?
First, it's important to try and communicate directly with the tenant and address the issue. In some cases, it may be necessary to give a warning or notice of eviction. However, before taking legal action, it may also be beneficial to consult with an attorney who is familiar with landlord-tenant law. They can advise on steps to take in order to resolve the situation and protect both parties' rights.
Overall, addressing issues with tenants as quickly as possible and following appropriate legal procedures can help ensure a successful rental experience for all involved.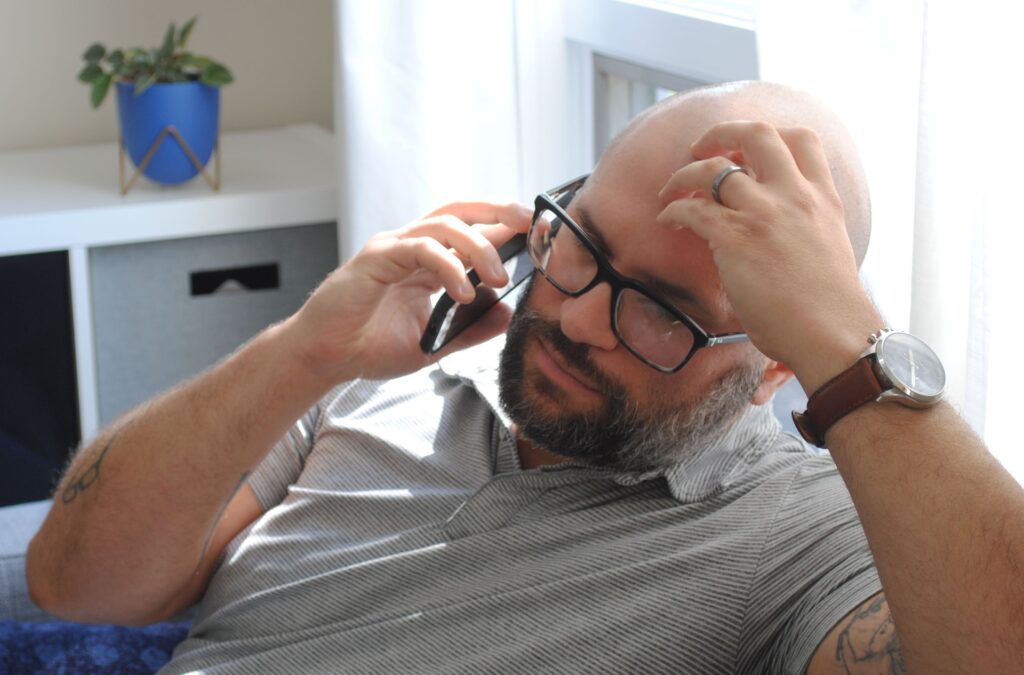 How to evict a tenant who is not following the rules
If a tenant is not following the rules set in their lease agreement, it may be necessary to take steps toward eviction. Before beginning the process, it is important to document any instances of rule-breaking and provide written notices detailing the issue and the consequences if it continues.
If the tenant continues to violate their lease, landlords can file for eviction through the court system. This involves serving a notice of eviction and appearing in front of a judge, who will ultimately decide if eviction is warranted. It is important to note that every state has its own laws surrounding eviction, so it may be helpful to consult with an attorney during this process.
Ultimately, evicting a tenant can be an emotionally and legally challenging process, but it may be necessary in order to uphold the terms of the lease agreement and maintain a positive living environment for all parties involved.
Tips for maintaining your rental property and keeping it in good condition
As a landlord, it's important to keep your rental property in good condition for both the sake of current tenants and future ones. One way to do this is to address any maintenance or repair issues as soon as they arise. Prompt action not only ensures the issue doesn't worsen, but it also shows tenants that you are attentive and responsive to their needs.
Additionally, regularly checking the property and keeping up with small tasks such as fixing loose doorknobs or caulking cracks can prevent larger issues from developing. It's also important to have clear expectations for tenants regarding their responsibility for upkeep, such as maintaining cleanliness and reporting any damages.
By staying on top of maintenance and setting boundaries with tenants, you can ensure your rental property remains in great shape for years to come.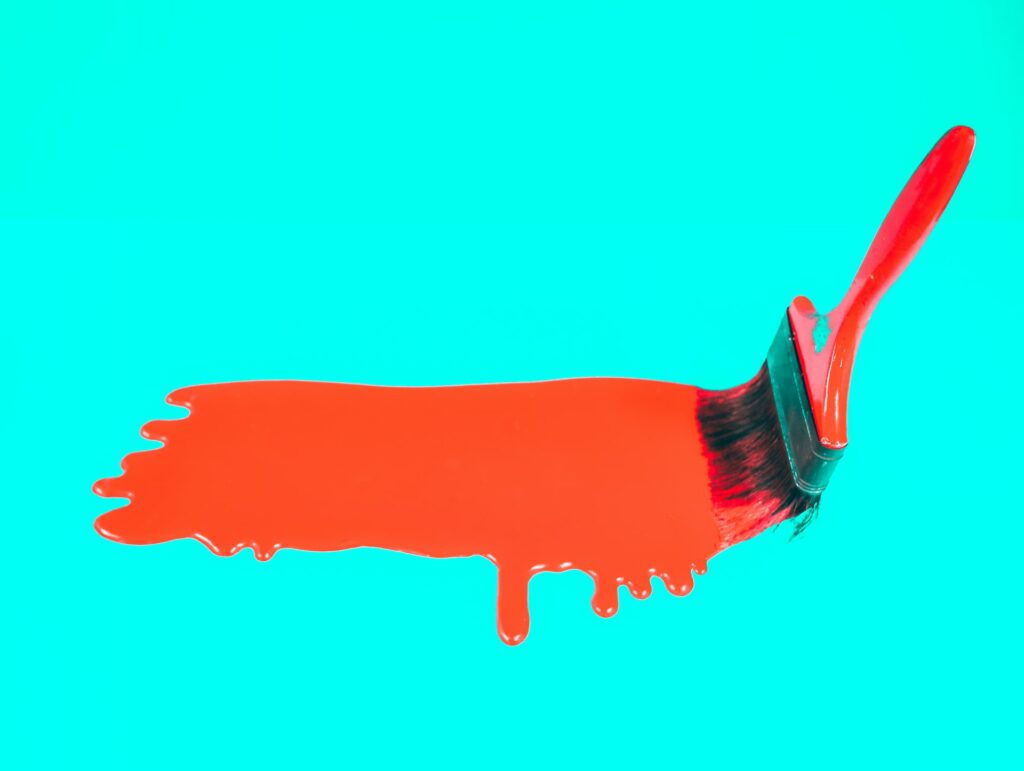 Advice for when it's time to sell a rental property
When it comes time to sell a rental property, it's important to approach the process with a clear strategy in mind. First, consider whether now is the right time for you financially and emotionally. Next, gather all necessary documents such as the lease agreement and any maintenance or repair records.
Thoroughly clean and stage the property for potential buyers, as this can significantly impact their impression of the space. Lastly, consider hiring a trustworthy real estate agent who has experience in rental property sales.
Following these tips can help ensure a smooth and successful transaction of your investment. Happy selling!
Final thoughts
So there you have it—a basic overview of everything you need to know about managing rental properties. By following the tips in this blog post, you can set yourself up for success as a landlord or real estate investor. Just remember: Screen tenants carefully, collect rent consistently, and set aside money for maintenance and repairs. Do all of this, and you'll be well on your way to becoming a successful landlord!
Content created by J. Scott Digital freelance copywriting services. Featured photo by Candice Picard on Unsplash. This blog post is available for purchase and re-use as a limited-edition NFT on Mirror.xyz