Are you a landlord or property manager looking for strategies to communicate effectively with tenants? Communication is key to successful landlord-tenant relationships, but creating communication guidelines and maintaining positive tenant interactions can be challenging.
This blog post is here to help! Here's a comprehensive guide on the best practices for tenant communication strategies. Learn how to establish boundaries and expectations, build rapport, address common challenges, and more so that you can foster healthy and productive relationships with your tenants.
Why Tenant Communication Strategies Matter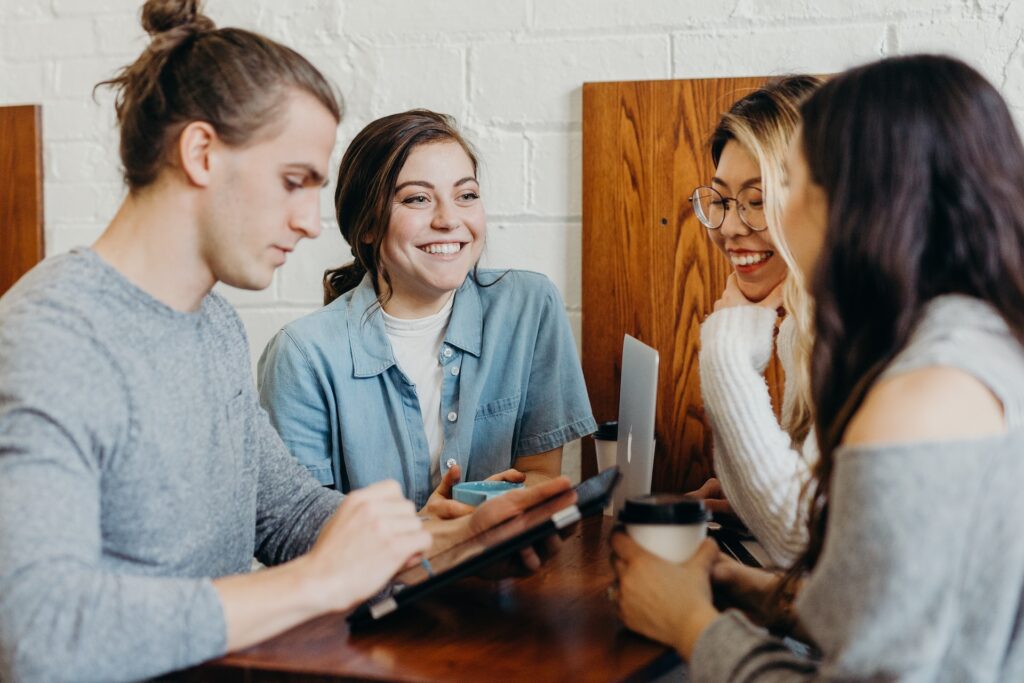 When property managers and landlords seek to maximize tenant satisfaction and ensure a successful rental experience for all parties involved, tenant communication strategies play an essential role. It's important for those who manage rental properties to understand the different tenant communication skills that can be implemented to create a positive tenant-landlord relationship.
By developing effective tenant communication strategies, you as the landlord or property manager, will have better access to tenant needs and concerns. This will enable you to respond quickly and efficiently, helping set clear expectations between both parties. When tenants feel like their input is being taken seriously, it creates trust between them and their landlord or manager, which helps ensure an overall smoother tenant experience. With simple updates and timely communication, tenant-landlord relationships can be managed more effectively.
Another key tenant communication strategy is to provide tenant education. It's important to educate tenants on rental policies and procedures so that they understand their responsibilities from the start. This will help avoid any misunderstandings or conflicts in the future. Educating tenants about payment options, tenant rights, and proper maintenance procedures will help ensure tenant compliance with lease agreement terms. These strategies combine to create a successful tenant experience for both parties involved.
Establishing Communication Guidelines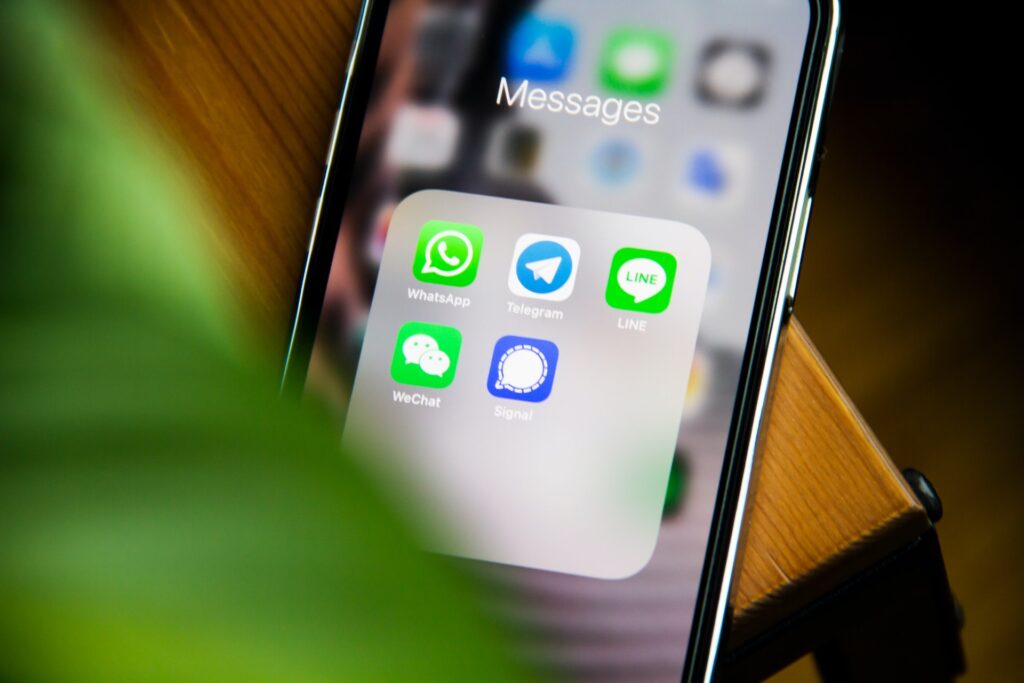 When landlords and property managers create a tenant communication policy, they can ensure that all tenants know how to contact the landlord or property manager and what types of issues are considered urgent. Establishing clear boundaries will help the landlord and tenants understand the expectations of each other. This could include when it's appropriate for tenants to contact the landlord or property manager and how quickly the two parties should be expected to respond.
At move-in, make sure you set expectations for tenants regarding communication protocols. Encourage tenants to ask questions if they don't understand something in their lease agreement and remind them of their rights as tenants so that they are informed of laws about their rental situation. Ensure there is a clear communication path that tenants can use to get in touch with you, such as an email or phone number. Additionally, provide tenants with a list of emergency contact numbers they can use if needed.
Tips for Effective Tenant Communication Strategies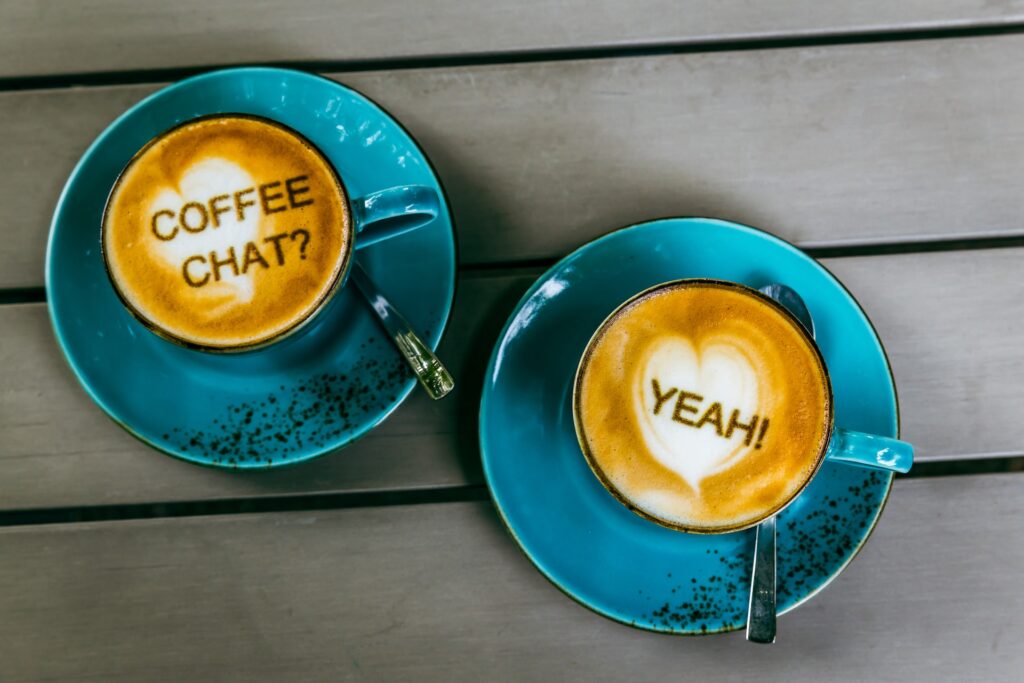 Communicating with tenants can be a tricky balancing act. As a landlord or property manager, staying professional and personable about your interactions with renters is important. To ensure open, honest communication and successful relationships with tenants, here are 10 tips for effective tenant communication strategies:
1. Make sure you have clear lines of contact and response times. Provide tenants with your email address, phone number and mailing address so they can reach you when necessary. Respond to inquiries promptly (within 24 hours), even if the answer is that you need more time to research an issue.
2. Create a written policy outlining how often landlords are available, how quickly responses should come back from them, and any other policies or procedures related to tenant communication.
3. Use friendly language when addressing tenants, but remain professional. This will help create a respectful relationship and ensure all parties understand communication rules.
4. Invest in technologies such as maintenance request software and property management systems to facilitate easier tenant communication with landlords.
5. Use face-to-face meetings for important conversations whenever possible, as these can be more effective than emails or phone calls at getting your message across clearly and accurately.
6. Implement an online portal where tenants can easily submit repair requests, access their rental agreement, pay rent online and communicate with landlords or other staff members.
7. Be open to feedback and complaints from tenants. Listen to their concerns, note any problems or issues raised and follow up with them on the outcome.
8. Handle tenant-related matters promptly (within 48 hours). This will ensure that all parties are informed and tenants feel their needs are being met.
9. Use digital communication, such as email or text messages, whenever possible. This is a great way to keep track of conversations while still providing quick responses to tenants' inquiries.
10. Encourage tenants to communicate directly with landlords or property managers when they have questions or concerns instead of going through third-party sources. This will ensure that the message is received accurately without any miscommunication.
Following these tips will help to ensure that communication between landlords and tenants is smooth, clear and effective. Open lines of communication are key to successful tenant relationships, so make sure you're doing everything possible to foster a good connection with your renters.
Conclusion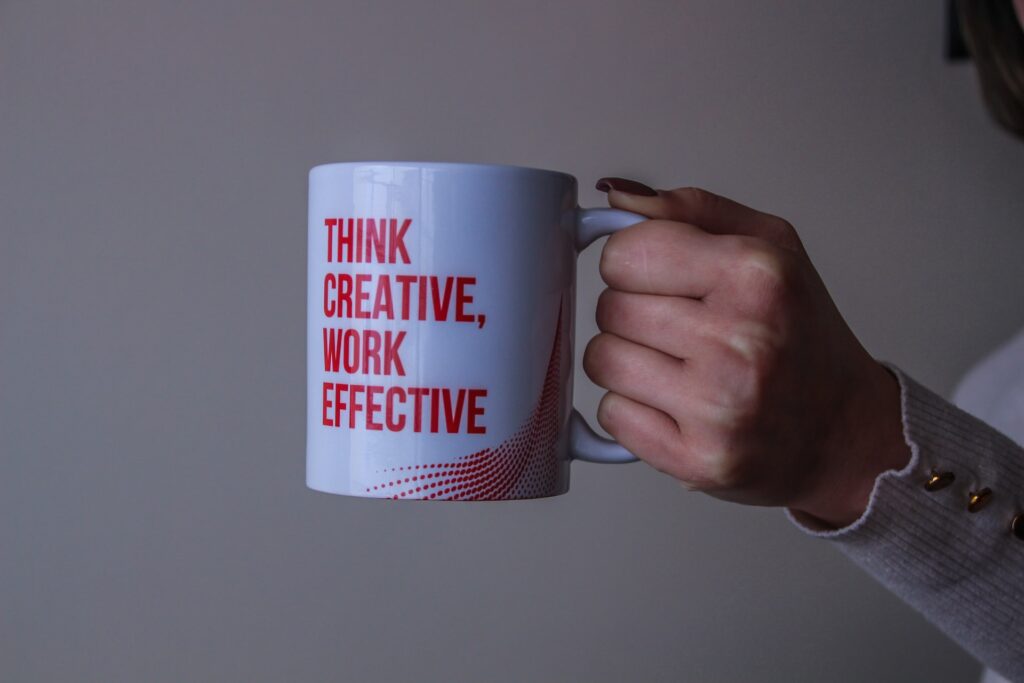 Communication is key for successful tenant relationships as a landlord or property manager. You can foster productive and respectful tenant interactions with the right strategies in place. By establishing clear boundaries and expectations from the start, maintaining consistent communication channels, being accessible to feedback and addressing tenant concerns promptly, you can build trust with tenants and cultivate harmonious landlord-tenant relationships.
---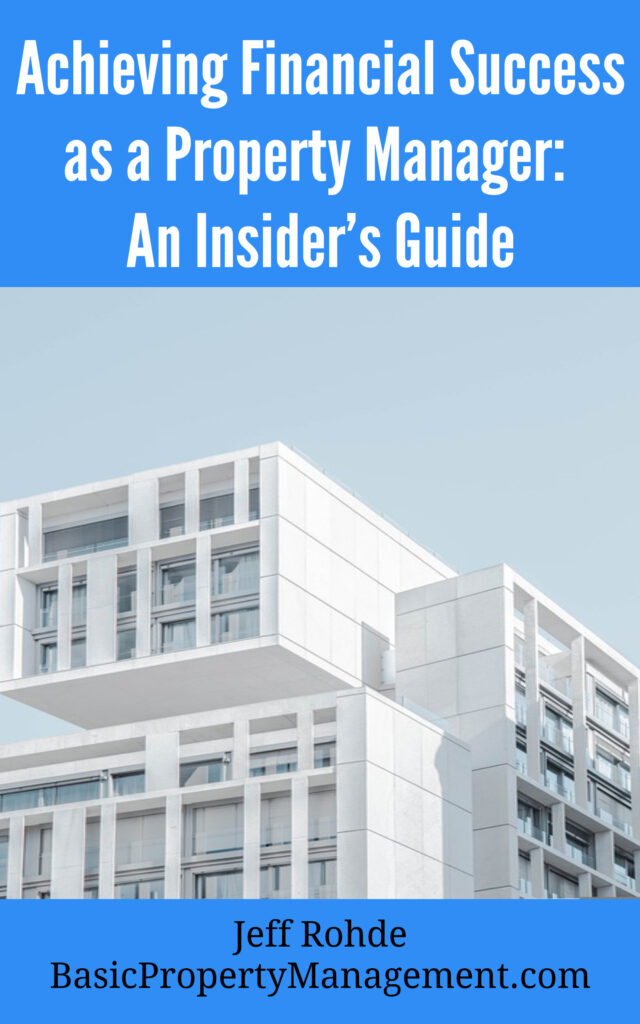 If you want to be a successful property manager, then Achieving Financial Success as a Property Manager: An Insider's Guide is for you! This invaluable resource provides all the essential information and strategies you need to excel in the rental property management industry. Don't wait – get your copy now from your favorite bookseller:
Books2Read for Apple, Barnes & Noble, Kobo, Scribed, and 8 more sellers with both eBook and paperback options available
Payhip as a PDF
---
Content created by J. Scott Digital freelance copywriting services.