The current economic situation has caused disruptive changes to the real estate industry and made it difficult for property managers and landlords to retain tenant loyalty and satisfaction. Attracting and keeping tenants is essential, especially during times of financial uncertainty, as it is often more costly to find new tenants than to keep existing ones. With this in mind, landlords and property managers must focus on building relationships with their tenants and providing excellent customer service.
Understanding your own individual tenants' needs and interests can help you create customer engagement strategies that maintain tenant loyalty and increase satisfaction. This could include providing incentives or discounts, offering amenities and services, engaging in meaningful communications, or monitoring feedback regularly. All of these strategies help maintain tenant retention while also creating a positive environment that keeps both parties happy.
It is possible to manage tenant loyalty in uncertain economic times with some smart strategies. By understanding their own tenants' needs, engaging in meaningful ways with them, offering rewards or incentives when appropriate, and regularly monitoring results for feedback, landlords and property managers can maintain good relationships with their customers despite the current challenging situation.
Understand Your Current Tenants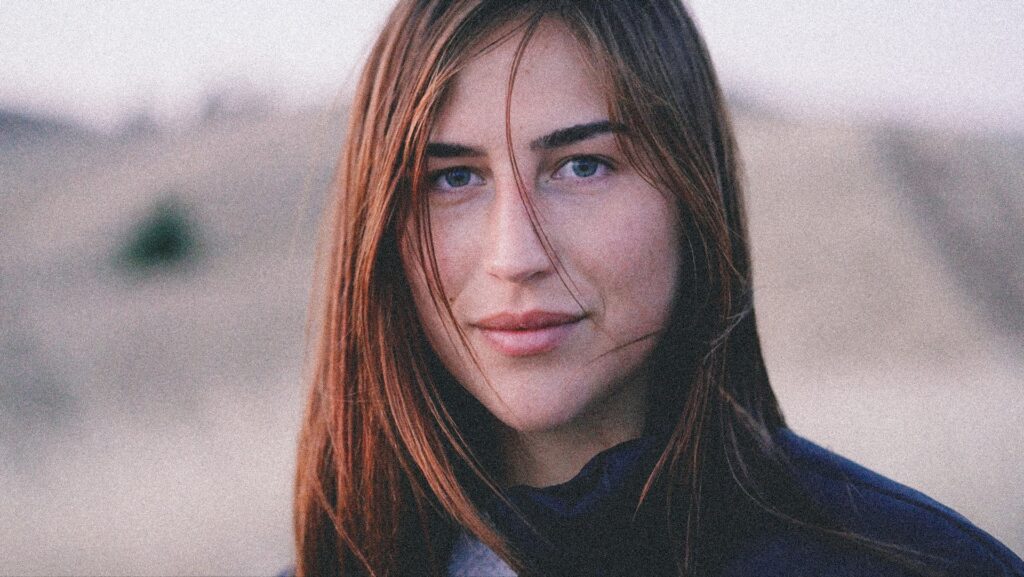 When it comes to understanding your current tenants and maintaining tenant loyalty and satisfaction, the most important thing is to analyze their past behaviors. This involves taking a comprehensive look at tenant rent payment history, any existing relationships with them, or other identifying markers that may help you better understand them.
By considering these elements, landlords and property managers can create better tenant engagement plans to serve as a foundation for future relationship-building efforts. For instance, you could use the rent payment data to create targeted campaigns with incentives like discounts or special promotions for loyal customers. Additionally, you could use existing relationships with tenants to provide tailored messages based on their interests, budget and preferences.
Furthermore, landlords should remember that understanding tenant needs does not stop when they first move into the property. It's an ongoing process that requires regular monitoring of customer feedback from surveys or tenant ratings to gauge overall customer satisfaction levels.
Engage With Tenants in Meaningful Ways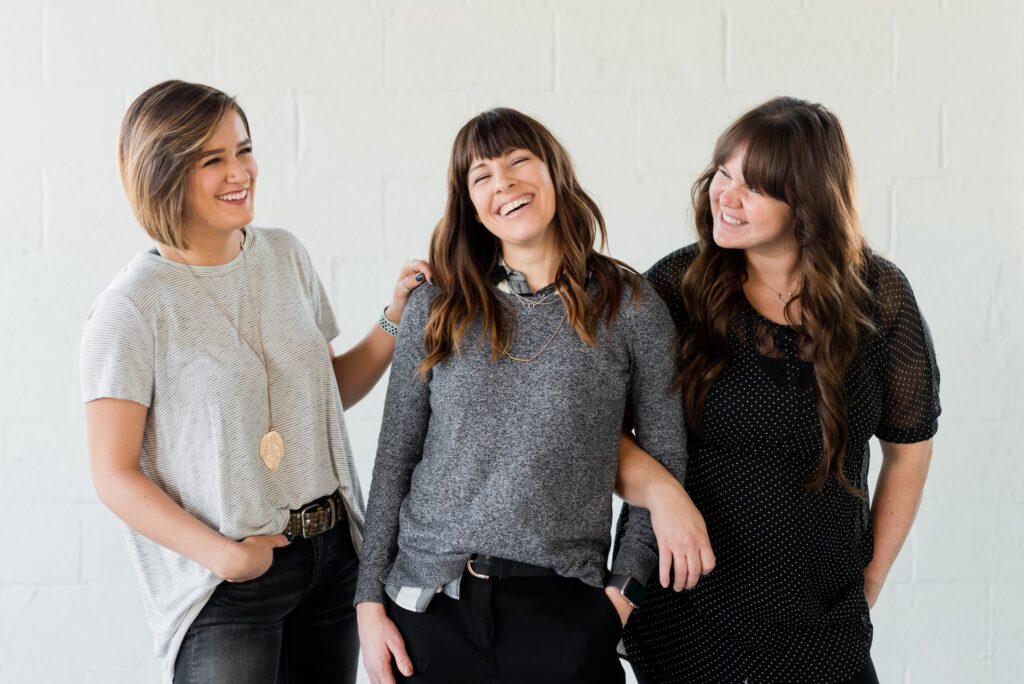 Engaging with your tenants meaningfully is essential for maintaining tenant loyalty and satisfaction. The first step is to consider the best means of communication. Depending on the age and lifestyle of your tenants, this could include social media channels, newsletters, emails, text messages or even physical mailings.
Once you have identified the relevant channels, aim to provide content tailored to the interests and preferences of each tenant. For example, if a tenant has limited disposable income, then tailor messages or incentives toward budget-friendly solutions that may benefit both parties.
Your communication should also strive to be as relevant as possible – ensuring it is connected to topics that drive value for the customer, like rental costs/discounts, cost of living trends (if applicable), current events related to property management or the local area etc. This helps create a strong connection between landlord/tenant, boosting loyalty and customer satisfaction over time.
Finally, personalize your communications by addressing individual tenants by name and offering content specific to their needs. This small yet powerful gesture can go a long way in showing that you care about them – an important element when creating a loyal customer base.
Offer Incentives and Benefits To Boost Tenant Loyalty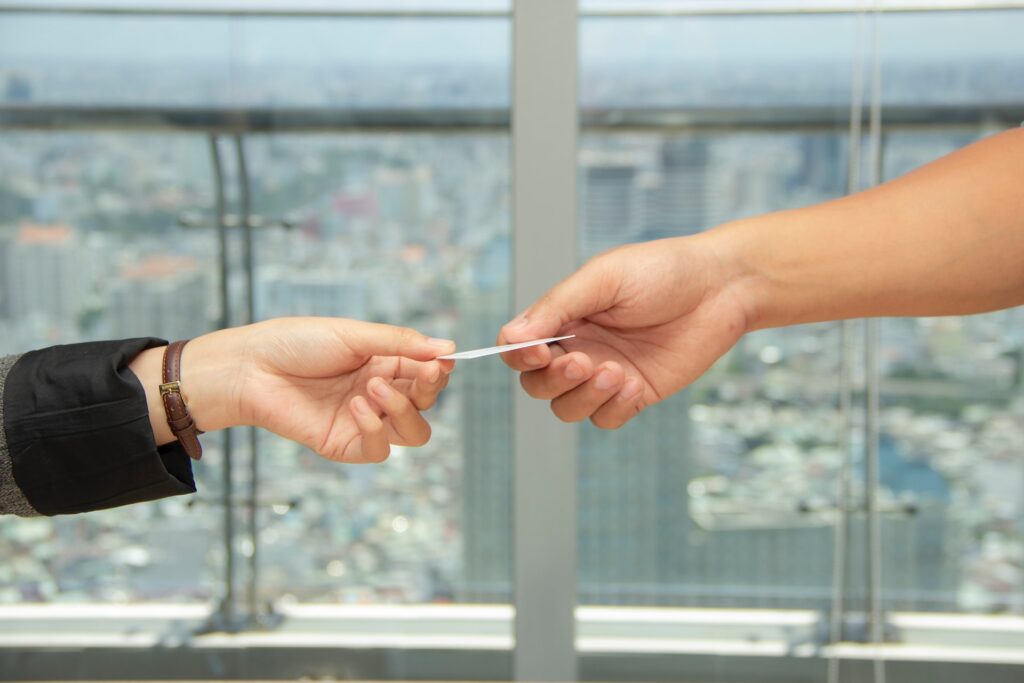 Offering incentives and benefits to tenants is a great way to boost tenant loyalty and satisfaction in an uncertain economy. Incentives such as special promotions, discounts, and other rewards like free amenities or services for long-term tenants can be effective in showing how much you value your customer's loyalty. When crafting incentives, it is important to consider the needs of individual tenants and the current economic climate.
In offering these incentives, landlords should also consider implementing customer loyalty programs or frequent renter programs. These programs reward customers for leasing or returning to a property. The type of program implemented will depend on what type of rewards work best for the particular customer group being targeted. For example, some landlords opt for monetary rewards such as discounts on rent payments, whereas others may offer non-monetary rewards such as gift cards or complimentary services like landscaping or snow removal.
Finally, providing added value services like on-site gyms and pools can help increase tenant engagement and overall satisfaction levels while also creating an enjoyable living experience that appeals to current and prospective tenants alike. By staying up to date with amenities that appeal to your customers' interests and needs, you can further create an atmosphere of loyalty among your tenant base.
Monitor Results On a Regular Basis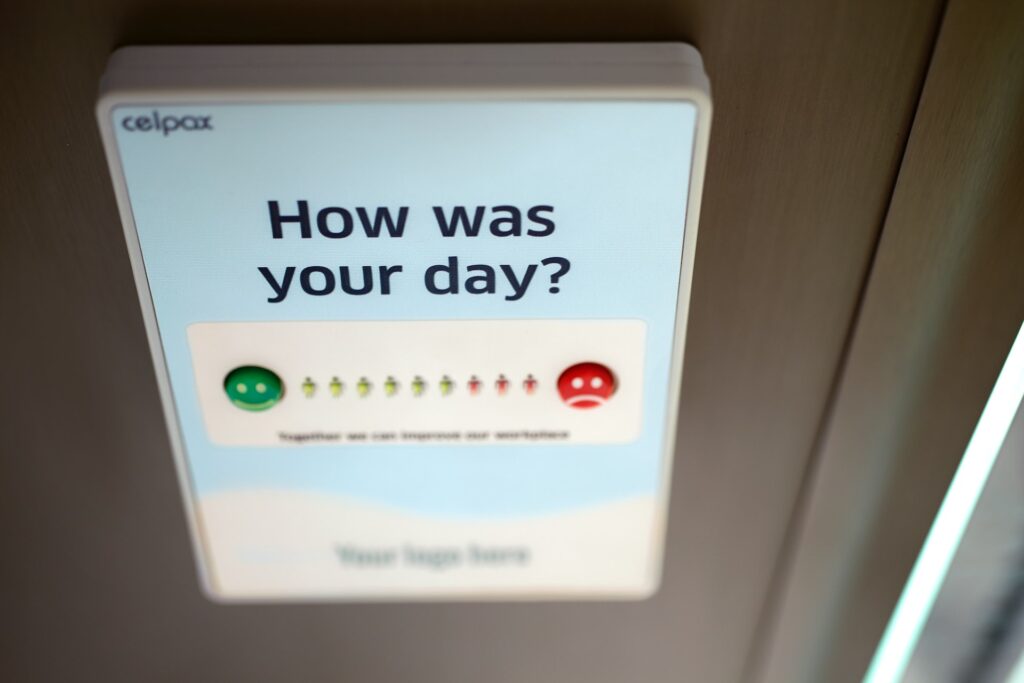 It is important for landlords and property managers to track customer feedback on a regular basis in order to measure the level of satisfaction from their tenants. Monitoring results allows landlords to identify any issues that can be addressed quickly, as well as areas where improvements can be made.
The best way for a landlord to track customer feedback is to implement systems for gathering customer data at regular intervals. This could include surveys, tenant ratings, or other means of collecting tenant feedback. The gathered data can then be analyzed in order to better understand customer trends and identify areas where changes need to be made.
Another beneficial practice is to actively communicate with the tenants in order to get direct feedback. Communication should be tailored towards the individual interests and needs of each tenant since each tenant's situation may be different than another's. This could be done through specific channels such as email, text message or social media platforms that are most convenient for the tenants.
By understanding what tenants think and feel about their rental experience, landlords can make informed decisions on how best to improve their business and keep tenants satisfied in an uncertain economy.
Conclusion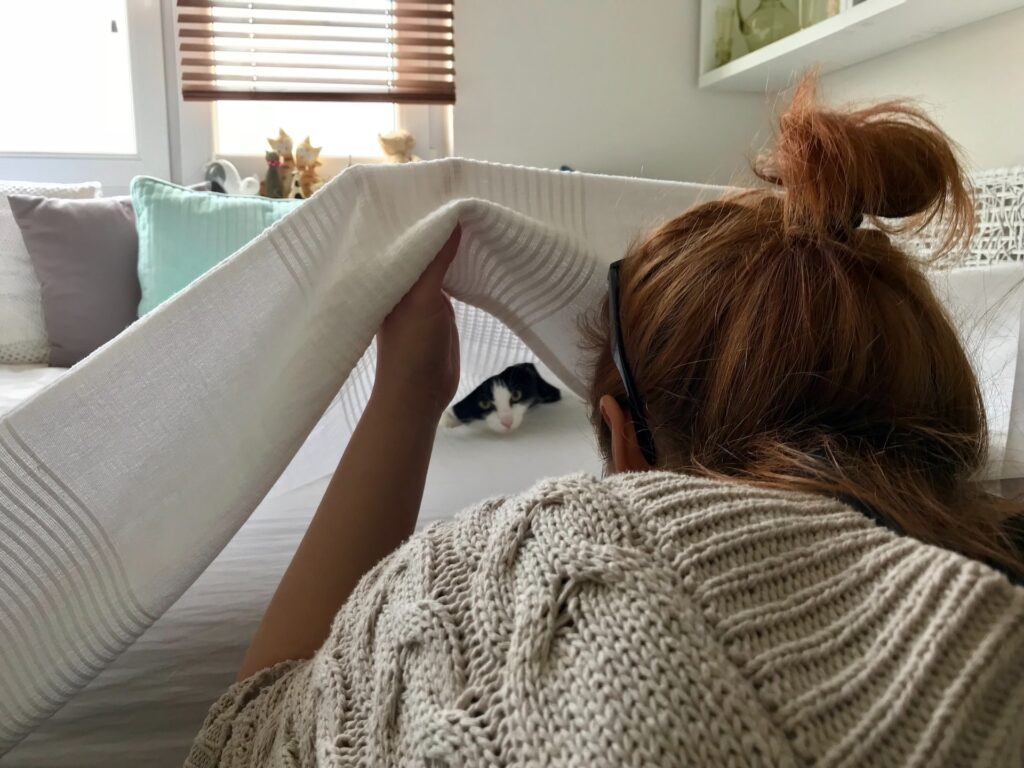 The current economic situation has presented a unique challenge for landlords and property managers looking to maintain high levels of tenant loyalty and satisfaction. However, by understanding their tenants, engaging with them in meaningful ways, offering incentives and benefits, and monitoring results on a regular basis, landlords and property managers can maximize tenant loyalty to ensure continued success in any economic climate. By taking the necessary steps to understand their tenants' needs and preferences, landlords and property managers can help build relationships that will foster loyalty through uncertain times.
---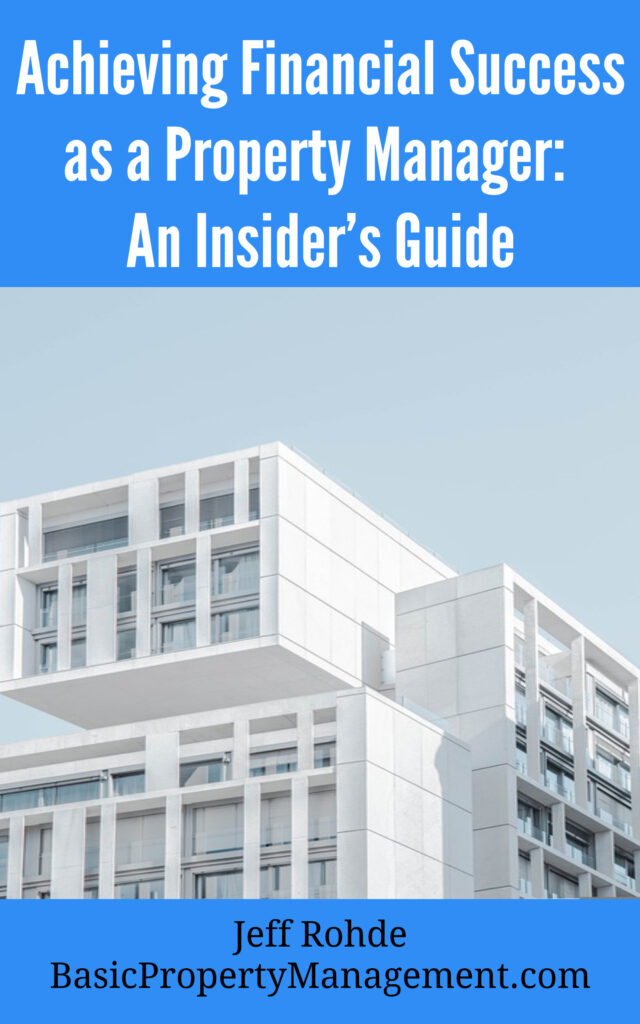 Take charge of your career with Achieving Financial Success as a Property Manager: An Insider's Guide! This invaluable resource provides all the essential information and strategies you need to excel in rental property management. Get your copy today from your favorite bookseller:
Books2Read for Apple, Barnes & Noble, Kobo, Scribed, and 8 more sellers with both eBook and paperback options available
Payhip as a PDF
Now is the time to become an expert in this exciting field – don't miss out!
---
Content created by J. Scott Digital freelance copywriting services. Featured photo by Niklas Hamann on Unsplash.