As a property owner, it's always important to be prepared for when your current tenants move out. You never know when they might give you notice, and if you're not prepared, it can cost you valuable time and money.
That's why we've put together the ultimate guide to finding new tenants. This guide will show you how to find the best possible candidates for your property, so you can get it rented out as soon as possible.
Identify your target market
The first step to finding the perfect fit is identifying your target market. To do this, consider the location and amenities of your property. Are you near a college campus or situated in a corporate hub? Take note of the demographics in the surrounding area and think about what type of tenant would find value in your property's unique offerings.
Next, break down your ideal tenant's budget and lifestyle. Is your property more geared towards young professionals looking for their first apartment or established families searching for a larger space to call home? Once you have a clear picture of your target market, you can tailor your advertising and screening process to attract the best possible match for your property.
Advertising for new tenants
One important aspect is creating attention-grabbing advertising materials. High-quality photos and descriptive language can help attract the right kinds of tenants to your property. Additionally, utilizing multiple advertisement channels, such as online listings and in-person open houses, can give you maximum exposure and increase the likelihood of finding qualified applicants.
Also, don't underestimate the power of word-of-mouth referrals from current tenants or other industry professionals such as a local property management company. Finally, consider offering enticing perks to attract tenants such as rent discounts for signing a long-term lease or offering move-in specials.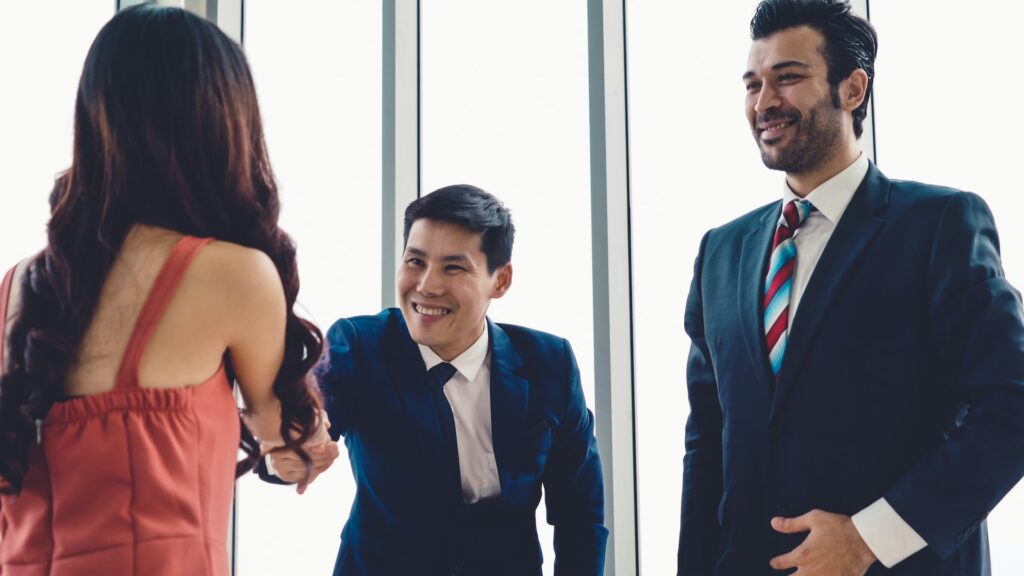 Screen potential tenants
Finding the right tenant isn't just about finding someone who will pay rent on time; it's also about finding someone who will take care of your property and be a good neighbor. Screening potential tenants is an important part of this process, and there are some best practices to keep in mind.
First, check for references from previous landlords or employers. Next, run a background check to look for any red flags, such as a history of evictions or past incidents of property damage. You should also verify income and employment information to ensure that the applicant can afford the rent. Finally, consider conducting personal interviews to get a sense of their personality and attitude towards rental agreements. It's crucial to treat all applicants fairly and avoid any discrimination based on things like race, religion, or familial status.
Additionally, it's important to have thorough lease agreements in place that outline expectations for taking care of the property and rules for things like pet ownership and hosting parties.
Draw up a lease agreement
Once a tenant has been chosen, it's crucial that a written lease agreement be drawn up. This should include all terms and conditions of the rental, such as rent amount and due date, rules for pets and subletting, responsibilty for maintenance and repairs, and the length of the lease.
It's also advisable to include a clause outlining how any disputes will be resolved. Both landlord and tenant should keep copies of the signed agreement for their records. By having a clear, comprehensive lease in place, landlords and property managers can ensure the smooth running of the rental relationship. And in case of any issues, both parties have clear guidelines to refer back to.
Overall, effective lease agreements are essential for setting expectations and protecting both landlord and tenant rights.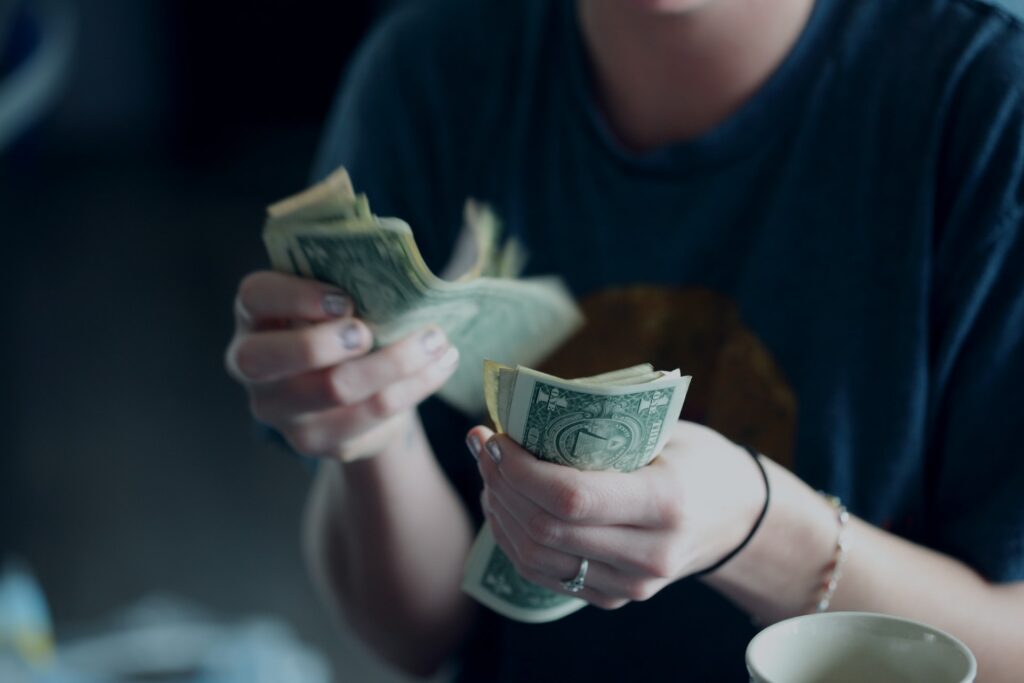 Collect rent and deposits
As a landlord or property manager, collecting rent and security deposits can be a necessary but tedious task.
To streamline the process and ensure proper handling of funds, online rent collection is a great option. Not only does it make payments more convenient for tenants, but it also allows for automatic recordkeeping and reduces the risk of lost checks. It's important to keep track of all rental payments, as well as any fees associated with late rent or returned checks.
When it comes to security deposits, organizations should have a clear policy in place for their return at the end of a tenant's lease. It's also vital to document all damage in the rental unit before the tenant moves in, as well as during periodic inspections throughout their stay, in order to avoid disputes over deposit returns.
Inspect the property regularly
Regular property inspections are crucial for landlords and property managers. A move-in inspection, using a checklist to document any preexisting damage, sets the stage for successful landlord-tenant communication throughout the lease agreement.
Drive-by inspections can also help identify potential issues, such as maintenance needed on the exterior of the property or safety hazards on the grounds. When conducting interior inspections, it is important to give tenants notice and schedule an appropriate time to ensure privacy and compliance with landlord-tenant laws.
Regular property inspections not only keep the property in good condition but also prevent potentially costly legal disputes down the road. By staying up to date with their inspections, landlords and property managers can maintain a positive landlord-tenant relationship and protect their investment.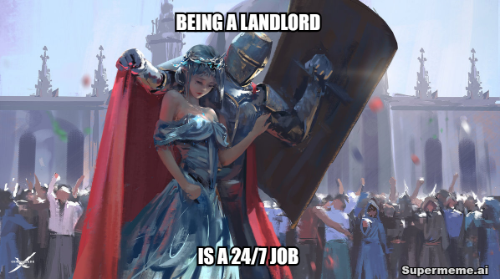 Handle repairs and emergencies
It's important to have a plan in place for handling repairs and emergencies. The best practice is to have a clear method of communication with tenants, such as a designated phone number or email address for them to reach out in case of any issues.
Having a list of trusted vendors or contractors who can handle different types of repairs in a timely manner is also helpful. In terms of emergencies, it's crucial to have the necessary safety equipment on hand and to be familiar with emergency protocols and evacuation procedures.
An important factor in all of this is being proactive: performing regular maintenance checks, addressing potential hazards, and keeping up-to-date with building codes can help prevent damage and keep tenants safe. Overall, having a solid plan for repairs and emergencies not only benefits your tenants, but also helps protect your property in the long run.
Final thoughts
Finding great new tenants doesn't have to be difficult or stressful – it just takes a little bit of planning and effort on your part. By taking the time to evaluate your current situation, spruce up your property, and market it effectively, you'll be sure to attract a high-quality tenant in no time at all. And once you've found them, be sure to draw up a detailed lease agreement so everyone is on the same page from day one. With these tips in mind, you'll be well on your way to becoming a successful landlord in no time!
Content created by J. Scott Digital freelance copywriting services. Featured photo by Chase Clark on Unsplash. This blog post is available for purchase and re-use as a limited-edition NFT on Mirror.xyz