As a rental property owner or manager, it's important to stay current with the latest trends – and that includes the way you collect rent. In the past, collecting rent meant setting up a drop-box or hand-delivering rent checks to your tenants. But today, there's a better way – electronic rent collection.
There are several benefits of collecting rent electronically, including:
It's more convenient for your tenants. They can pay rent from the comfort of their own home with just a few clicks.
It's more efficient for you. You don't have to chase down late payments or worry about lost or stolen checks.
It's more secure. Electronic payments are processed through secure, encrypted channels so you can rest assured that your tenants' information is safe.
It's more environmentally friendly. By eliminating paper checks, you can do your part to reduce your carbon footprint.
It's easier to keep track of payments. With electronic rent collection, you'll have a clear record of all payments made – which can come in handy come tax time.
If you're not already collecting rent electronically, now is the time to make the switch! Your tenants will thank you for it – and you'll be glad you did too.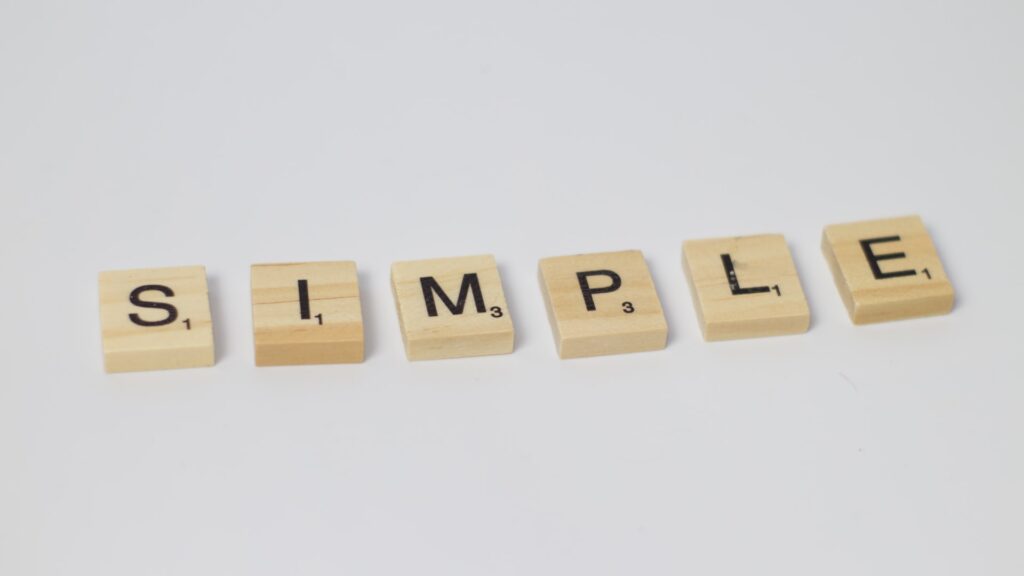 Convenient
Collecting rent electronically offers a variety of conveniences for both landlords and tenants. Tenants no longer have to worry about finding a stamp and trip to the post office or physically handing over a check each month. With electronic rent payment, they can easily schedule automatic payments or pay with just a few clicks on their computer or smartphone. This also eliminates any confusion or potential mistakes, since electronic rental payments are automatically recorded and tracked.
Efficient
For landlords and property managers, collecting rent payments can be a time-consuming task. Traditional methods often involve tracking down physical checks or cash, depositing them at the bank, and manually keeping track of payment records. Switching to electronic rent collection, however, streamlines this process.
Tenants are able to easily make payments online via a secure platform, and landlords are able to keep accurate records and automatically deposit funds into their accounts. Additionally, the convenience for tenants can lead to improved tenant satisfaction and retention rates.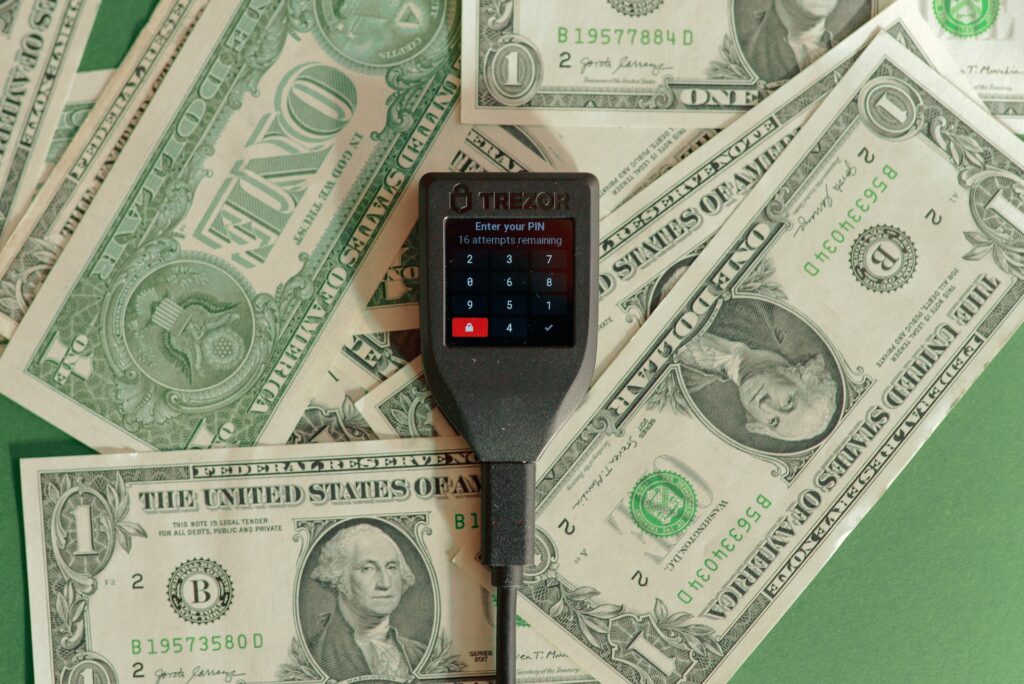 Secure
In today's digital age, collecting rent electronically can offer increased security for both landlord and tenant. Gone are the days of checks being lost in the mail or intercepted before they reach their destination. With electronic rent collection, payments are securely processed and recorded, reducing the likelihood of miscommunication or missing payments.
Electronic rent collection also allows for automatic recurring payments, ensuring that rent is paid on time every month without any hassle. In addition, there is a lower risk of fraud with electronic rent collection as a tenant's sensitive financial information is not compromised with each transaction. Making the move towards electronic rent collection can provide peace of mind for both landlords and tenants.
Environment
Implementing electronic rent payment systems is not only more convenient for you and your tenants, but it also has environmental benefits. Traditional paper checks require several resources and emissions to process and send, but with electronic payments, there is no need for physical checks or envelopes.
In addition, having an ESG-friendly property can make it easier for you to attract responsible and qualified tenants who are looking for sustainable living options. Many large companies now have sustainability initiatives in place and prioritize renting or buying from environmentally conscious landlords. Going green doesn't just benefit the planet – it can also benefit your bottom line.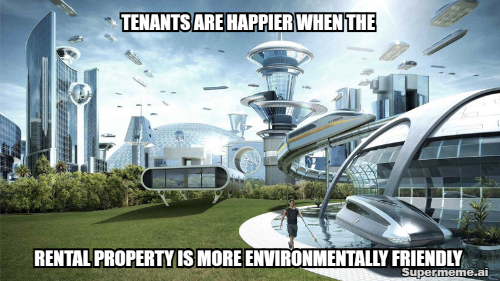 Recording
Collecting rent electronically simplifies the process for recording payments and creating a tenant rent roll. When tenants pay their rent online or through direct deposit, there is instantaneous documentation of the transaction. This can eliminate issues with lost checks or misunderstandings about payment dates.
Additionally, electronic methods make it easy to track late payments and monitor payment histories for each tenant all in one centralized location. On the landlord's part, sending electronic reminders and collecting rent online can save time and effort compared to sending physical notices or having to track down delinquent payments.
Ultimately, using electronic rent collection streamlines the entire process for recording and tracking rent payments, leading to a more efficient and profitable rental experience for both landlord and tenants.
Conclusion
There are many benefits to collecting rent electronically – from convenience and efficiency to security and environmental friendliness. If you're not already doing so, make the switch today! Your tenants will thank you for it – and you'll be glad you did too.
Content created by J. Scott Digital freelance copywriting services. This blog post is available for purchase and re-use as a limited-edition NFT on Mirror.xyz