As a landlord or real estate investor, it's important to know how to market and lease properties in order to maximize your profits. Whether you're new to the real estate game or you're looking for ways to improve your current marketing and leasing strategy, this article will give you the guidance and advice you need to succeed.
Property marketing and leasing basics
Marketing and leasing your property is a crucial step in the process of keeping it rented out. Not only do you need to find quality tenants, but you also need to be sure that you're getting the best possible return on your investment. Here are some basic tips to get you started.
Choose the right marketing channels
There are a variety of ways to market your property, from online listings to signs and everything in between. The key is to choose the channels that will reach your target audience. For example, if you're looking for business professionals, online listings may be your best bet. But if you're trying to attract families for a residential rental property, yard signs and flyers may be more effective.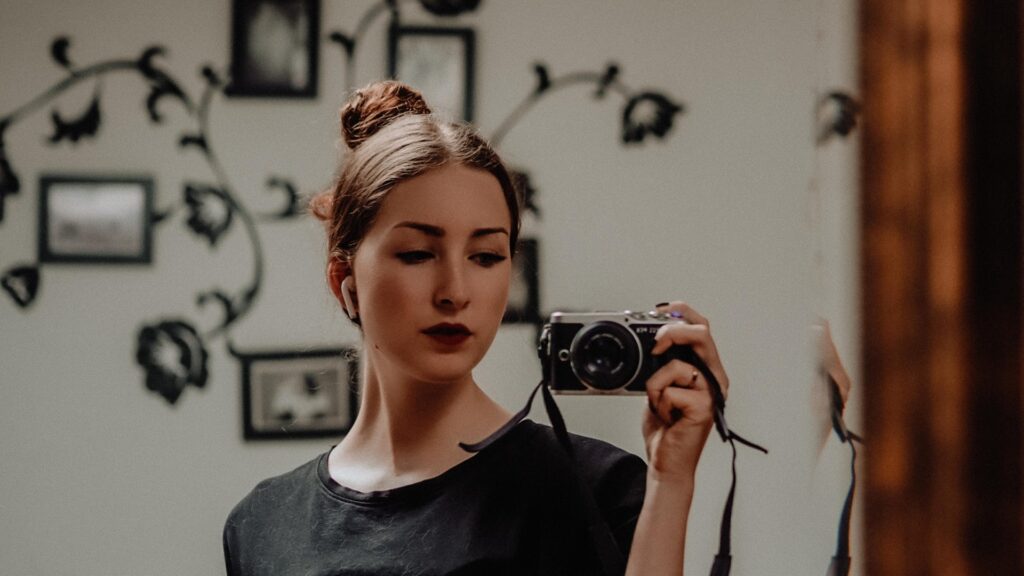 Take quality photos
First impressions are everything, so make sure that your photos are high-quality and show your property in its best light. This will help potential tenants get a feel for the space and see if it fits their needs.
Set the right price
Pricing your rental too high will discourage potential tenants from even considering it, while pricing it too low will leave money on the table. The key is to find that sweet spot in the middle that meets both your needs and those of your potential tenants.
Be flexible with showings
It can be tough to coordinate showings around everyone's schedules, but it's important to be as flexible as possible in order to give potential tenants a chance to see the property. If you can't accommodate a showing request, offer to send additional photos or video tours instead.
Screen your applicants carefully
Once you've found a prospective tenant, it's important to run a background check and verify their income and employment status before signing a lease agreement. This will help ensure that they're able to make rent payments on time and don't have any red flags in their history that could cause problems down the road.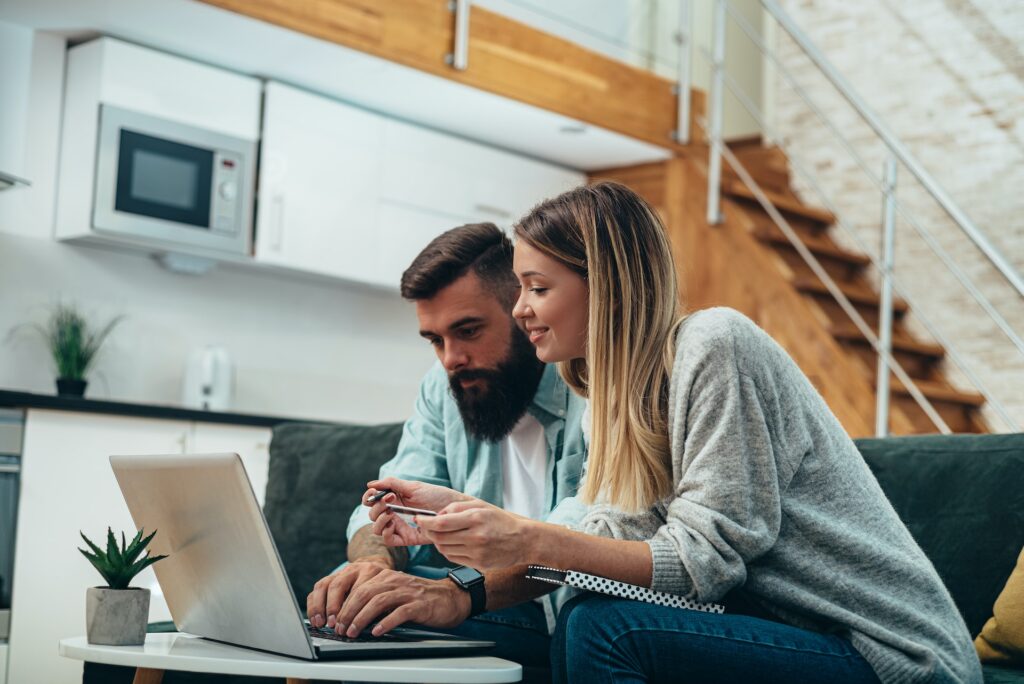 Best ways to market and lease your property
Here are 8 tried-and-true property marketing and leasing strategies that will help you fill your vacancies fast.
1. Use bright, colorful signage
This may seem like a no-brainer, but you'd be surprised how many landlords fail to take advantage of this low-cost way to market their properties. Your goal is to make your property stand out from the rest, and one of the best ways to do that is with eye-catching signage.
2. Harness the power of social media
In today's digital world, it's more important than ever to have an active presence on social media. Platforms like Facebook, Twitter, and Instagram provide a great way to reach a large audience of potential tenants quickly and easily. Not sure where to start? We've got you covered with our comprehensive guide to social media for landlords.
3. Get creative with your marketing materials
When it comes to marketing your property, don't be afraid to think outside the box. Traditional print ads and online listings are certainly effective, but why not get a little bit creative? You could host a virtual tour on YouTube, create a landing page for your website, or even put together a promotional video featuring your property highlights.
4. Partner with local businesses
One great way to market your property is by teaming up with local businesses in the area. For example, if you have vacant retail space in your building, reach out to nearby shops and see if they'd be interested in setting up pop-up kiosks. Or if you're looking to attract young professionals as tenants, partner with co-working spaces or coffee shops in the area and offer discounts to their members.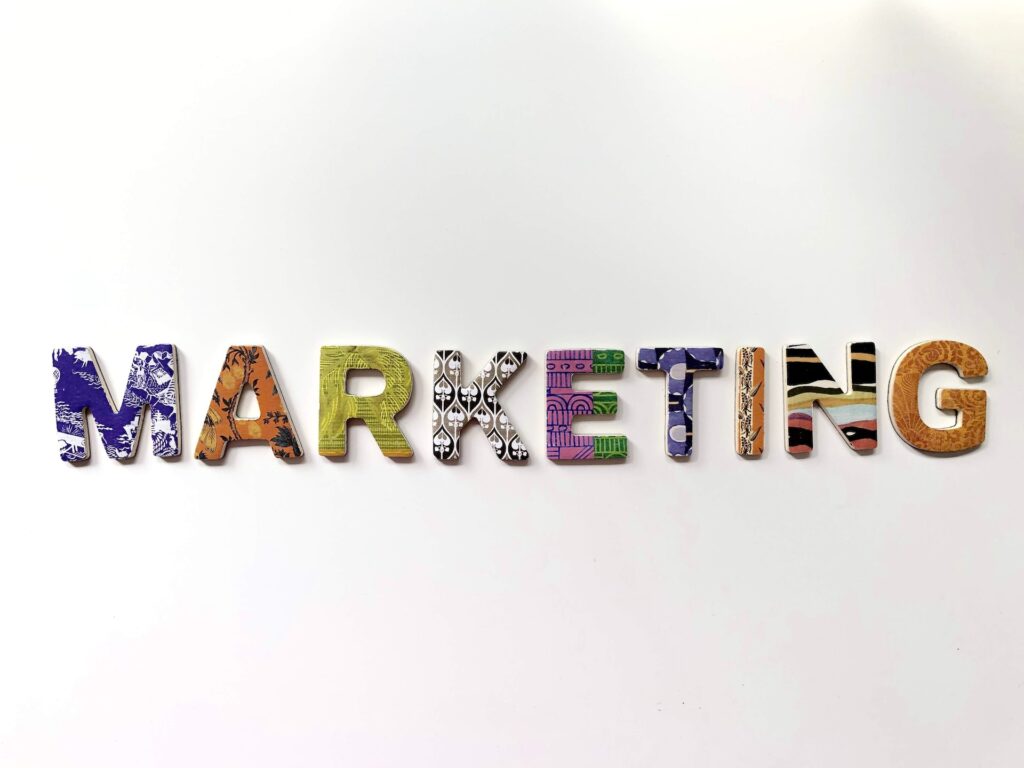 5. Make sure your pricing is on point
As any experienced landlord knows, pricing is key when it comes to filling vacancies quickly—charge too much and you'll scare away potential tenants; charge too little and you'll leave money on the table. The best way to come up with a competitive rental price is by doing some research on similar properties in the area and seeing what they're charging for rent. Once you have a good idea of the going rate, you can adjust your price accordingly.
6. Offer incentives and bonuses
In addition to offering competitive rental prices, another great way to attract tenants is by offering incentives and bonuses—think gift cards for signing a lease or waived application fees for new tenants. These little perks can go a long way in making your property more appealing than the competition's. Just make sure whatever incentives you offer are legal in your state!
7. Make sure your listing photos are top-notch
Tenants will often make their decision about whether or not they want to rent a property based on the listing photos alone—so it's important that yours are high quality and give potential renters a good sense of what the property looks like. If you're not confident in your photography skills, hire a professional photographer—it will be worth it in the long run.
8. Stage your vacant units
Staging vacant units is another great way to make them more appealing to potential renters. By furnishing empty rooms and common areas, you can give renters a better sense of how the space could be used, making it easier for them to envision themselves living there. Plus, staging can also help discourage theft and vandalism by making it look like someone is occupying the unit.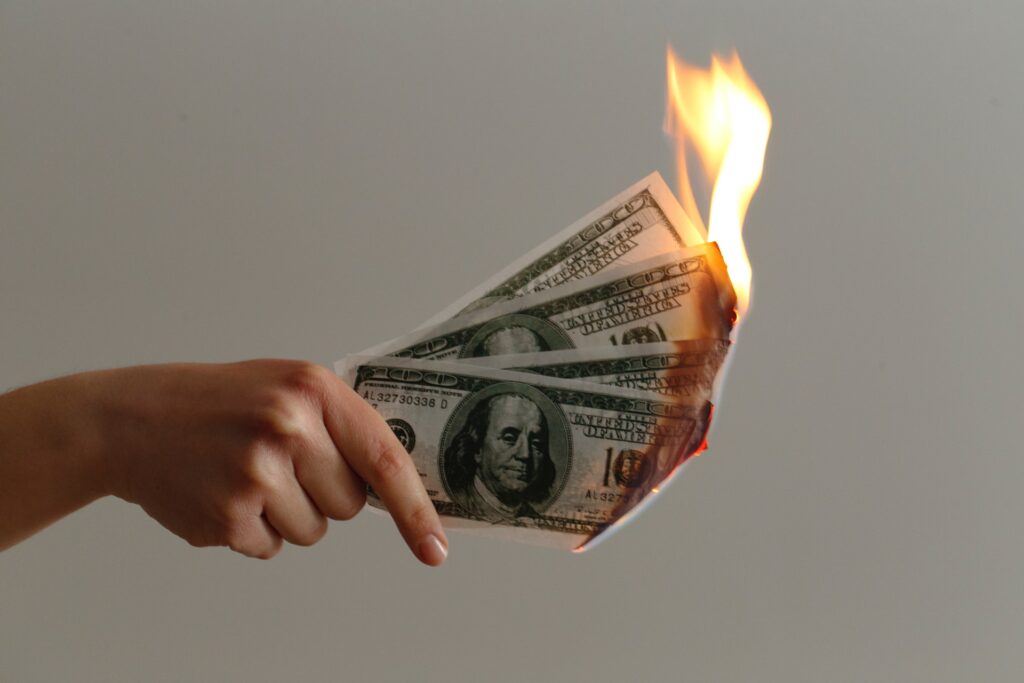 Common mistakes that landlords make when marketing and leasing their properties
One common mistake that landlords make when marketing and leasing their properties is not providing enough information about the property. This can be a turn-off for potential tenants who are looking for specific information about the property, such as square footage, number of bedrooms and bathrooms, monthly rent price, and amenities included. Without this information, potential tenants may move on to another property that seems more appealing because it provides more details.
Another common mistake is not taking advantage of all available marketing channels. There are a variety of ways to market a rental property, including online listings, classified ads, flyers, and word-of-mouth. Landlords who only use one or two of these channels may be missing out on reaching a larger pool of potential tenants.
Finally, landlords may also make the mistake of not properly screening tenants. This can cause problems down the road if a tenant is not able to pay rent or causes damage to the property. Screening tenants includes running a credit check, verifying employment, and checking references. By taking the time to screen tenants, landlords can help ensure that they are choosing responsible and respectful renters.
Final thoughts
When it comes to marketing and leasing your property, there are a few key things to keep in mind in order to maximize your profits. First, make sure that you are pricing your rental properties competitively. Next, market your properties in a variety of ways, including online listings and print advertisements. Finally, be prepared to show your property to potential tenants and be flexible with negotiations. By following these tips, you will be on your way to successfully leasing your property for top dollar.
Content created by J. Scott Digital freelance copywriting services. Featured photo by Precondo CA on Unsplash. This blog post is available for purchase and re-use as a limited-edition NFT on Mirror.xyz