Are you a tenant in the market for commercial real estate space? If so, congratulations! Leasing commercial space can be an exciting opportunity to grow your business. However, it's important to remember that like any other kind of negotiation, lease negotiations require careful planning and strategy. Here are six tips to help you get the best deal on your next commercial lease.
(Pssst . . . Are you a landlord looking to learn more about property management? The check out my book: Achieving Financial Success as a Property Manager: An Insider's Guide. Click here to learn more about the book and instantly buy and download from your favorite book seller!)
1. Start by Understanding the Basics of a Commercial Lease
Before you sign a commercial lease, it's important that you understand the basics. The first thing you need to know is the term of the lease, which is how long you're committing to renting the space. You should also be aware of any options to renew or extend the lease, as well as any termination clauses.
It's also important to understand who is responsible for paying items such as common area maintenance, property taxes, and building insurance, and how often the rent is due. Other important factors to consider include the size of the space, the use restrictions, and whether the space is furnished or not. By understanding all of these things, you can be sure that you're getting into a lease that's right for your business.
2. Know What You Want and Need From Your Business Space
Before you start looking for a new business space, it's important to sit down and figure out what you need and want from the space. Do you need a lot of square footage? How many offices do you need? Will you need a conference room? Would you prefer a ground-floor space or an office with a view?
Answering these questions will help you narrow your search and find a space that's a good fit for your business. Keep in mind that your needs may change as your business grows, so it's important to choose a space that's flexible and can be easily adapted to your changing needs. With a little planning, you can find the perfect space for your business.
3. Shop Around for the Best Deal – Don't Just Sign the First Lease That's Offered to You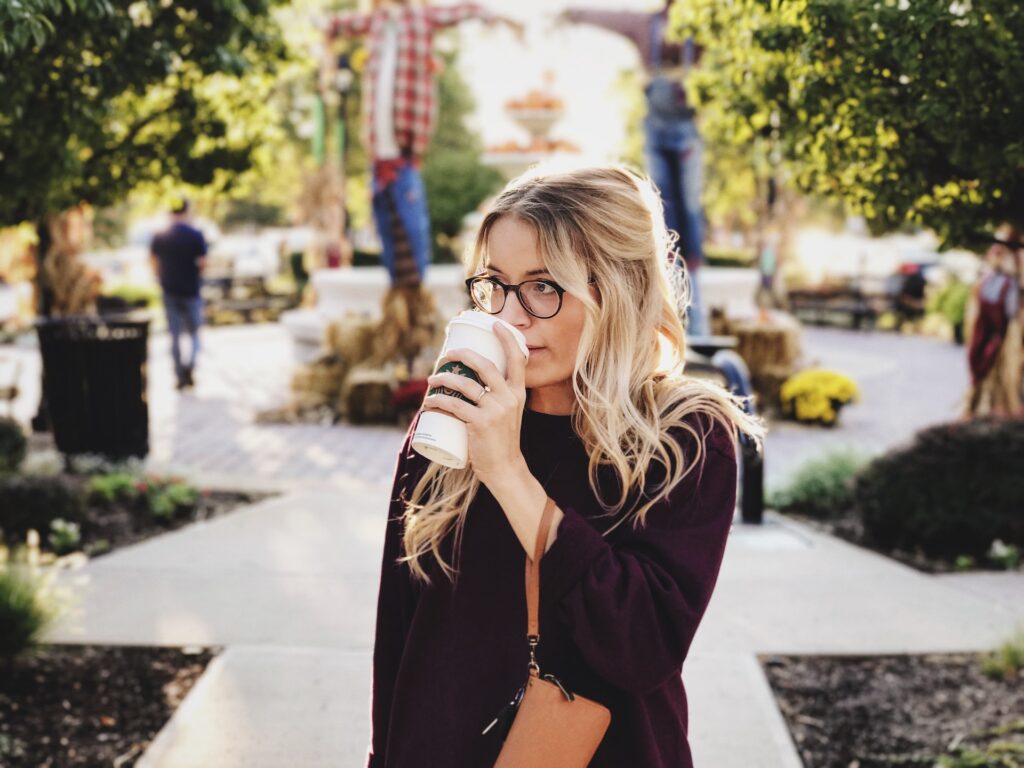 When you're looking for a new place for your business, it's important to shop around for the best deal. There's no need to rush into signing a lease – take your time, and make sure that you're getting the best possible value for your money. There are a few things to keep in mind when you're comparing leases:
First, look at the length of the lease. Most commercial lease lengths for between 3-5 years, but some landlords may willing to offer shorter lease terms.
Second, consider the location of the property. If you're looking for space in a Class A building, you'll probably have to pay more than if you're willing to move to a less desirable location.
Finally, take a close look at the amenities that are included in the lease. Some landlords include utilities in the rent, while others charge extra for things like parking and storage facilities.
4. Don't Be Afraid To Negotiate With the Landlord – They Want Your Business, so They May Be Willing To Work With You
Renting an office or store front can be a daunting task, especially if you're new to the process. But don't let that stop you from negotiating with the landlord – they want your business, so they may be willing to work with you.
For example, if you're looking for a longer lease, ask if the landlord is willing to offer a discount. Or, if you're concerned about the amount of rent increases over time, ask if the landlord is willing to commit to a set rate for a certain number of years.
Of course, there's no guarantee that the landlord will be willing to negotiate, but it's always worth asking. So don't be afraid to speak up and get what you want – after all, it's your business and your money.
5. Have a Solid Business Plan and Financials Ready To Show the Landlord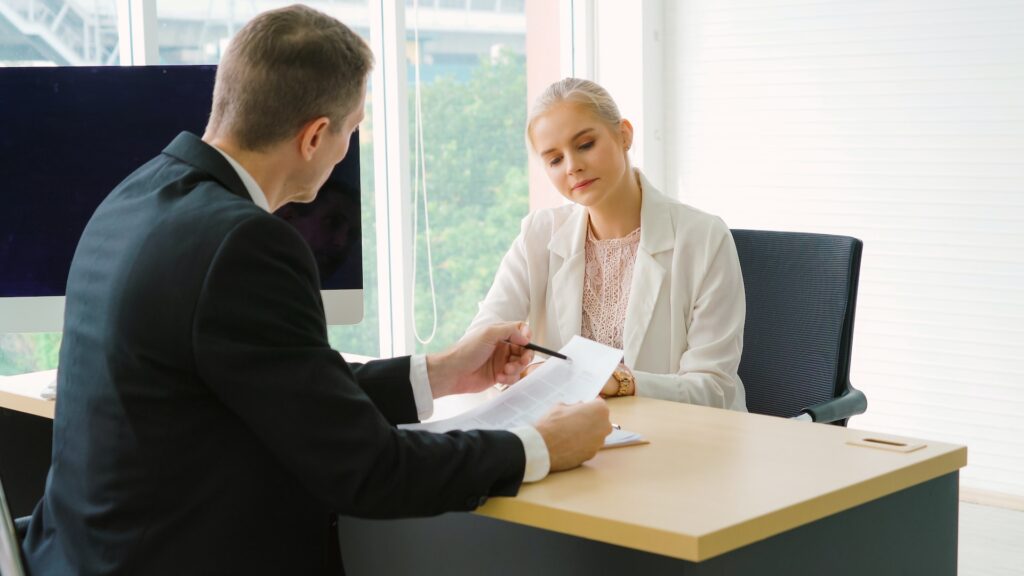 When you're looking for commercial space for your business, it's important to be prepared. You'll need to have a solid business plan and strong financials to show the landlord. This will give them confidence that you're a good tenant who can keep up with the rent payments.
Having a well-thought-out plan will also help you negotiate better terms on the lease. So take the time to put together a great package before you start shopping for commercial space. It'll be worth it in the end.
6. Get Everything in Writing, Including Any Amendments or Changes Made During Negotiations
When you're entering into any kind of negotiation, it's important to get everything in writing. This way, there's a record of what was agreed upon and any changes that were made during the course of the negotiation. This is especially important if you're negotiating with someone who you don't know well, or if there's a lot at stake in the negotiation.
Even if the other party seems trustworthy, it's always best to err on the side of caution and get everything in writing. That way, there can be no misunderstanding or miscommunication about what was agreed upon. So next time you're entering into a negotiation, don't forget to get it all in writing!
Closing Thoughts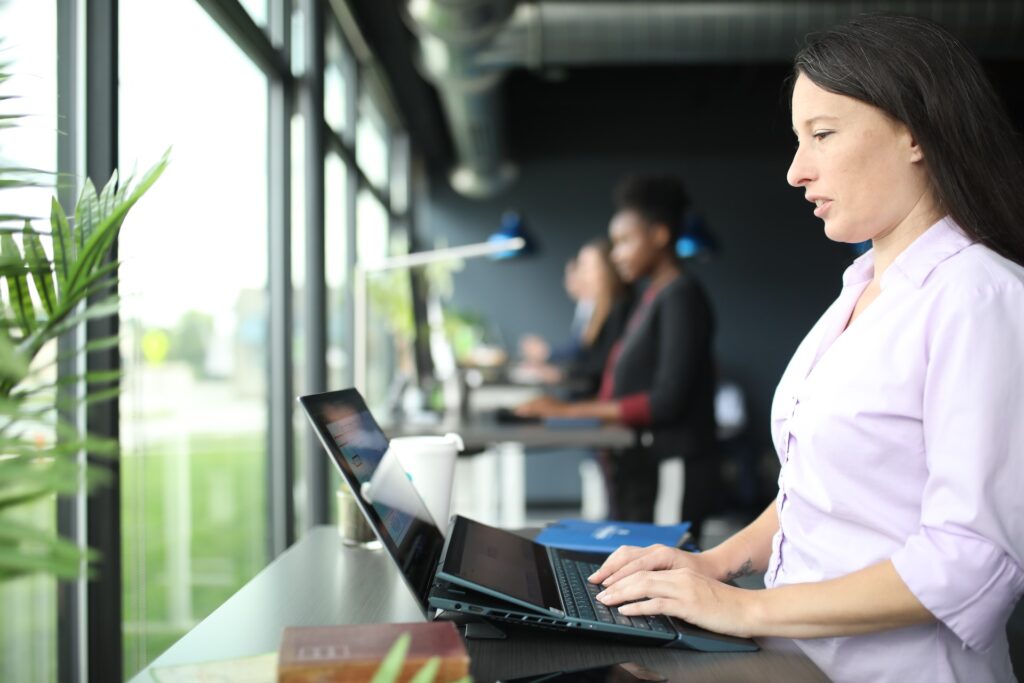 Leasing a business space can be daunting, but it's important to remember that with a little preparation and know-how, you can get the best deal for your company. By understanding the basics of commercial leases and what to look for in a business space, you'll be able to negotiate from a position of strength and find the perfect location for your company. Keep these tips in mind when signing your next lease agreement!
---
If you want to be a successful property manager, then Achieving Financial Success as a Property Manager: An Insider's Guide is for you! This invaluable resource provides all the essential information and strategies you need to excel in the rental property management industry. Don't wait – get your copy now from your favorite bookseller:
Books2Read for Apple, Barnes & Noble, Kobo, Scribed, and 8 more sellers with both eBook and paperback options available
Payhip as a PDF
Content created by J. Scott Digital freelance copywriting services. Featured photo by Erik Mclean on Unsplash. This blog post is available for purchase and re-use as a limited-edition NFT on Mirror.xyz