Rental properties can be a great source of passive income. But being a landlord comes with a lot of responsibilities—responsibilities that many people simply don't have the time or energy to take on. That's where property management companies come in. When you hire a property management company, you're essentially hiring someone to do all the dirty work for you. But is that always the best decision?
5 Things to Expect When You Hire a Professional Property Management Company
1. Regular communication
One of the first things you can expect when you partner with a professional property management company is regular communication. A professional property management company knows that good communication is key to maintaining a positive working relationship between landlord and tenant. They will keep you updated on everything from maintenance requests to rent payments, so you always know what's going on with your rental property.
2. Prompt responses to tenant requests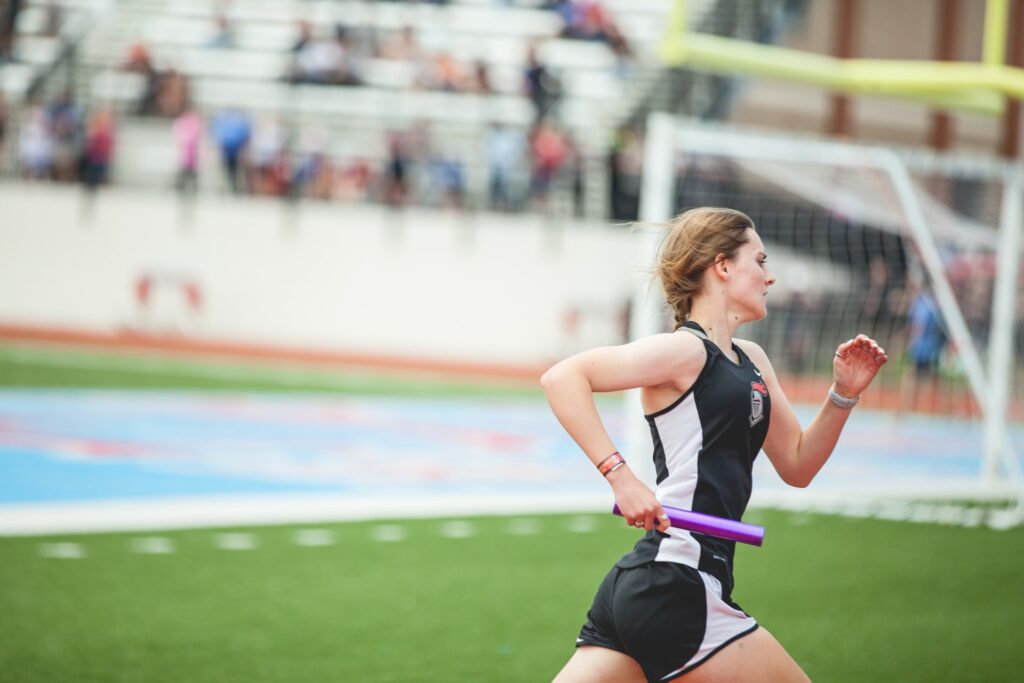 Another thing you can expect from your property management company is prompt responses to tenant requests. The best rental property managers understand that timely responses to maintenance requests are important in order to keep tenants happy and avoid any legal issues that could arise from neglecting a repair.
3. Thorough background checks
Before ever sending a new tenant your way, a professional property management company will have thoroughly vetted the tenant with a background check. The management company wants to make sure that your rental property is in good hands, and will take the time to do due diligence on every potential tenant. This includes running a credit check, checking for any previous evictions or legal troubles, and contacting their current landlord for a reference.
4. Regular inspections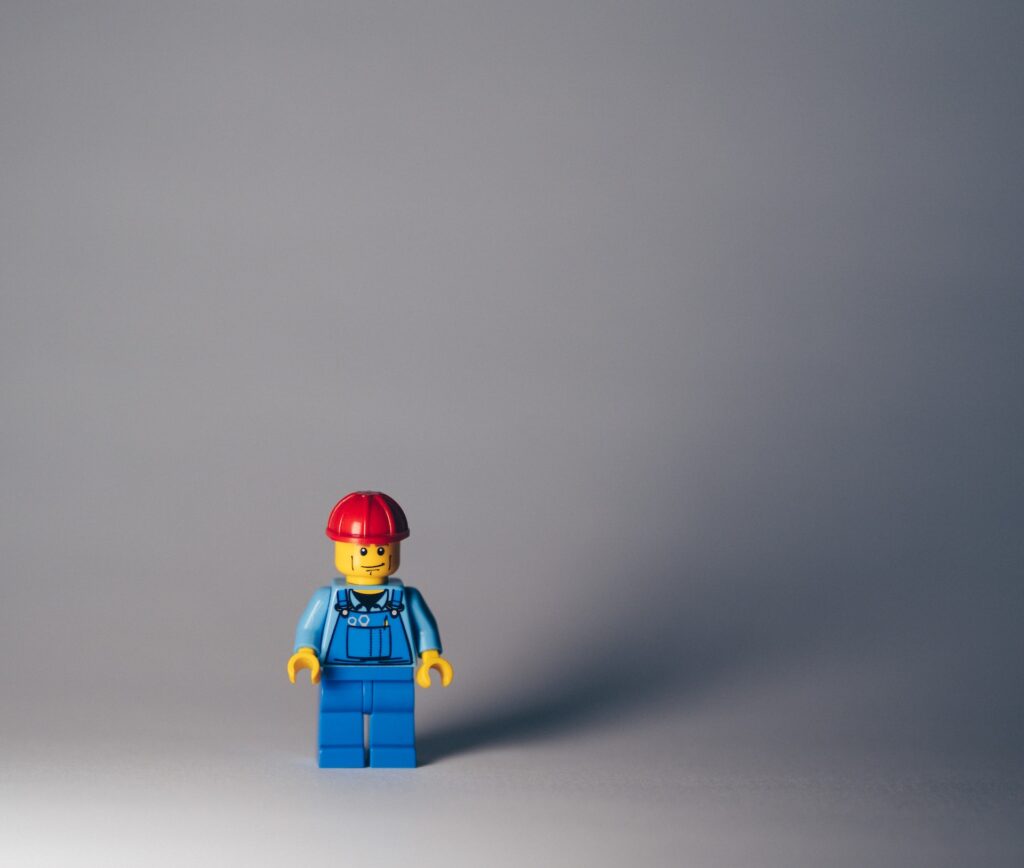 In order to keep your rental property in top condition, a management company for rental property will also perform regular inspections. These inspections allow the manager to identify any potential issues early on and take care of them before they become bigger problems. They will also use these inspections as an opportunity to check in with your tenants and make sure they are happy with the condition of the rental unit and their overall living experience.
5. Detailed financial reporting
Finally, you can expect detailed financial reporting from your professional property management company. The best property managers know that understanding your rental income and expenses is important in order to make sound investment decisions going forward. That's why a professional property management company provides its clients with monthly financial reports detailing everything from rent collected to maintenance expenses incurred. This way, you can always see how your rental property is performing and make changes accordingly.
The Pros and Cons of Hiring a Property Management Company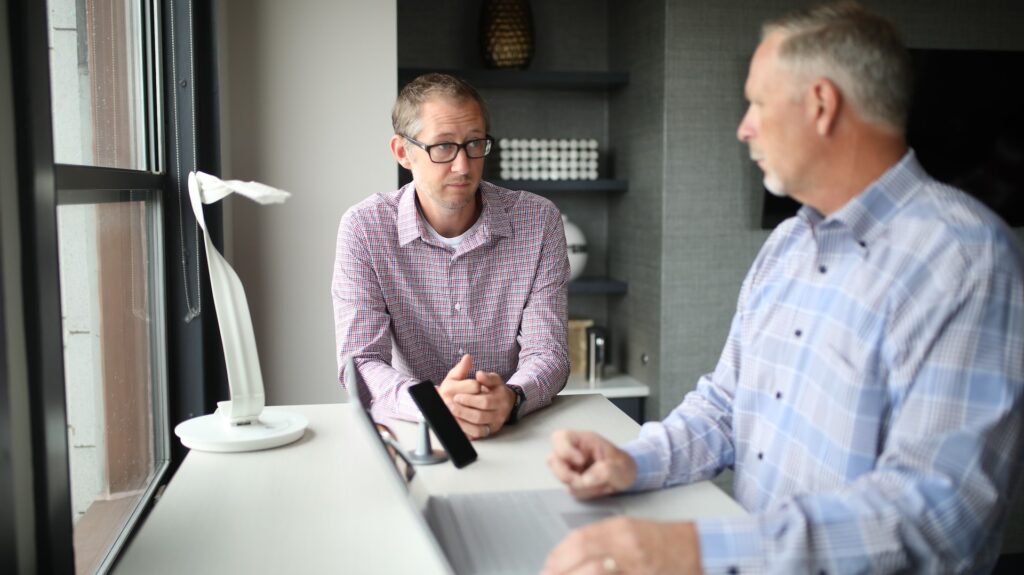 If you're thinking about hiring a professional rental property management company to take care of your investment property, these are some of the things that you can expect. From saving time and money to having happier tenants, there are plenty of benefits that come along with enlisting the help of a professional property management company.
However, before you take the plunge and hand over the reins to someone else, there are some potential drawbacks to consider as well. Let's take a look at some of the pros and cons of hiring a property management company.
Pro: You'll save time
When you're responsible for managing a rental property, it can feel like you're constantly putting out fires. There's always something that needs to be fixed, cleaned, or updated. If you have a full-time job or other commitments, it can be tough to find the time to deal with all those details. A property management company can take care of all the day-to-day tasks for you, freeing up your time to focus on other things.
Con: You'll pay more
There's no question about it – hiring a property management company will cost you money. Most companies charge a monthly fee equal to 10-12% of your total rent roll. So if your monthly rent is $1,000, you can expect to pay $100-$120 per month for property management services. That said, many landlords feel that the peace of mind and extra free time is worth the cost.
Pro: You'll get expert advice
When you're dealing with something as important as your rental property, it's always best to get expert advice. A good property manager will be up-to-date on all the latest industry news and trends. They'll also have experience dealing with challenging tenants and difficult situations. So if you're ever not sure what to do, your property manager will always be there to offer guidance and support.
Con: You might not agree with their decisions
Although you're paying your property manager to make decisions for you, that doesn't mean you're going to agree with everything they do. At the end of the day, they are running your business their way – not necessarily the way you would do it yourself. So if you're someone who likes to be in control, hiring a property management company might not be the best option for you.
Conclusion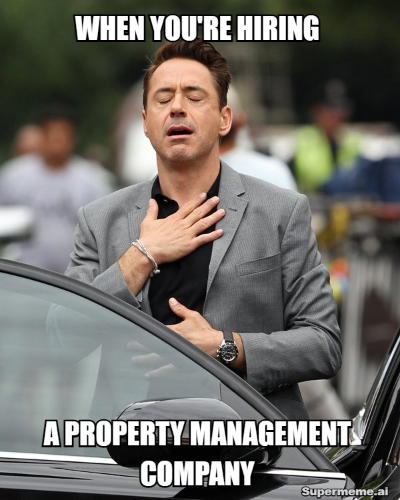 There's no right or wrong answer when it comes to whether or not to hire a professional property management company. It really depends on your individual situation and needs as a landlord. If you decide that hiring a property management company is right for you, just be sure to do your research beforehand so that you can find a reputable, trustworthy company that will have your best interests at heart.
---
This is your chance to become a master of rental property management – Achieving Financial Success as a Property Manager: An Insider's Guide has all the information and strategies you need to succeed in this field. Get yours now from your favorite bookseller and gain exclusive access to the tips, techniques, and strategies needed for success in the rental property business. Don't hesitate – grab it now:
Books2Read for Apple, Barnes & Noble, Kobo, Scribed, and 8 more sellers with both eBook and paperback options available
Payhip as a PDF
Content created by J. Scott Digital freelance copywriting services. Featured photo by Maxim Ilyahov on Unsplash. This blog post is available for purchase and re-use as a limited-edition NFT on Mirror.xyz