As a rental property owner, you always want to ensure you get the most out of your investment. One way to do this is to make sure you are charging a competitive rental price. After all, if your rental price is too high, you could end up with a vacant unit. You could leave money on the table if your rental price is too low.
So, how do you find that happy medium? Here are a few tips to help you set the right rental price for your property.
Do your research – find out what similar properties are renting for in your area
When determining the appropriate rental rate for your property, it's important to do some research and find out what other similar properties are renting for in your area. This information can help provide a benchmark and give you a sense of the going market rates.
Consider factors such as the size and layout of your property, any amenities or unique features it might have, as well as its location and proximity to public transportation or popular attractions. It's also helpful to inquire with local property management companies or real estate agents to get an idea of current rental rates.
By doing your research, you'll be able to set a competitive and fair rent for your property.
Consider the size and condition of your rental property
When it comes to rental properties, size and condition can have a big impact on your bottom line. A larger property typically means more rent potential and potential tenants, but also higher maintenance costs and utilities expenses. On the other hand, a smaller property may have lower expenses, but also a smaller pool of renters and potentially lower rent rates.
The condition of the property is also important to consider – a property in poor condition may require more frequent repairs and may not attract high-quality tenants, potentially causing long vacancy periods or turnover issues. In contrast, a property that is well-maintained can lead to higher rent rates and less headaches for both you and the tenant.
Before deciding on a rental property to invest in, make sure to carefully weigh these factors to ensure it's the right fit for your needs.
Factor in any special features or amenities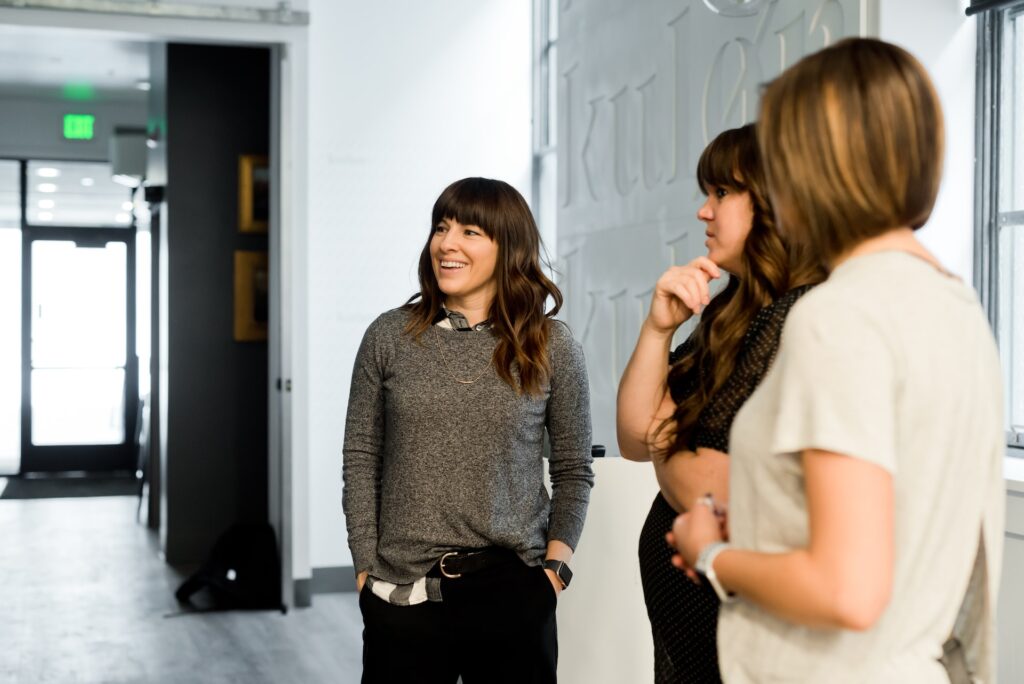 When setting rental rates, it's important to take into account any unique features or amenities that your property offers. These can include a swimming pool, on-site laundry facilities, a gym, or even a concierge service. These added perks can often justify a higher rent price and attract potential tenants who are willing to pay for the added convenience.
However, it's important to make sure that these special features are well-maintained and consistently available for use. Otherwise, they may not be worth factoring into your rent calculations.
Special features and amenities can play an important role in determining rental rates for your property. Make sure you consider them when setting the price for your unit.
Decide on a rent price that will cover your costs and make a profit
When determining the rent price for your property, it's important to take into account all of your expenses, including mortgage payments, utilities, taxes, landlord insurance, and any necessary repairs or maintenance. Once you have calculated these costs, you can decide on a rent price that will cover them and leave room for profit.
It's also important to research the going rates for similar properties in your area to ensure that you are competitive while still maximizing profits. With proper planning and market knowledge, setting a fair rent price can help ensure the financial success of your rental property.
Stick to your price, even if it means turning down potential tenants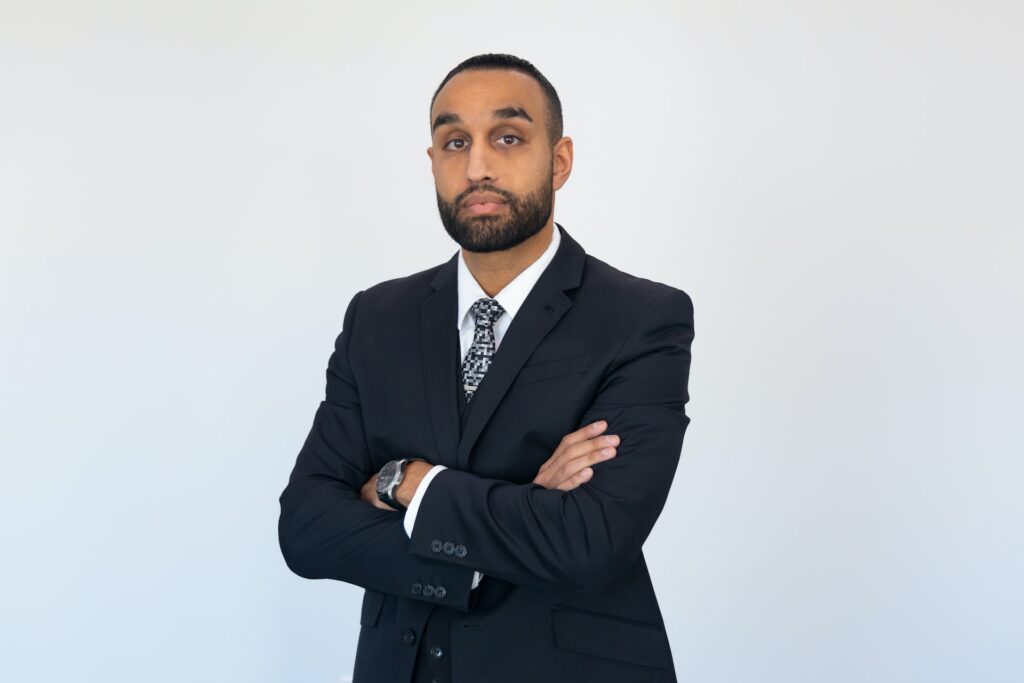 When it comes to renting out your property, it can be tempting to negotiate on price with potential tenants. After all, finding someone willing to rent your space is a huge relief.
But before you go down that road, remember that the price you set for your rental is not arbitrary. It reflects both the value of your property and the cost of maintaining it. Sure, you might get a tenant who agrees to pay less than your asking price, but that doesn't mean they'll actually follow through with their payments or take care of the property as well as a tenant who can afford to pay the full amount.
In the end, sticking to your set rental price may mean losing out on some potential tenants, but it also means attracting ones who will treat your property well and give you reliable financial stability in the long run. Don't sell yourself short – trust in the value of your rental and stick to your price.
Screen applicants carefully to ensure you're getting the best tenants possible
When searching for tenants, it's important to screen applicants carefully to ensure you end up with the best fit. This can involve running a background check, checking credit scores, calling references, and even conducting in-person interviews.
Taking the time to do this due diligence can save you a lot of headaches down the road. A thorough screening process can help weed out potential problem tenants who may have a history of late rent payments or damaging rental property. It can also help ensure that your tenant is financially stable and able to afford rent on time each month.
In the end, investing some extra effort into screening will pay off in finding responsible, reliable tenants for your property.
Closing thoughts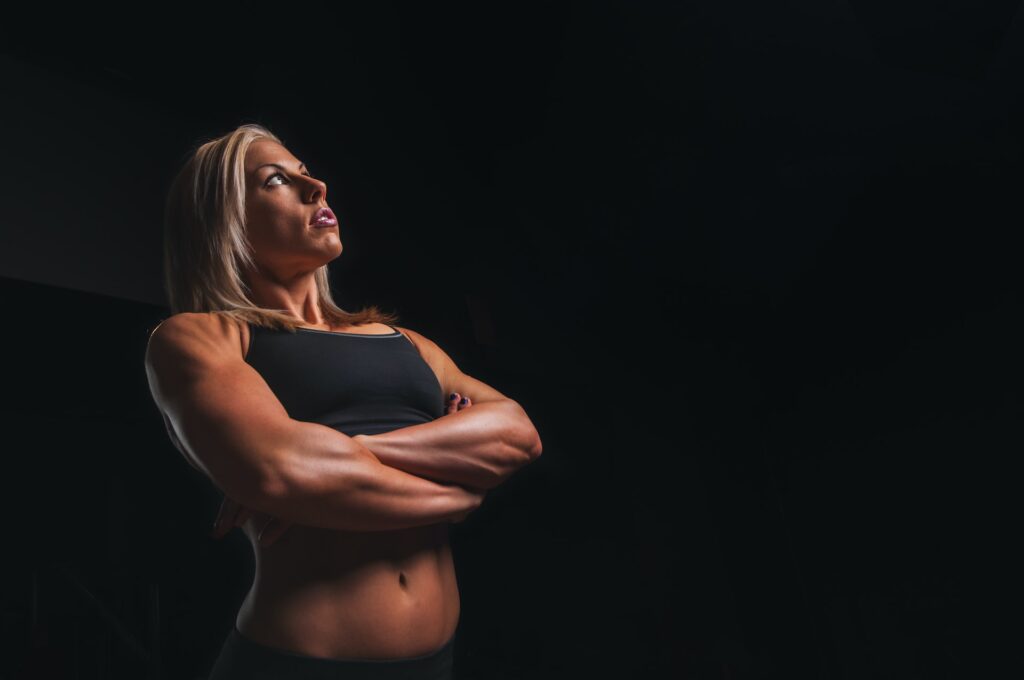 Renting out a property can be a great way to make some extra money, but it's important to remember that you need to set the rent price at a level that will cover your costs and make a profit.
If you charge too little, you may end up losing money on the deal. But if you charge too much, you may lose potential tenants and damage your reputation. By doing your research and considering all of the factors involved in setting the rent price, you can find the right balance and maximize your profits.
---
Make your dreams of becoming a successful property manager a reality with Achieving Financial Success as a Property Manager: An Insider's Guide. This comprehensive guide has all the essential information and strategies you need to start excelling in this field. Take charge of your career today – get your own copy now from your favorite bookseller:
Books2Read for Apple, Barnes & Noble, Kobo, Scribed, and 8 more sellers with both eBook and paperback options available
Payhip as a PDF
Content created by J. Scott Digital freelance copywriting services. Featured photo by Kostiantyn Li on Unsplash. This blog post is available for purchase and re-use as a limited-edition NFT on Mirror.xyz