Commercial property management might seem like a daunting task, but it doesn't have to be. By outsourcing the work to a professional property management company, you can make your life as an owner easier and less stressful.
In this article, we'll discuss some of the benefits of commercial property management and why it's worth considering if you're own or manage commercial real estate.
---
Watch a full-length video of this blog post
---
Introduction to commercial property management
Commercial property management is the process of handling the day-to-day operations of commercial real estate. This can include tasks like marketing and leasing properties, maintaining building systems, and overseeing finances.
An experienced commercial property manager can make your life much easier by taking on these responsibilities for you. They can also help you maximize the value of your investment by keeping your tenants happy and your property in good condition.
If you're thinking of hiring a commercial property manager, be sure to do your research to find someone who is a good fit for your needs. You should also have a clear understanding of what services they will provide and what their fees will be. Doing this upfront work will save you a lot of headaches down the road.
The key duties of commercial property managers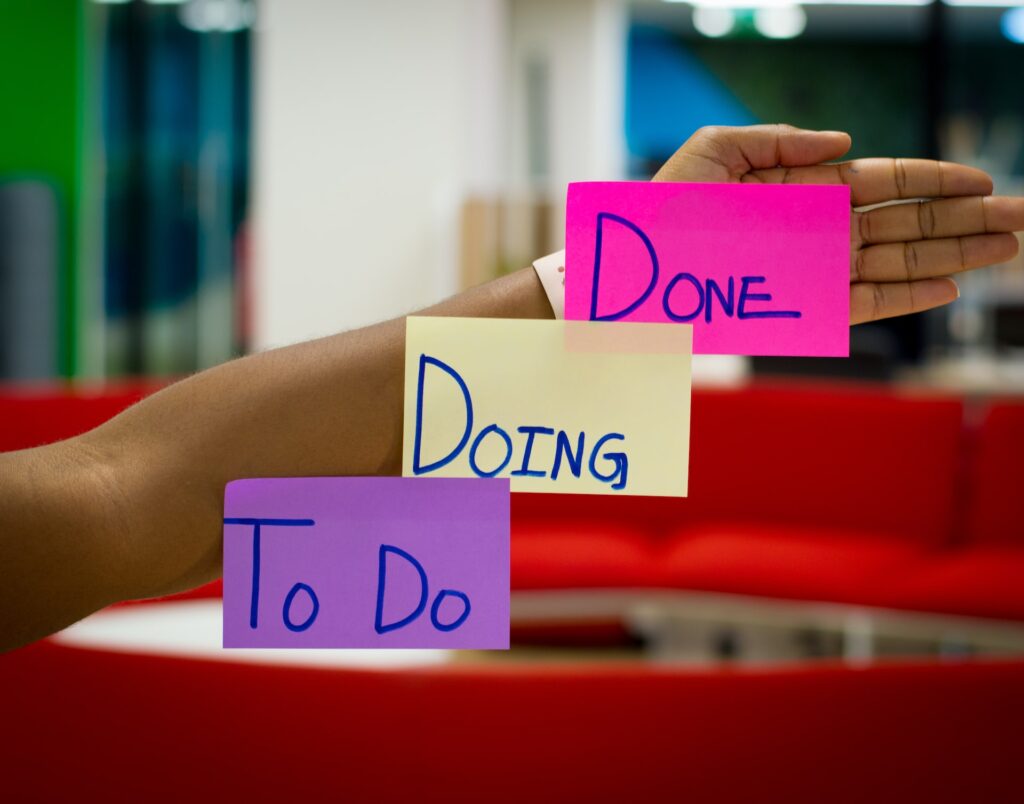 Commercial property managers are responsible for a wide range of tasks related to the upkeep and operation of commercial properties. These tasks can include everything from handling maintenance and repair requests to overseeing rent collections and enforcing lease terms. In addition, commercial property managers may also be responsible for coordinating with vendors and other service providers, as well as maintaining commercial property insurance policies.
Here are some of the key duties of a commercial property manager:
Commercial property managers are responsible for the day-to-day operations of commercial properties.
Oversee all aspects of the property, including maintenance, repairs, renovations, and tenant relations.
Ensure that the property is well-maintained and compliant with all local, state, and federal regulations.
Develop and implement strategies to maximize the profitability of the property.
Manage budgets and financial reports.
Negotiate leases with tenants and resolve any disputes that may arise.
Oversee the marketing and advertising of the property.
Show properties to potential tenants and conduct tours of the premises.
Prepare and execute contracts.
Keep abreast of the latest trends in the commercial real estate market.
Monitor changes in the local market and make recommendations to the owner accordingly.
Attend industry events and networking functions.
Stay up-to-date on all new laws and regulations affecting commercial property management.
Liaise with government agencies as required.
Develop and implement security protocols.
Respond to emergencies as they arise.
Maintain records of all property-related activities.
Prepare periodic reports for the owner or shareholders detailing the performance of the property.
Provide input on strategic decisions regarding the future of the property.
Consult with other professionals as needed, such as lawyers, accountants, and architects.
What to look for in a commercial property manager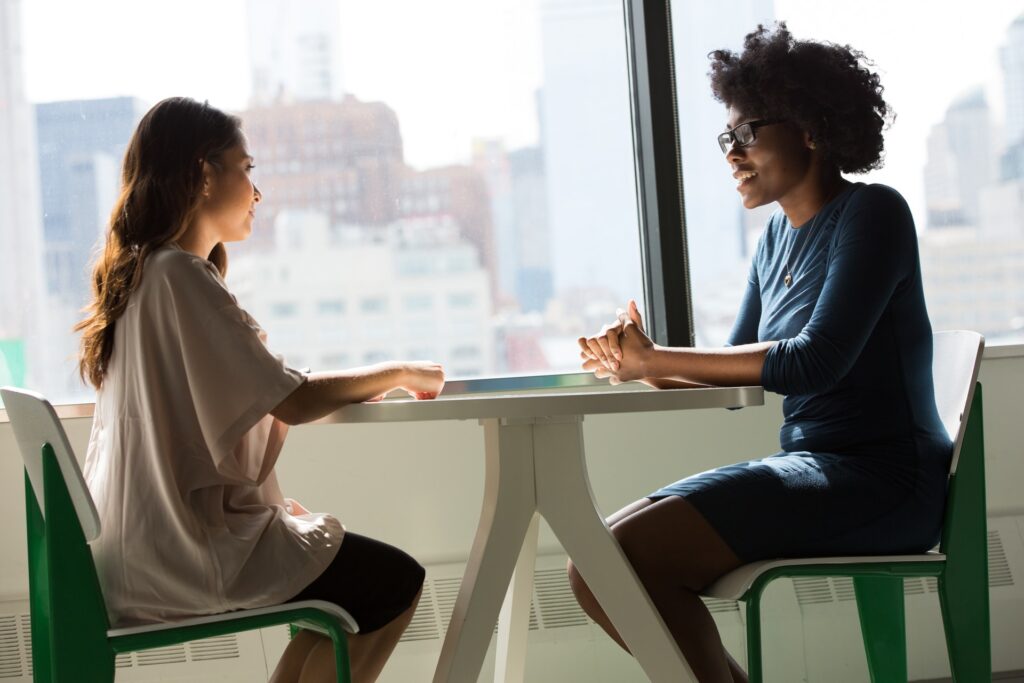 Look for a company that is transparent, honest and has integrity. Also, be sure to ask about their experience in commercial real estate management vs residential rental real estate.
A commercial property management company should also have a good understanding of the commercial real estate market. They should know about things like lease terms, tenant relations, and marketing properties.
The company you hire should be able to provide you with a custom solution for your commercial real estate needs. They should offer services like lease administration, rent collections, and maintenance coordination.
Make sure to ask about the fees charged by the commercial property management company. Be sure to get a breakdown of all the costs so there are no surprises down the road.
Hiring a commercial property management company can save you a lot of time and hassle. However, be sure to do your research and hire a reputable company to manage your commercial real estate.
The importance of commercial property maintenance
As a commercial landlord, it's important to keep your property well maintained for a number of reasons. First, it's simply the right thing to do – your tenants deserve to have a safe and comfortable place to work, and they shouldn't have to deal with avoidable problems like leaks or pests.
Second, good maintenance can help you avoid bigger problems down the road. If you catch a small problem early on, you can often fix it before it has a chance to become a larger, more expensive issue. Finally, well-maintained commercial property is more attractive to potential tenants, which can help you keep your vacancy rate low.
Of course, maintaining commercial property can be costly and time-consuming. But if you don't keep up with it, you could end up facing some serious consequences. For example, if a tenant slips and falls because of a hazardous condition on your property, you could be held liable for their injuries.
If you fail to properly maintain your property, you might also have trouble getting insurance coverage in the event of damage or accidents. So, while it might not be easy, commercial landlords must make a commitment to keeping their property in good condition.
How to lease commercial space successfully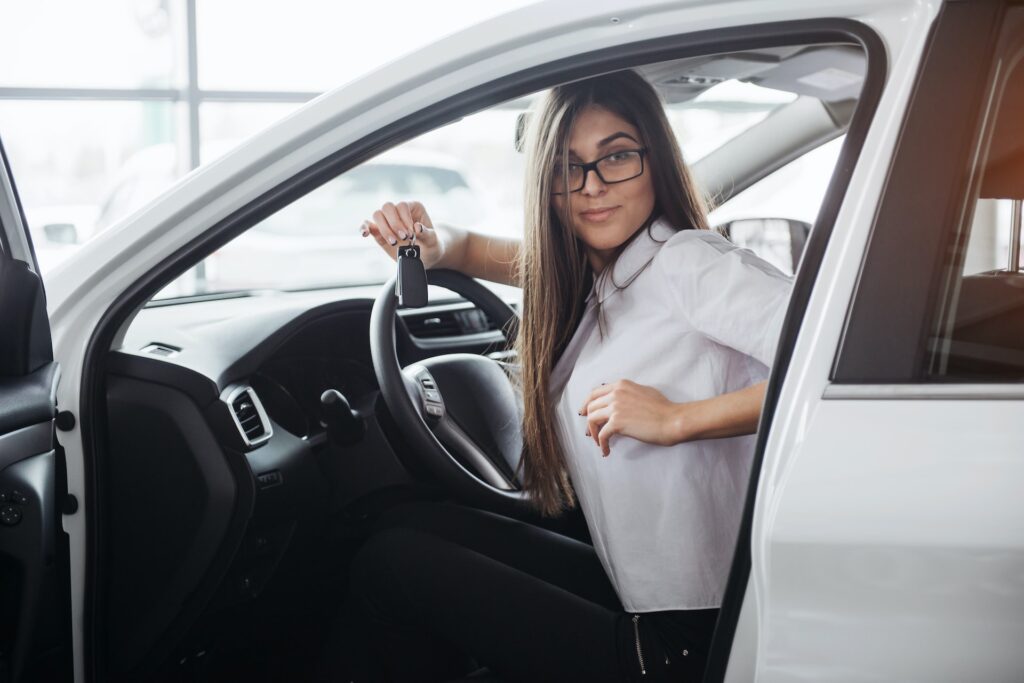 Commercial real estate is a very process-intensive industry. Between zoning regulations, building codes, lease agreements, and maintenance issues, there's a lot to keep track of for both landlords and tenants. But by following some best practices, you can make the leasing process smoother and more successful.
Here are four tips for successfully leasing commercial space:
1. Do your research
Before you start marketing your commercial space, it's important to do your research and understand the local market conditions. This will help you price your space correctly and attract the right kind of tenant. You should also be aware of any zoning or code restrictions that may apply to your property.
2. Advertise your space
Once you've done your research and priced your space correctly, it's time to start advertising. You can list your property on commercial real estate listing websites, or work with a broker to market it to potential tenants.
3. Screen tenants carefully
It's important to screen tenants carefully before leasing them commercial space. You should check their credit history and run a background check to make sure they don't have any red flags in their past. You should also require them to provide financial information so you can be sure they can afford the rent.
4. Have a written lease agreement
Once you've found a qualified tenant, it's important to have a written lease agreement that spells out the terms of the lease. This will protect both you and the tenant and help avoid any misunderstandings down the road.
By following these tips, you can successfully lease commercial space and build a strong relationship with your tenant.
Navigating commercial tenant disputes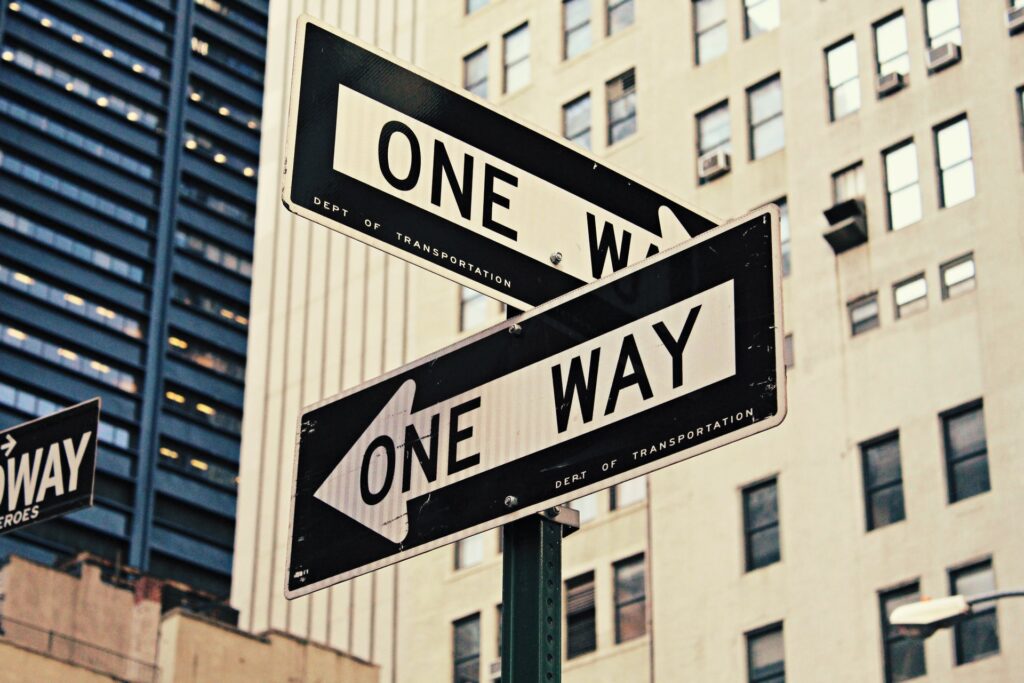 As a commercial landlord, you may do everything in your power to manage your property well and avoid disputes with tenants. However, disagreements can still arise, often due to misunderstandings or different expectations.
If a commercial tenant dispute does occur, it's important to take quick and decisive action to resolve the issue. The sooner you address the problem, the more likely you are to be able to come to a mutually agreeable resolution.
There are a few key steps you should take when navigating a commercial tenant dispute:
Take the time to listen to both sides of the story. It's important to understand each person's perspective before making any decisions.
Be open to compromise. In many cases, commercial tenant disputes can be resolved through compromise. If both parties are willing to meet in the middle, it's often possible to find a solution that satisfies everyone involved.
Seek professional help. If you're unable to resolve the dispute on your own, you may need to seek out professional assistance. This could involve hiring a mediator or even taking legal action.
Commercial property management is an important part of being a landlord. By taking quick and decisive action when disputes arise, you can help keep your tenants happy and prevent problems from escalating.
Why commercial real estate investors need property managers
Commercial real estate is a very process-intensive industry. A property manager can take on many of the day-to-day tasks associated with commercial real estate, freeing up your time to focus on other aspects of your business.
A good property manager will also have a wealth of knowledge and experience that can be invaluable in navigating the complex world of commercial real estate. If you're considering investing in commercial real estate, it's well worth your while to look into hiring a property manager.
---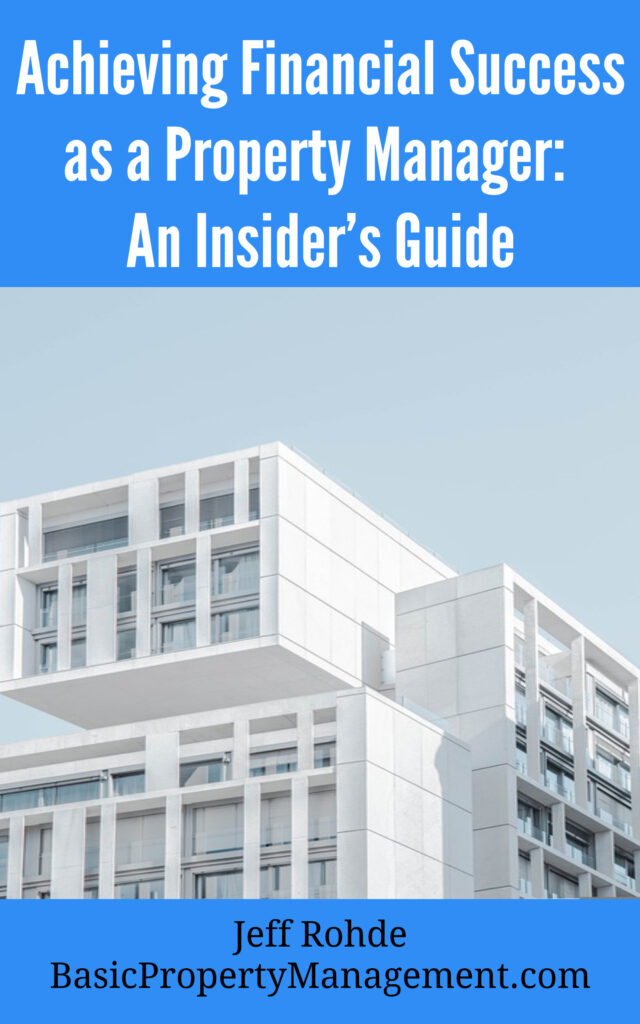 Are you looking to make it big in the rental property management business? Get your copy of Achieving Financial Success as a Property Manager: An Insider's Guide today and become an expert in managing rental properties. This comprehensive guide provides all the strategies and information necessary to succeed as a property manager in this exciting industry, so don't miss out – get your copy now from your favorite bookseller:
Books2Read for Apple, Barnes & Noble, Kobo, Scribed, and 8 more sellers with both eBook and paperback options available
Payhip as a PDF
---
Credits: Blog post written by J. Scott Digital freelance copywriting services. Featured photo by Charles Forerunner on Unsplash.