There's a lot of responsibility that comes with being a property manager or landlord. Between finding new tenants, collecting rent, and ensuring the property is in good condition, it can be difficult to keep track of it all. That's where residential property management comes in.
A professional property manager can take care of everything for you, from finding tenants to handling repairs. This can be extremely helpful if you're busy or don't live near the property. Residential property management can also help you attract and retain quality tenants, which can lead to longer-term leases and higher profits.
If you're thinking about hiring a professional property manager, here are some things to consider.
---
Watch a full-length video of this blog post
---
The benefits of residential property management
As a landlord or real estate investor, you may be considering whether or not to hire a professional property management company. While it's true that self-managing your rental properties can save you some money, there are several advantages to working with a residential property manager that are worth considering.
For one, a property manager will have the time and resources to screen tenants carefully, which can help you avoid problems down the road. They will also handle all the day-to-day tasks of being a landlord, from collecting rent to dealing with maintenance issues. This can free up your time so that you can focus on other aspects of your business.
Additionally, a property manager can often get better deals on repairs and maintenance than you could on your own. And if you have multiple properties, a property manager can help you keep track of everything in one central location. Overall, hiring a property manager can save you time and money in the long run – making it an investment well worth considering.
How a property manager can help increase your rental income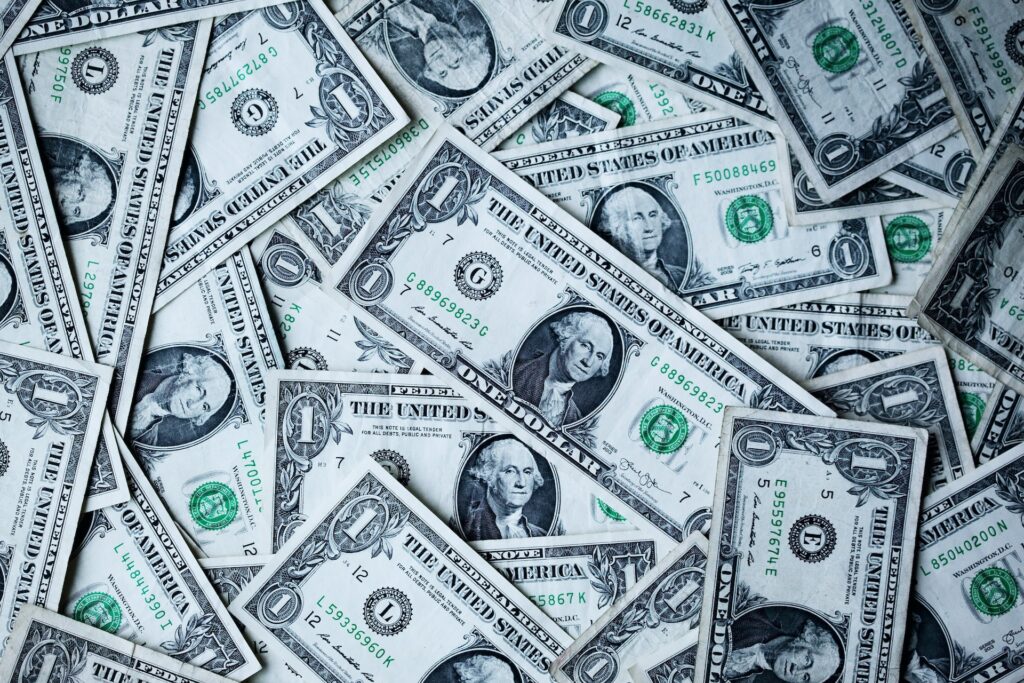 While there are many factors that can affect rental income, a pro experienced in residential property management can help in a few key areas. First, they work with you to set the right rental price for your market. They use their experience and knowledge to determine the optimal rent amount that will attract quality tenants while still maximizing your return on investment.
Second, they screen tenants carefully to make sure the tenant will take good care of your property and pay their rent on time. A good property manager will check references and run credit checks to ensure that they are only placing trustworthy tenants in your units.
Finally, they constantly strive to improve the condition of your property and keep it well-maintained. By investing in regular maintenance and repairs, a property manager can help you avoid costly vacancies and keep your rental income high.
How a property manager can help you avoid legal problems with your tenants
As a landlord, you're responsible for ensuring that your tenants have a safe and habitable place to live. But you're also responsible for complying with a complex web of laws and regulations. From fair housing laws to building codes, there are many legal pitfalls that can trip up even the most experienced landlord.
Arguably, the best way to avoid legal problems is to hire a residential property manager. A good property manager will be familiar with all applicable laws and regulations and will make sure that your rental property is in compliance. They'll also handle tenant complaints and disputes, so you don't have to worry about becoming embroiled in a legal battle.
In short, a residential property management company can help you avoid a lot of headaches – and potential legal liabilities.
How a property manager can help you take care of your investment property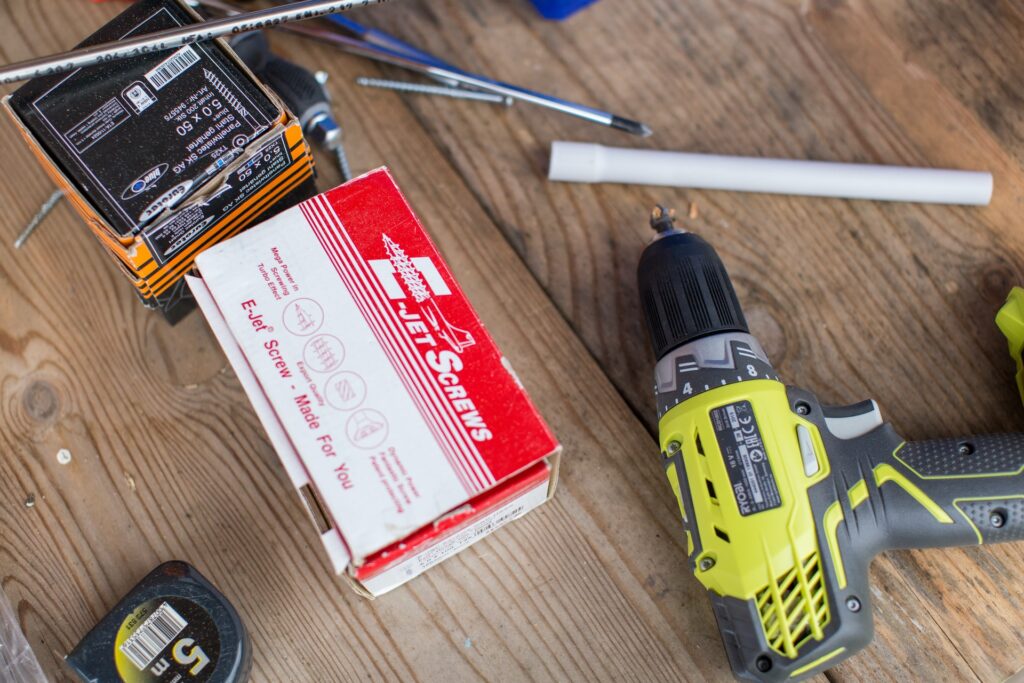 Some of the tasks a residential property manager does to make sure a rental is always in good condition include:
1. Schedule and coordinate repairs and maintenance as needed.
2. Conduct regular inspections of the property.
3. Respond to tenant inquiries and requests in a timely manner.
4. Handle all aspects of rent collection.
5. Keep accurate financial records of income and expenses.
6. Prepare monthly reports for the property owner.
7. Ensure compliance with all applicable laws and regulations.
8. Draft and manage leases.
9. Advertise vacancies as needed.
10. Screen potential tenants thoroughly.
11. Negotiate lease renewals and rent increases.
12. Handle evictions when necessary.
13. Maintain common areas and amenities in good condition.
14. Supervise on-site staff, if any.
15. Be available 24/7 in case of emergencies.
The importance of communication between you and your property manager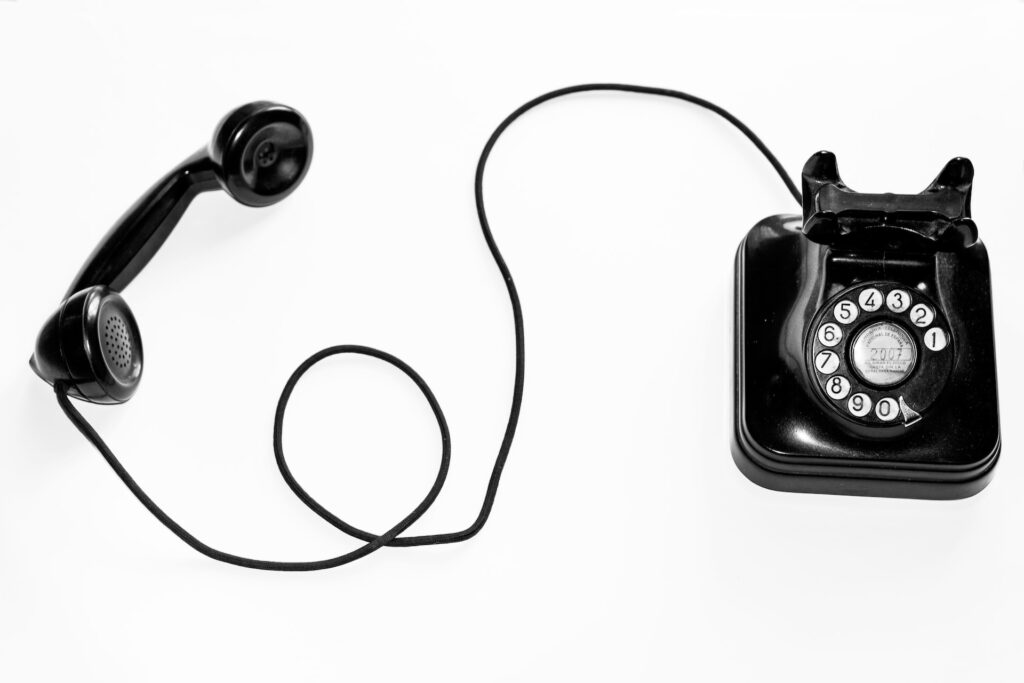 It's important for a property manager and owner to communicate with each other for a number of reasons. First, the property manager can keep the owner updated on the status of their investment and what is happening with the rental property. This is important information for an owner to have so that they can make informed decisions about their investment.
Second, communication between the two parties can help prevent misunderstandings or miscommunication about the property. Finally, good communication can help build a relationship of trust between the property manager and owner.
There are a few different methods that a property management company might use to communicate with owners. One common method is sending out monthly reports. These reports can include information such as how many tenants have moved in or out, the total amount of rent collected, and any repair or maintenance issues that have arisen. Another method of communication is through regular phone calls or meetings. This gives the owner an opportunity to ask questions and get more detailed information about what is happening with their property.
Good communication is essential for a successful relationship between a property manager and owner. It helps to keep the owner informed about their investment and can prevent misunderstandings. If you are thinking about hiring a property management company, be sure to ask them about their methods of communication and how often they will be in touch with you.
How to find a reputable property management company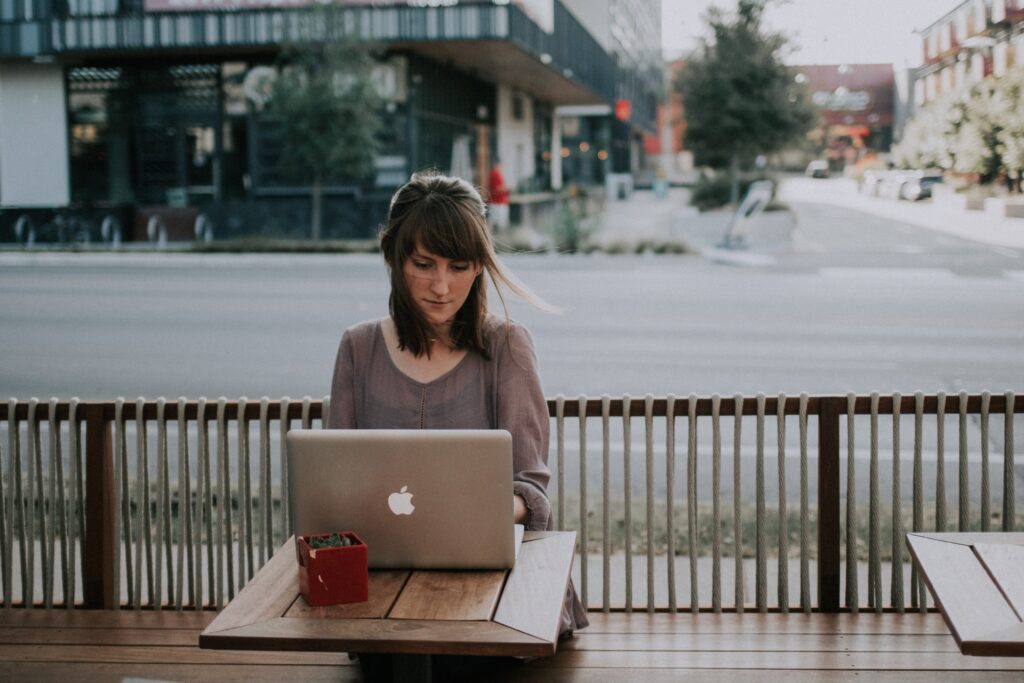 As a real estate investor, you know that one of the keys to success is finding a reputable local property management company to manage your rental property. But with so many companies out there, how do you know which one is right for you?
Here are a few things to look for when choosing a property management company:
1. Experience. Look for a company that has experience managing rental properties in your area. They will be familiar with the local market and laws, and will be able to provide the best possible service to you and your tenants.
2. Reputation. Ask around and see what other landlords and tenants have to say about the property management company you're considering. A good reputation is essential for a company that will be responsible for your property and tenants.
3. Services. Make sure the company you choose offers the services you need, such as marketing your property, screening tenants, collecting rent, and maintaining your property.
4. Fees. Be sure to ask about fees charged by the property management company. Some companies charge a flat fee, while others charge a percentage of the rent collected. Choose a company that charges a fee structure that is acceptable to you.
By following these tips, you can be sure to find a reputable local property management company that will help you manage your rental property successfully.
Final thoughts
By following the tips in this article, you can be sure to find a reputable local property management company that will help you manage your rental property successfully.
A good property management company will have experience in your area, a good reputation, and offer the services you need. Be sure to ask about fees before you choose a company, and make sure the fee structure is acceptable to you.
With a little research, you can find a property management company that will help you keep your sanity and your investment.
---
If you're looking to further your knowledge on managing rental property, get your copy of Achieving Financial Success as a Property Manager: An Insider's Guide today. This comprehensive guide will provide you with all the information and strategies you need to become an expert in rental property management. Don't miss out – grab yours now from your favorite bookseller:
Books2Read for Apple, Barnes & Noble, Kobo, Scribed, and 8 more sellers with both eBook and paperback options available
Payhip as a PDF
Credits: Article written by J. Scott Digital freelance copywriting services, featured photo by Adam Winger on Unsplash. This blog post is available for purchase and re-use as a limited edition NFT on Mirror.xyz.