As a real estate investor, you have likely put a great deal of effort and money into your residential rental property investment. To ensure that it pays off as smoothly as possible, you need to learn how to manage residential property effectively. This article will provide strategies and tips on how to do just that.
We'll cover the following topics:
Finding the Right Tenants
Staying Up-To-Date on Regulations
Establishing Clear Expectations with Your Tenants
Handling Maintenance Issues Quickly and Effectively
Developing an Effective Communication System With Tenants
Using Technology for Easier Management Solutions
By the end of this article, you'll have the tools and strategies needed to successfully manage your residential rental property investments.
Finding the Right Tenants
It is essential that you do your due diligence when selecting tenants for your rental property. You need to make sure they have a good employment history, are able to provide proof of income, and can pay their rent on time. Screening applicants carefully will help protect you from any potential problems down the line.
Having the right tenants in your property can make all the difference. Not only will it reduce the chances of late payments or even defaults, but it will also help to maintain a good relationship with your tenants and result in fewer maintenance issues.
Good tenants are also more likely to take better care of their rental property and respect their neighbors since they have a vested interest in keeping up the value of their home. A good landlord-tenant relationship is beneficial for both parties, so investing time into selecting quality tenants is essential for any residential property management strategy.
For deeper insights into how you can maximize profits by effectively managing your rental properties, check out our in-depth guide to residential property management. It offers a comprehensive look at how you can make the most of your investment and better understand how to manage residential property.
Staying Up-To-Date on Regulations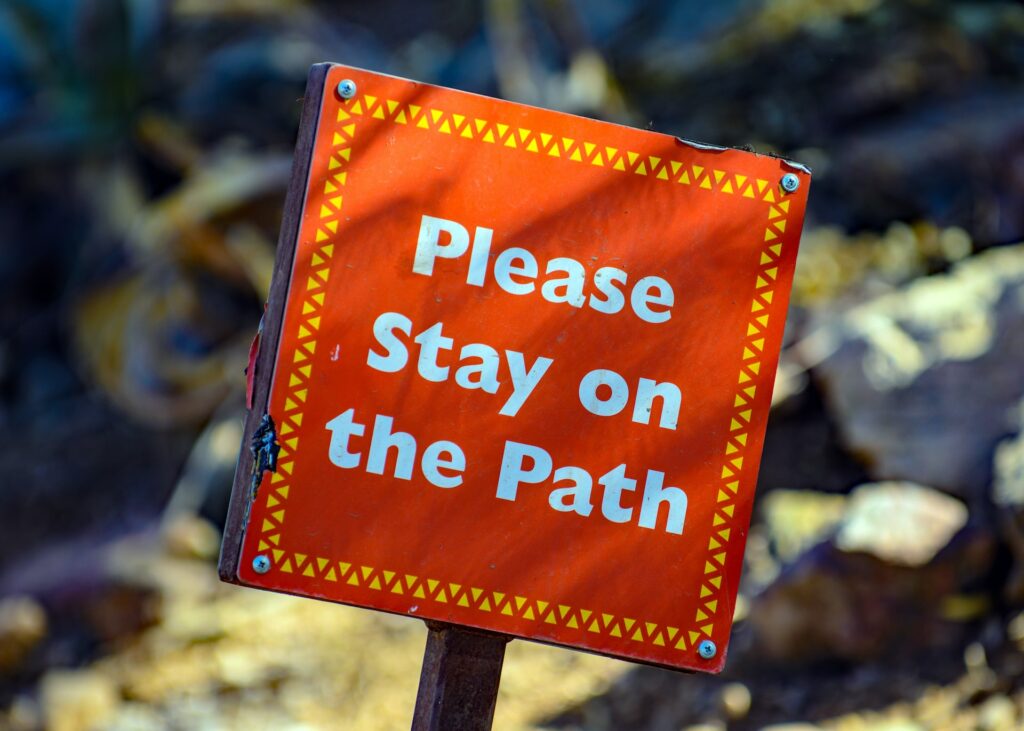 Be aware of all local laws and regulations that apply to residential rental properties so you know how to comply with them properly. Understanding these regulations will also help you set limits as far as how much rent you can charge and how you should handle other matters such as deposits, late payments, evictions, etc.
If you violate landlord-tenant laws, there can be serious consequences. Depending on the situation, you may get fined, have to pay restitution to the tenant who suffered damages from your violation, or even face criminal charges.
Additionally, tenants that are wronged by a landlord can take legal action and sue for damages or even request an injunction to stop a harmful practice. Therefore, it is essential that landlords stay abreast of all applicable laws so they remain in compliance and avoid costly lawsuits from tenants. Furthermore, staying informed on new regulations will ensure your rental agreements are up-to-date and compliant with current standards.
Establishing Clear Expectations with Your Tenants
In order to ensure a smooth landlord-tenant relationship, it is important to establish clear expectations for how tenants should behave in your rental property. Make sure they understand all policies such as noise, pets, smoking, visitors and parties. Be sure to go over the lease agreement thoroughly with them so there are no misunderstandings.
Having clear expectations not only makes a landlord-tenant relationship smoother, but it also helps both parties benefit. For tenants, having clear expectations will give them the security of knowing what is expected of them as tenants and how they can protect their rights as well. They'll know exactly what to do if any problems arise in their rental property and who to call on for help.
On the other hand, landlords will have peace of mind knowing that their tenant understands the rules and policies that are in place. This can help prevent potential disputes from arising in the future and save time and money for both parties. Additionally, landlords may end up saving money on unnecessary repairs or damage by maintaining a well-informed tenant base.
By establishing clear expectations between the landlord and tenant, both parties can have better understanding of their roles and be more successful in their rental experience.
Handling Maintenance Issues Quickly and Effectively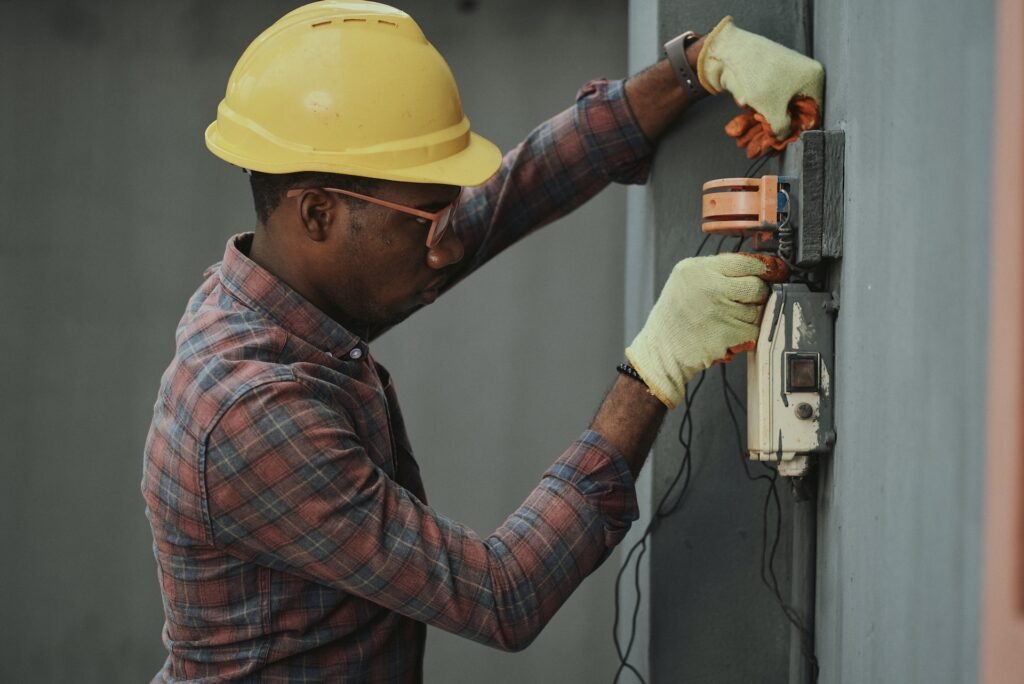 It's essential that you take care of any maintenance issues that arise quickly and professionally. If something needs fixing or replacing in the rental unit, make sure it is taken care of in a timely manner in order to keep tenants happy and prevent any potential legal problems.
By proactively handling maintenance issues, you can help increase the value of your rental property and improve its cash flow. If rental units are not kept up to date and repaired in a timely manner, they will decrease in value as potential tenants may be wary of renting out a place that needs work done.
Additionally, properly maintaining your rental unit can prevent costly repairs down the road and save you money on your utilities bill by ensuring appliances and other equipment are energy efficient and running at peak performance. By keeping maintenance costs low, you can maximize the potential profits from your investment and make sure you have enough cash flow each month to keep up with all of your other expenses.
These are just a few of the ways that quick and effective maintenance can help you maximize your rental property's value and cash flow over time. Taking care of any issues as soon as they arise will ensure that your rental property remains attractive to potential tenants, while also helping you save money in the long run. It's an investment worth making.
Developing an Effective Communication System With Tenants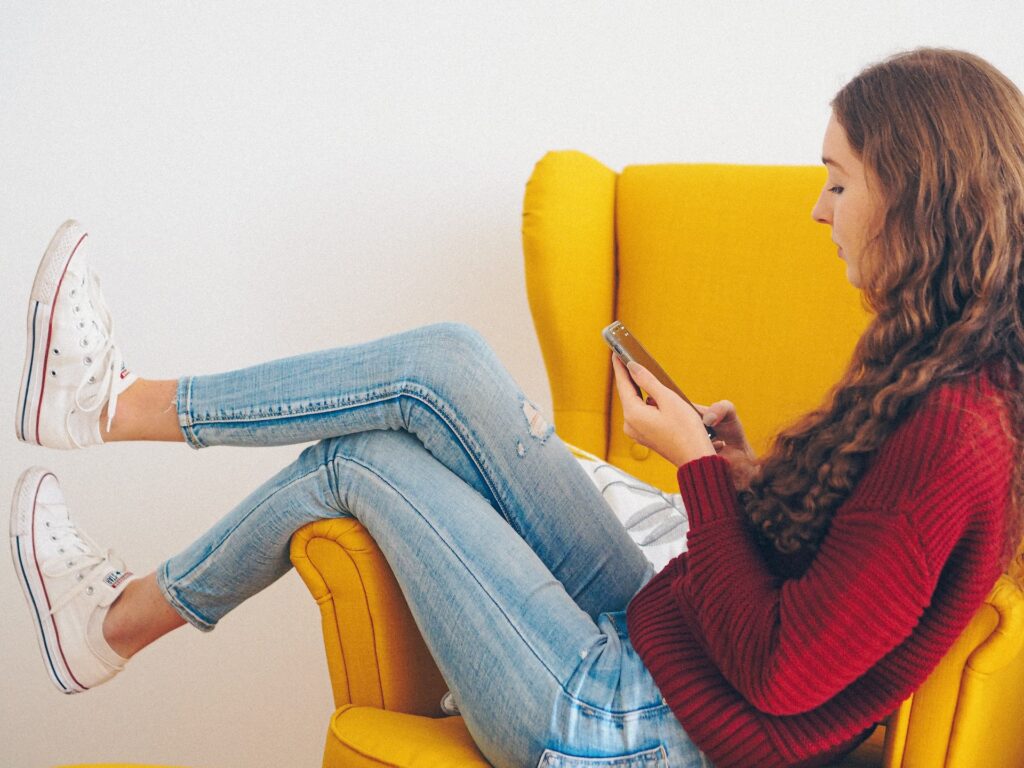 Establishing a good communication system with your tenants is essential for a successful rental property investment. Be sure to respond to tenant requests promptly, make yourself available if they have questions or concerns, and keep them informed about any changes that could affect their rental situation.
To maintain a good relationship with your tenants and keep the lines of communication open, it is important to stay organized. Make sure you have a system in place to track tenant requests and concerns, as well as any changes that may be made over time.
Additionally, communicate clearly and professionally when responding to queries from your tenants. If possible, include estimated timelines for when their requests will be addressed or completed. Whenever possible, provide updates on progress as well – this will help to foster trust between you and your tenants.
In addition to staying organized and communicating clearly with tenants, another effective practice is to make yourself available for questions at all times. While you don't necessarily need to respond immediately, try setting aside specific days or hours each week in which you can answer queries from tenants. Lastly, don't forget to thank your tenants for their patience and understanding – this will show them that you value their input and want to build a positive relationship with them.
By following these best practices and staying organized, you can ensure that communication between yourself and your tenants remains strong and positive. This will ultimately benefit both parties in the long run, while also making it easier to address any issues or concerns that may arise in the future.
Using Technology for Easier Management Solutions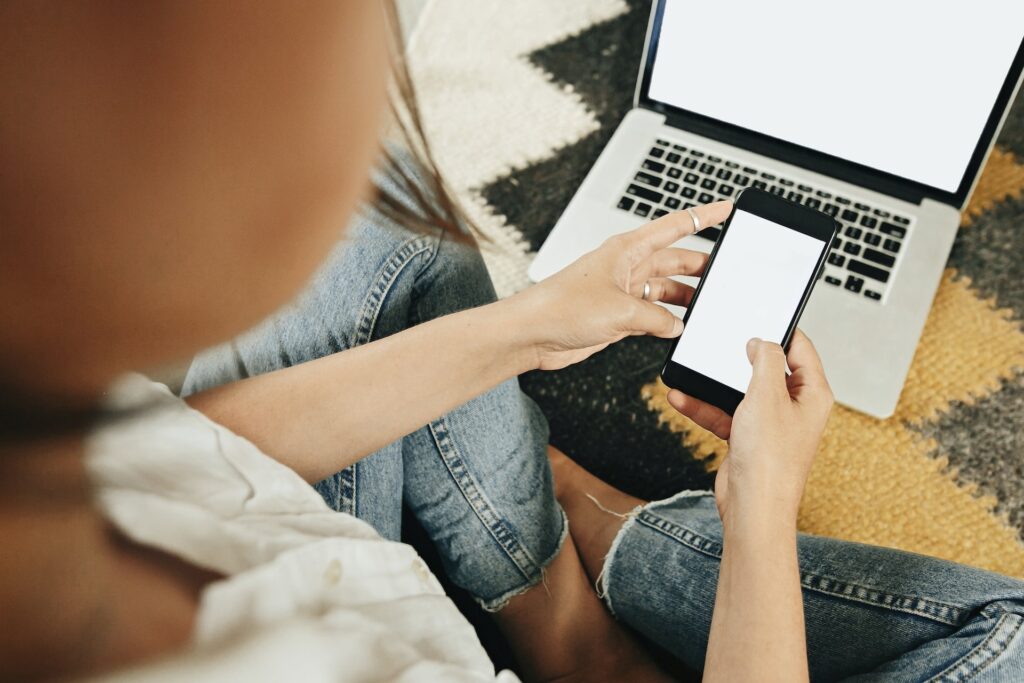 There are now plenty of technology solutions available that can help you manage your rental properties more effectively. From online rent collection services to automated maintenance systems, these tools can save you time and money while helping you stay organized.
For instance, online rent collection services allow tenants to easily pay rent electronically. This ensures that the process is secure and reduces paperwork for both landlords and tenants. Additionally, it provides an easy way for tenants to keep track of their payments and expenses.
Another useful tool is a property management software that allows you to keep track of all aspects of your rental property in one place. You can use this software to store important documents like leases, collect data on tenant activity, monitor maintenance requests, and even set up a system to track and analyze your rental income.
Finally, automation systems are available that can help landlords streamline their processes. These tools allow you to automate common tasks such as sending out rent reminders, scheduling maintenance appointments, and even sending reports on the health of your rentals. Automation can save time and money while providing an easier way to manage your rental properties.
By utilizing different technology solutions, landlords can make managing their rental properties easier and more efficient. From online rent collection services to automated maintenance systems, there is no shortage of tools and apps available to help you manage your property more effectively. With these solutions at your fingertips, you'll be able to keep track of everything from tenant payments to maintenance requests in one place.
Final Thoughts
By following these steps, you'll be well on your way to becoming a successful residential rental property manager. With the right strategies in place, you can make the most of your investment and enjoy the rewards for years to come.
---
This is your chance to become a master of rental property management – Achieving Financial Success as a Property Manager: An Insider's Guide has all the information and strategies you need to succeed in this field. Get yours now from your favorite bookseller and gain exclusive access to the tips, techniques, and strategies needed for success in the rental property business. Don't hesitate – grab it now:
Books2Read for Apple, Barnes & Noble, Kobo, Scribed, and 8 more sellers with both eBook and paperback options available
Payhip as a PDF
Content created by J. Scott Digital freelance copywriting services. Featured photo by Tierra Mallorca on Unsplash.