As a real estate investor or landlord, one of the most important things you can do is make sure your rental properties are well-managed, well-maintained and that tenant-related property damage is kept to a minimum. For example, it's important to know the difference between normal wear and tear caused by tenants and actual property damage. Read on to learn how you can avoid costly property damage expenses as a real estate investor.
Educate Yourself About Normal Wear and Tear vs Property Damage
Normal wear and tear is the gradual deterioration that occurs over time in a rental property due to everyday use by tenants. This includes things like light fading on carpets, small scratches on walls, and minor scuffs on hard surfaces. Generally speaking, normal wear and tear should be expected in most properties and shouldn't come as a surprise to either landlord or tenant.
On the other hand, property damage is any type of physical destruction caused to the property beyond what would be considered normal wear and tear. In some cases, tenant-related damage could become more prevalent during economic downturns if renters become frustrated with their personal situation. Damage could include broken furniture or fixtures, holes punched in walls, graffiti written on walls or floors, damages from pets, etc. Property damage is usually considered beyond reasonable repair and can result in significant costs for landlords when it comes time to repair or replace the damaged items.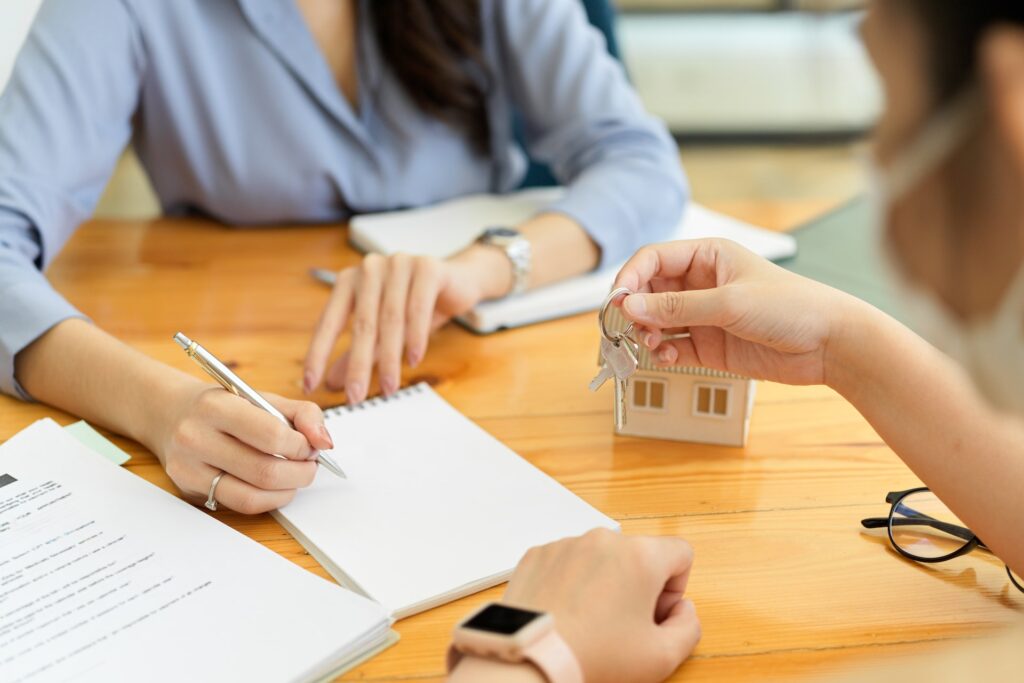 In order for both landlords and tenants to prevent property damage, it is important that expectations are clearly laid out from the very beginning. Tenants should be aware of what types of damage will be considered normal wear and tear and which types will be considered property damage in their particular rental agreement.
Landlords should also make sure to take photos or videos of the property before the tenant moves in so they have a clear record of what condition the property was in prior to renting. This can help prove any damages were not caused by the tenant if needed. Taking these preventive measures can help avoid costly repairs down the road and ensure a smooth transition between tenants.
By understanding the difference between normal wear and tear and property damage, landlords and tenants can protect their rights and ensure a secure relationship between them. With proper communication and documentation in place, both parties can rest assured that they are protected against potential disputes or disagreements. Understanding these concepts is key to successful renting relationships.
Have an Adequate Insurance Policy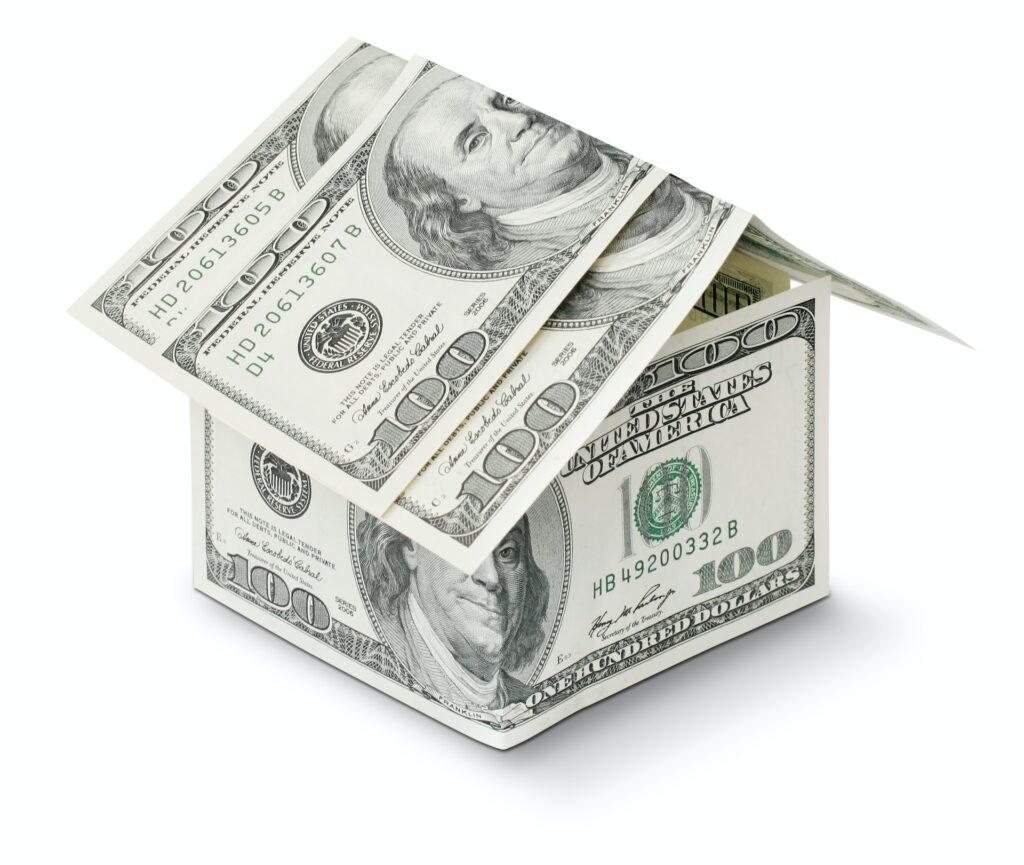 A landlord insurance policy is an insurance policy specifically designed for landlords who own rental properties. It provides coverage against a variety of risks, from property damage and liability associated with tenants to lost income due to vacancy or other related expenses.
The types of coverage typically provided by landlord insurance include:
Property damage protection: This covers any physical destruction caused to the property by tenants, vandalism, or natural disasters.
Liability protection: This covers any legal expenses related to tenant lawsuits or damages caused by tenants.
Lost rental income coverage: This pays for lost rental income due to vacancy and other related expenses.
Tenant eviction costs coverage: This helps cover the cost of evicting a tenant if needed.
The cost of a landlord insurance policy can vary depending on the type and amount of coverage selected, the size of the rental property, and the location of the property. Additionally, rates can be affected by whether you require coverage for additional risks such as building code upgrade costs or landlord discrimination liability. It is important to shop around and compare quotes from different insurers to ensure that you are getting the best policy for your needs.
Screen Your Tenants Thoroughly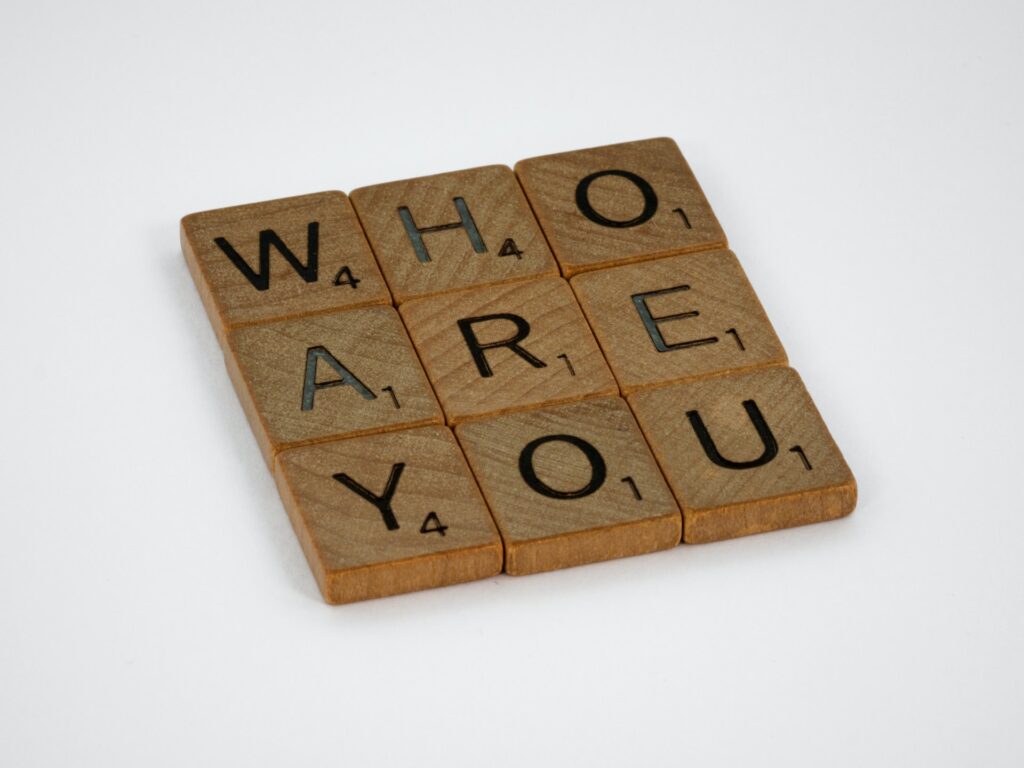 Screening prospective tenants is essential for protecting your rental property. A good screening process should include a review of the tenant's credit history, criminal background check, and previous landlord references. Doing so will help you choose the right tenant to fill your vacancy.
When reviewing a tenant's credit history, start by asking for their full name, Social Security number and any other relevant information about their finances including bank account numbers and prior addresses for the past two years. Once you receive the applicant's personal financial information, it's important to use an established credit reporting agency to review their scores and identify any signs of financial trouble or unpaid bills that could lead to potential issues down the road.
Finally, when it comes to criminal background checks, you can use a reputable service that provides detailed reports on the applicant's history. Check for any past convictions or outstanding warrants and evaluate whether their record reflects an unacceptable level of risk for your property.
Additionally, it's important to reach out to the applicant's prior landlords for references about their rental history. This information can give you valuable insight into potential issues like late payments or disagreements with previous landlords.
By taking the time to screen prospective tenants thoroughly, you'll be able to find someone who will pay rent on time, take care of your property and adhere to all of your terms and conditions. After all, having an ideal tenant is key in ensuring success for your rental property.
Conclusion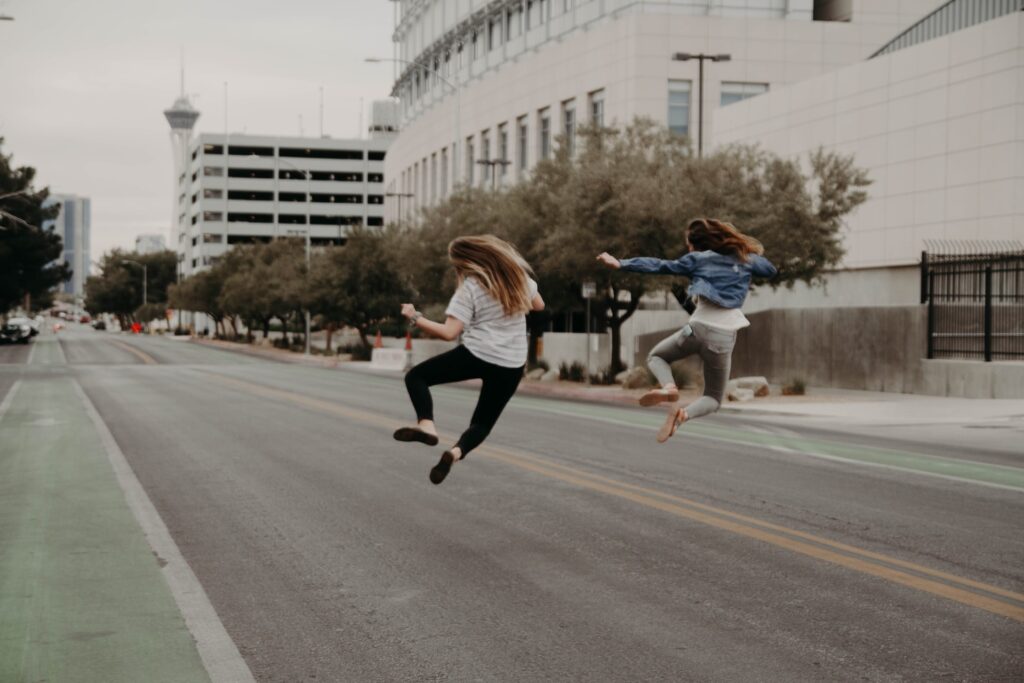 At the end of the day, preventing expensive property damage expenses isn't always easy—especially when it comes to rentals. However, following these tips should help minimize the chances that you'll ever have deal with them in the future: educate yourself about normal wear & tear versus property damages; secure an adequate insurance policy; and screen your tenants thoroughly before signing leases with them. By taking proactive steps like these now, real estate investors can save themselves from dealing with unnecessary headaches down the line!
---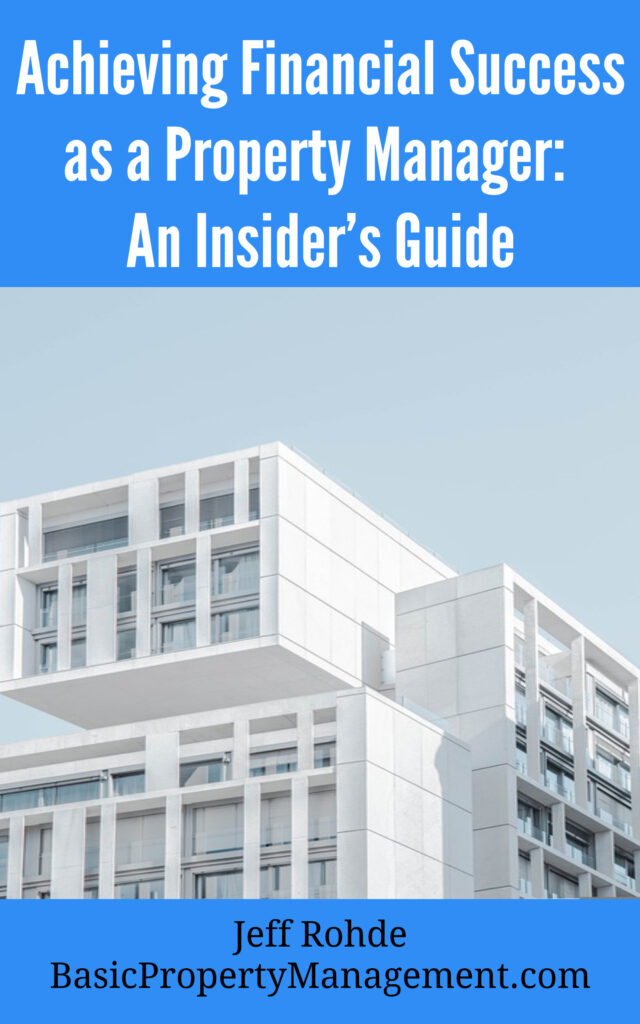 If you want to make it big in the rental property management business, Achieving Financial Success as a Property Manager: An Insider's Guide is your key to success! This comprehensive guide provides all the information and strategies you need to become an expert in managing rental properties. Don't miss this opportunity – get your copy now from your favorite bookseller:
Books2Read for Apple, Barnes & Noble, Kobo, Scribed, and 8 more sellers with both eBook and paperback options available
Payhip as a PDF
---
Content created by J. Scott Digital freelance copywriting services.