If you own or manage a commercial investment property that you're looking to lease out or do a lease renewal, it's important to market it correctly to attract high-quality tenants. Understanding your target audience and using effective marketing strategies can set your property up for success. In this guide, we'll cover everything you need to know about marketing commercial investment properties for lease.
Define your target tenant – who are you looking for to lease your commercial property?
With a well-defined target tenant, commercial property landlords can maximize the ROI from their investments and reduce risk. The ideal tenant for this property will depend on the location, size, and purpose of the space. Some properties may benefit from attracting a single large tenant that takes up a large portion of the building, while other properties may be better suited for multiple smaller tenants.
Careful consideration should be given to who is likely to occupy the space so that any necessary improvements can be made to make the property a desirable option for prospective tenants. Key factors here could include access to transportation and parking, amenities within walking distance, and modern features throughout.
By taking these considerations into account when defining target tenants in advance, landlords can save time and money while ensuring they are able to find appropriate business partners who align with their goals.
Research the competition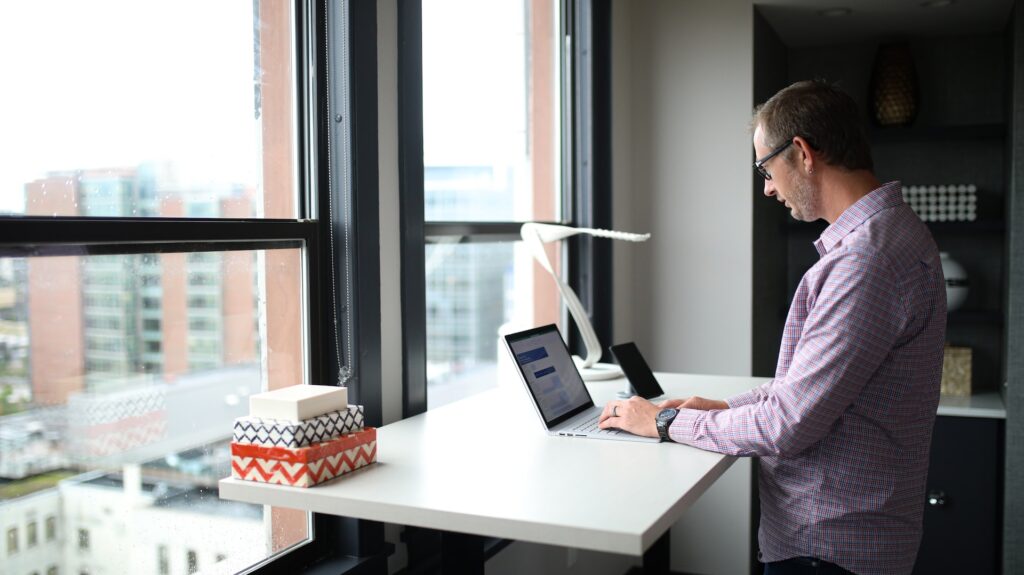 Prospective landlords should take care to research the competition they are likely to face when leasing out their commercial property. It is important to understand what other rental units may be available in the area, as these could attract the tenants that you are targeting.
Utilizing resources like local real estate websites or speaking directly with a local real estate agent can provide insight into which properties are on the market and the associated costs. Once landlords have gathered this information, they can use it to make well-informed decisions regarding their own offerings and how best to differentiate them from others in order to attract desirable tenants.
Create an attractive website for your commercial property
An attractive website for your commercial property with an array of engaging, eye-catching visuals is a must-have in today's digital market. Integrating photos of the property, such as the lobby and various amenities, offers potential tenants a virtual tour that allows them to explore the property before committing.
Additionally, you can use floor plans to give them an idea of the layout of each unit or office space. Moreover, adding information about nearby attractions and amenities helps tenants understand what life would be like in the location.
Making sure your website contains all this information helps ensure that prospective tenants successfully find exactly what they're looking for in your commercial property.
Advertise your property on relevant online platforms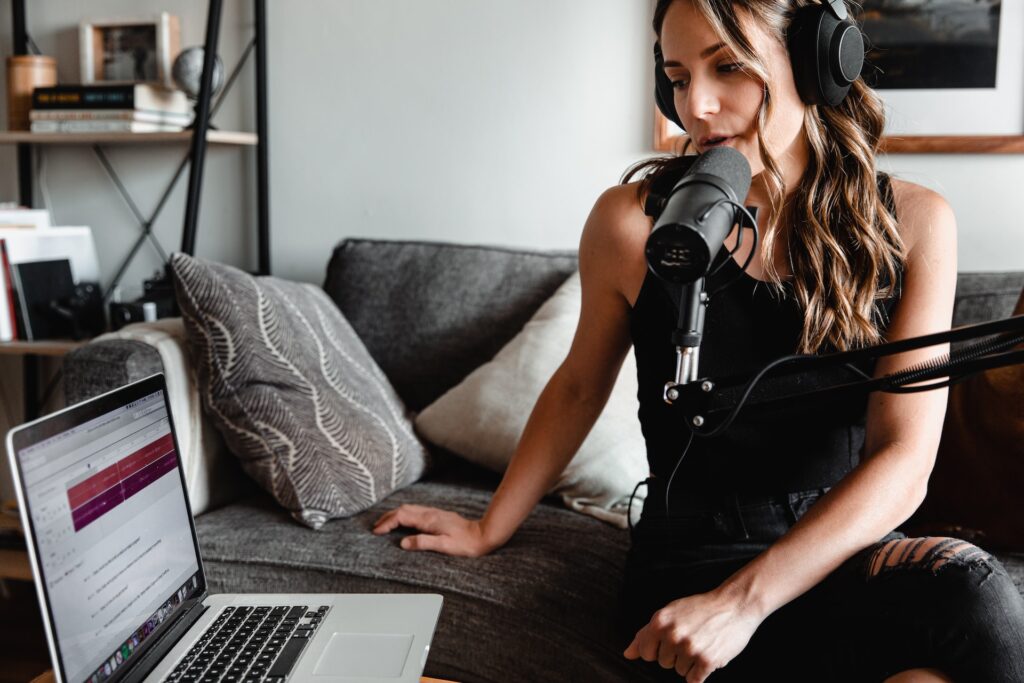 Advertising your property online can be an efficient and cost-effective way of finding the perfect tenant. Make sure you are posting on platforms that are relevant to the type of commercial space you are offering. Being active on websites as well as other digital channels such as social media sites, can help expand your reach to potential tenants.
It is beneficial to provide detailed information about the property in question and be straightforward about essential details such as rates and rental terms so applicants know exactly what they will be getting from you. Be sure to include high-quality images or even virtual tours of the space to give customers a better idea of what it looks like without having to come for an onsite visit.
Make sure your commercial property listing is up-to-date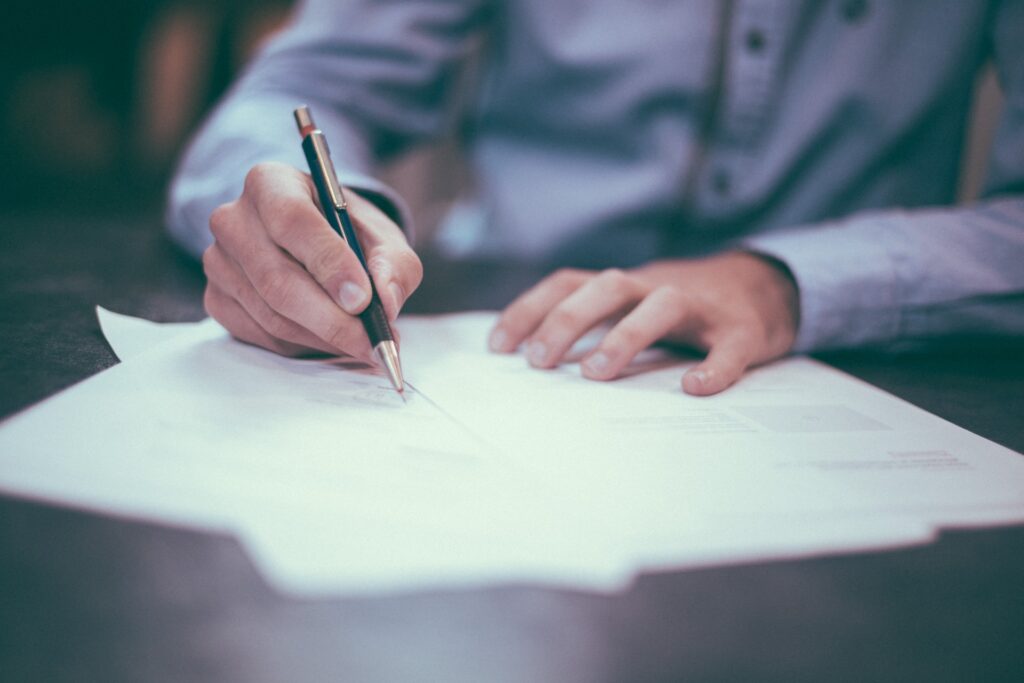 Making sure your commercial property listing is up-to-date and accurate is of utmost importance when it comes to successfully marketing and selling a property. Staying current with any necessary updates and supplying clear contact information allows potential buyers or investors to easily connect with the right person or team.
Listing descriptions should be detailed, truthful, and relevant – offering all the required information a buyer might want to know. Additionally, make sure photos are representative of the actual space on sale or rent, as well as being well-lit and clearly visible. By making sure all the essential details are met in a commercial property listing, you can attract interested attention quickly and effectively.
In summary
By following these tips, you can market your commercial property effectively and stand out from the competition. With a well-defined target tenant in mind, you can research what similar properties are available and what attracts those tenants to those specific locations. You can then create an attractive website for your property that includes photos, floor plans, and information about amenities and nearby attractions.
Additionally, advertising your property on relevant online platforms where potential tenants are likely to be searching for commercial space is crucial. Finally, making sure your listing is up-to-date and accurate, with clear contact information so interested parties can get in touch easily, will help ensure you're getting the most qualified leads who are ready to lease your space.
---
Are you ready to take your rental property management career to the next level? Get Achieving Financial Success as a Property Manager: An Insider's Guide today and become an expert in no time! This comprehensive guide is filled with valuable tips, techniques, and strategies necessary for success in this exciting field. What are you waiting for? Grab yours now from your favorite bookseller:
Books2Read for Apple, Barnes & Noble, Kobo, Scribed, and 8 more sellers with both eBook and paperback options available
Payhip as a PDF
Content created by J. Scott Digital freelance copywriting services. Featured photo by Jp Valery on Unsplash.