Are you a real estate investor or broker in search of strategies that will give your residential investment property marketing efforts the edge? Look no further!
We have the answers to unlock success when it comes to efficiently and effectively converting more leads into deals. By implementing these secret techniques, you can stand apart from other real estate investors in your market and establish yourself as an expert.
In this blog post, we'll share how you can tap into profitable markets for investing in residential properties, develop stronger relationships with potential buyers, and create targeted campaigns that drive home results. Keep reading to uncover the secrets behind marketing residential investment properties.
Identify your target market
The first step to marketing residential investment properties is to identify your target market. Who are you marketing to? Are they seasoned investors looking for a long-term return on their capital or first-time buyers who may be intimidated by the process of buying an investment property? Knowing who you are marketing to will help you craft messaging and marketing campaigns that speak directly to them.
Take some time to research potential buyers in your local market. Get familiar with the types of people, their motivations, and the challenges they face when it comes to investing in residential properties. You can use this information when crafting marketing materials that appeal specifically to these individuals. Additionally, create buyer personas for each type of investor so you can better understand what messages resonate with them.
Research comparable properties in the area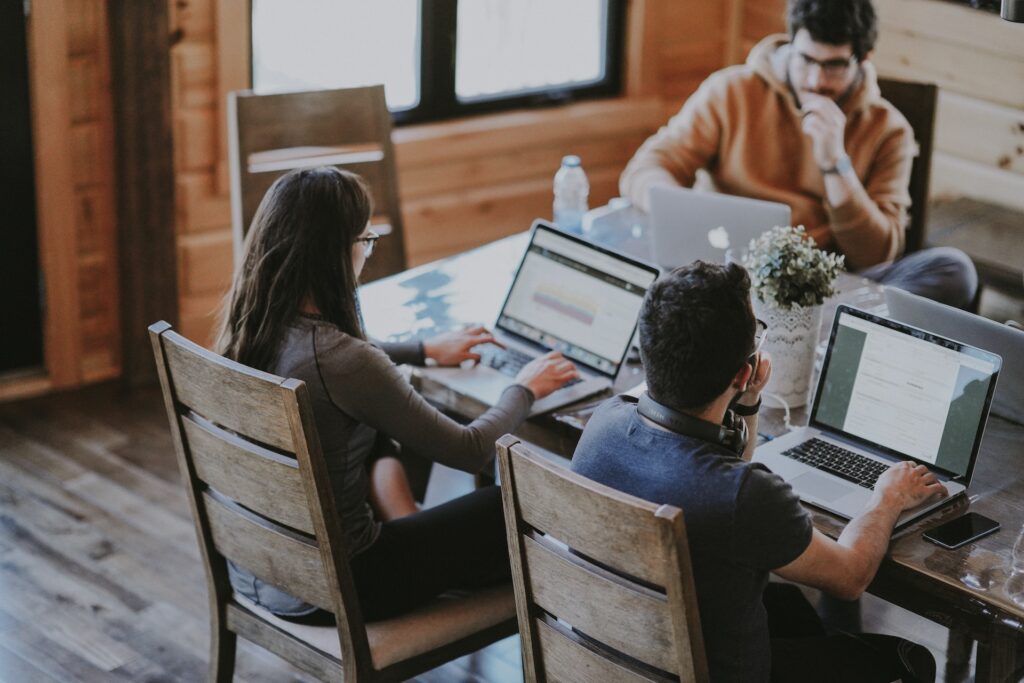 To accurately market residential investment properties, you'll need to research comparable properties in the area. Comparable properties, also known as "comps," are used to compare your property with others on the market and gauge its value. By researching comps, you can get a better understanding of what potential buyers may consider when comparing investment options.
Start by searching for properties that have sold or listed in the past six months in the same zip code or nearby neighborhoods. Private sources like Zillow and public records from your local government are great resources for finding comprehensive information about these comps. Be sure to include detailed features such as price range, type of home (single-family vs. multi-family), number of bedrooms and bathrooms, square footage, and more.
Once you have collected enough comps from the surrounding area, use this data to create meaningful comparisons. Assess various features such as upgrades and amenities that may be unique to your property compared to others. Take note of these differences so you can highlight them when marketing your listing. Additionally, consider how a potential buyer might value each feature and whether it's worth noting in your marketing materials or not.
Develop a marketing strategy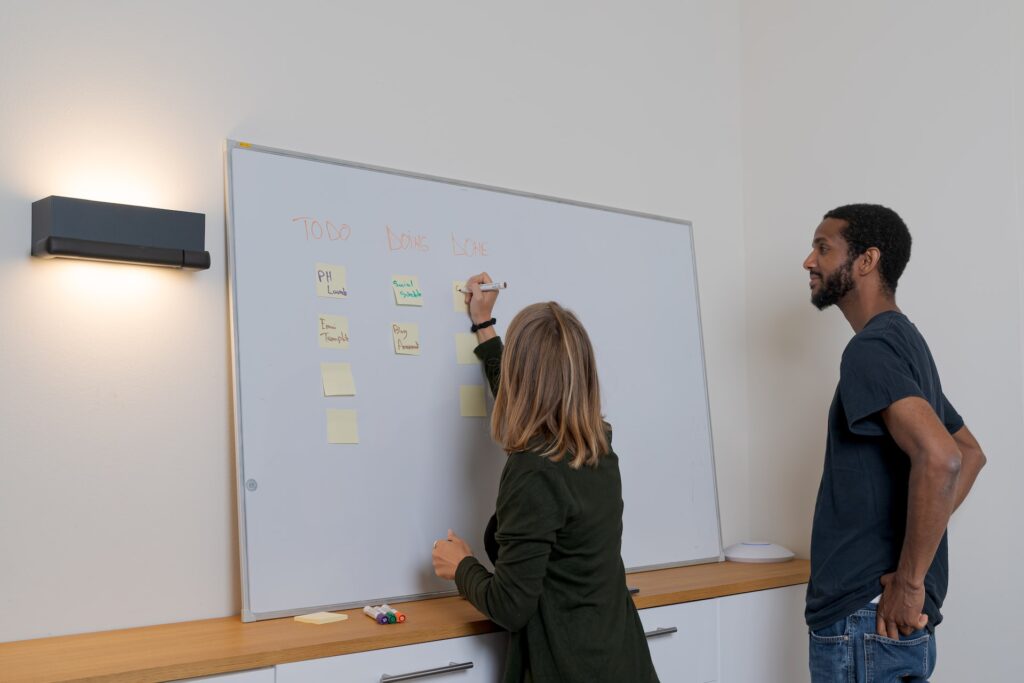 Now that you have a better understanding of your target market and the competitive landscape, it's time to develop a marketing strategy. Crafting targeted campaigns should be your primary focus when marketing residential investment properties. You'll want to create an effective mix of digital and traditional tactics that appeal to potential buyers in order to generate leads and maximize marketing ROI.
Start by creating high-quality content such as blog posts and videos that offer helpful information about the process of investing in residential real estate. This will help establish yourself as an authoritative source in the industry while also building trust with potential buyers.
Additionally, identify local publications or websites where you can advertise your listing to reach more people in your area. Social media platforms like Facebook, Twitter, and Instagram are also great tools for connecting with new buyers. Leverage the power of social media to share eye-catching visuals that showcase your listing in its best light. Be sure to track the performance of each campaign so you can adjust tactics and refine your messaging as needed.
Finally, don't forget about word of mouth! You can use existing connections and referrals to spread awareness of your investment properties among potential buyers or even industry professionals who may have leads or advice to share.
By creating targeted campaigns that speak directly to potential buyers, you'll be able to effectively market residential investment properties and drive results. With a bit of research, creative thinking, and strategic planning, you can successfully reach out to target audiences and make the sale quickly and at a fair price.
Set a price that will generate interest and sell quickly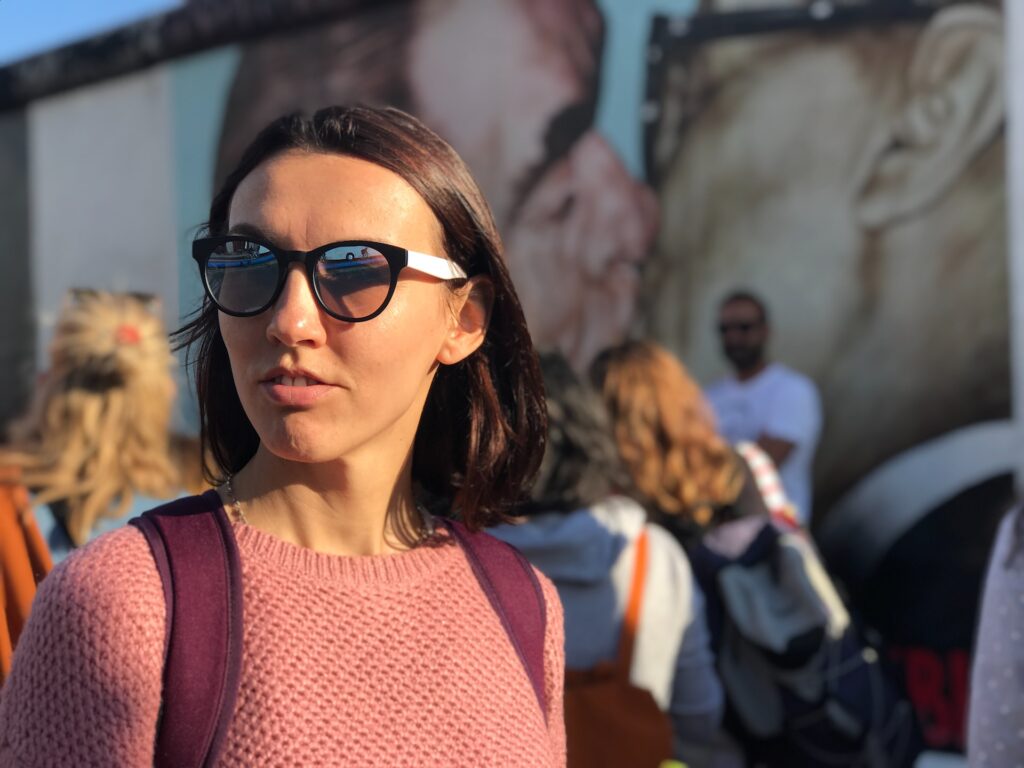 When it comes to pricing your residential investment property, you want to be sure that you set a price that will generate interest and sell quickly. It's important to remember that the market is constantly changing and buyers may be more likely to invest in properties with competitive prices.
Before setting a specific number for your listing, consider the comps you have researched as well as any recent sales in the area. This data can help inform your decision-making process and narrow down possible price ranges for your property. Additionally, seek out expert advice from real estate professionals who can offer guidance on how best to value your investment property.
Once you've established an appropriate price range, use this information to create an effective marketing strategy that includes pricing incentives such as discounts and promotions. These can be effective in generating interest and tempting potential buyers to make an offer. Not only that, but they can also help you stand out from the competition and strengthen your negotiating power when it comes time to close the sale.
By pricing your residential investment property strategically, you'll be able to generate interest quickly and maximize potential profits. With a bit of research and consideration for market trends, you'll be well-equipped to set realistic prices that will attract buyers in no time!
Use online resources to get the word out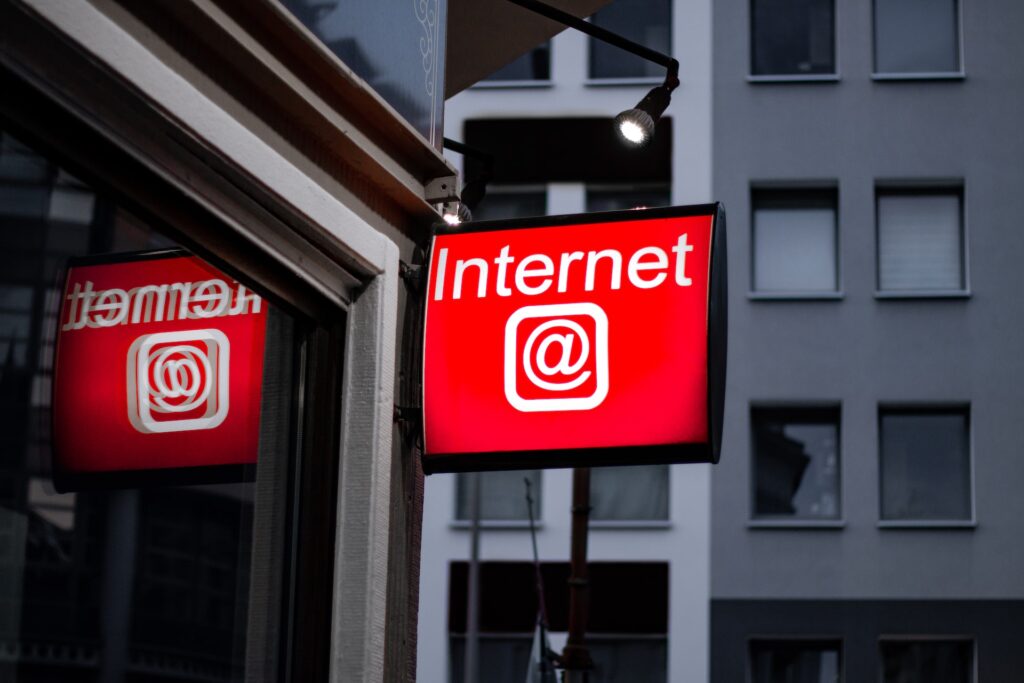 In addition to traditional tactics such as print advertising and mailers, there are also plenty of online resources you can leverage to get the word out about your residential investment property. From email campaigns and digital ads to listing websites and social media platforms, there are countless ways you can reach potential buyers in the digital space.
To start, create an optimized profile on listing websites like Zillow or Realtor.com that includes detailed descriptions and high-quality photos of the property. This will allow potential buyers to get a comprehensive view of what's for sale and make them more likely to take action. Additionally, consider running strategic paid advertisements on social media sites like Facebook or Instagram to target relevant audiences with information about your listing.
For even more exposure, craft engaging content such as short-form or long-form blog posts or videos that highlight the advantages of investing in your property. Once complete, you can use relevant keywords and link-building techniques to increase visibility and drive interested buyers to your listing page. Additionally, consider using email marketing strategies to directly contact potential buyers with incentives that make them more likely to take action.
By leveraging online resources, you'll be able to effectively market your residential investment property and reach a large pool of potential buyers quickly. With a bit of strategic planning and creative thinking, you'll be well-equipped to get the word out about your listing.
Prepare your home for showings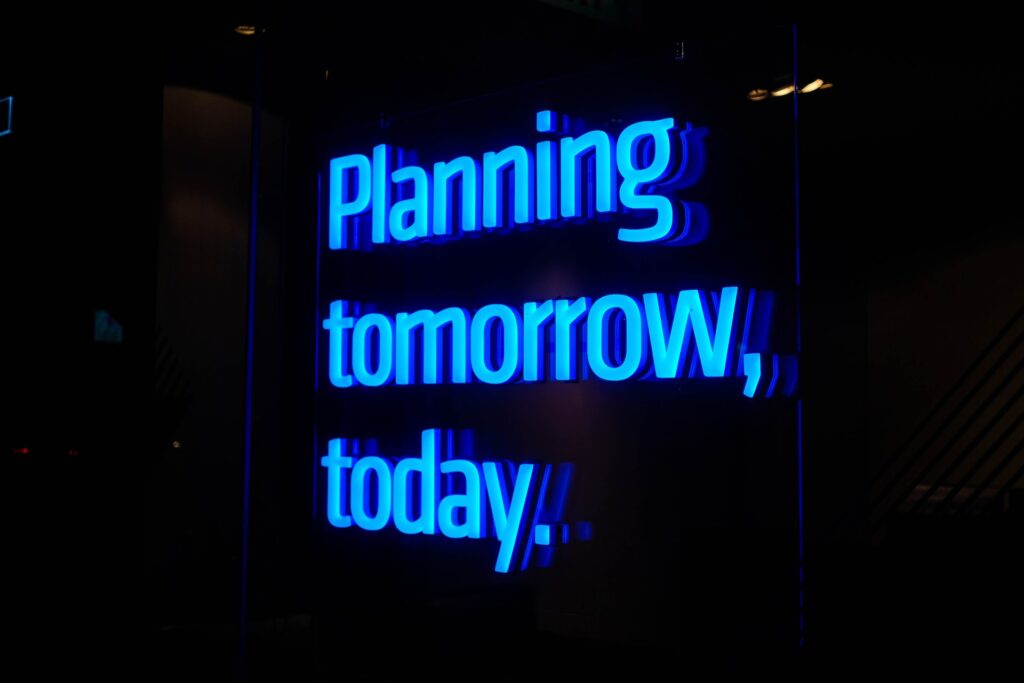 When it comes to marketing a residential investment property, there are pros and cons to selling with a tenant versus a vacant rental property.
If you choose to market your rental while it is occupied by tenants, they will need to be made aware of the sale and may have concerns such as fear of eviction or disruption caused by showings. Additionally, potential buyers may not feel comfortable viewing the rental in its current state or have difficulty envisioning their own improvements if there are existing furnishings that obstruct their view.
On the other hand, selling a vacant rental can come with some disadvantages too. Vacant properties tend to require more maintenance work prior to sale and can take longer to sell without occupants to help create interest in potential buyers. Furthermore, it can be more difficult to evaluate potential buyers without tenants as a point of reference for creditworthiness and other factors.
By carefully weighing the pros and cons, you'll be able to make an informed decision on how best to market your residential investment property. Whether you decide to sell with a tenant or vacant rental, take the time to properly prepare your home for showings so interested parties can get a true sense of what is for sale. With a bit of extra effort, you'll be well-equipped to attract serious buyers and close the deal in no time.
Closing thoughts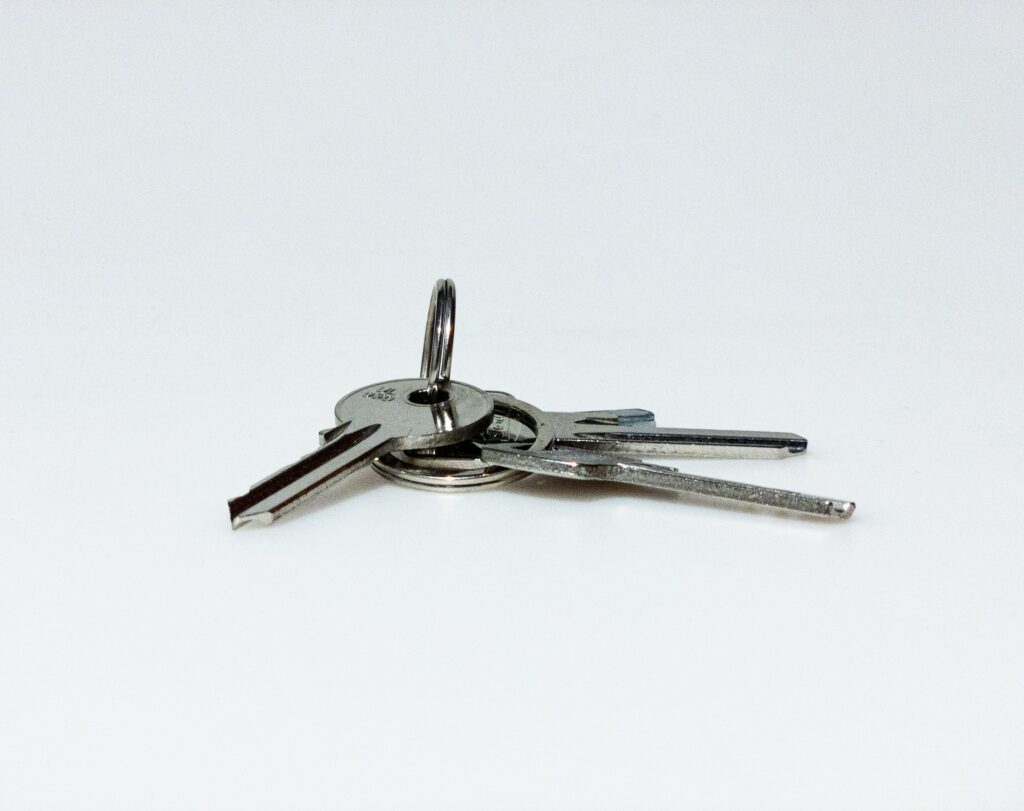 These are just some of the secrets you can use to give your marketing efforts a competitive edge. By taking the time to understand your target market and create targeted campaigns, you can establish yourself as an expert in the field and close more deals. With these techniques, you'll be well on your way to success in residential investment property marketing.
If you want to be a successful property manager, then Achieving Financial Success as a Property Manager: An Insider's Guide is for you! This invaluable resource provides all the essential information and strategies you need to excel in the rental property management industry. Don't wait – get your copy now from your favorite bookseller:
Books2Read for Apple, Barnes & Noble, Kobo, Scribed, and 8 more sellers with both eBook and paperback options available
Payhip as a PDF
Content created by J. Scott Digital freelance copywriting services. Featured photo by Paul Kapischka on Unsplash.