As a rental property owner, it is important to maintain your properties in the best condition possible. This can be both time-consuming and costly, but by employing effective and fast maintenance strategies, you can ensure that your rental properties are kept in top shape while saving money at the same time.
In this blog post, we will discuss how to master rental property maintenance with fast and effective solutions. Learn how to keep your properties well maintained while saving time and money by taking advantage of the tips shared here.
Understanding Maintenance Issues and the Importance of Prompt Action
When it comes to rental property maintenance, there are a variety of issues that can arise. Whether the issue is a leaky faucet or a broken appliance, it's important to take quick action in order to prevent further damage or disruption.
Responsible landlords understand the importance of proper maintenance and take immediate steps to address any problems that arise as soon as possible. Not only does this help ensure that tenants live in safe and comfortable conditions, but it also helps protect the longevity of your rental property through both good times and bad times, and avoid costly repairs down the line.
Overview of Strategies for Addressing Maintenance Issues Quickly
Effective property managers know that staying on top of maintenance issues can be a challenge. Luckily, there are strategies that landlords can use to ensure they're addressing problems promptly:
Timely communication with tenants and vendors is essential in keeping maintenance issues at bay.
Establishing clear policies and procedures also helps manage expectations and quickly get the needed repairs done.
Investing in preventative maintenance measures such as regular inspections and regular maintenance checks can go a long way in preventing larger issues from arising down the line.
By taking the time upfront to establish these strategies for addressing maintenance issues quickly, landlords can become more efficient with their rental property management.
Strategy 1: Timely Communication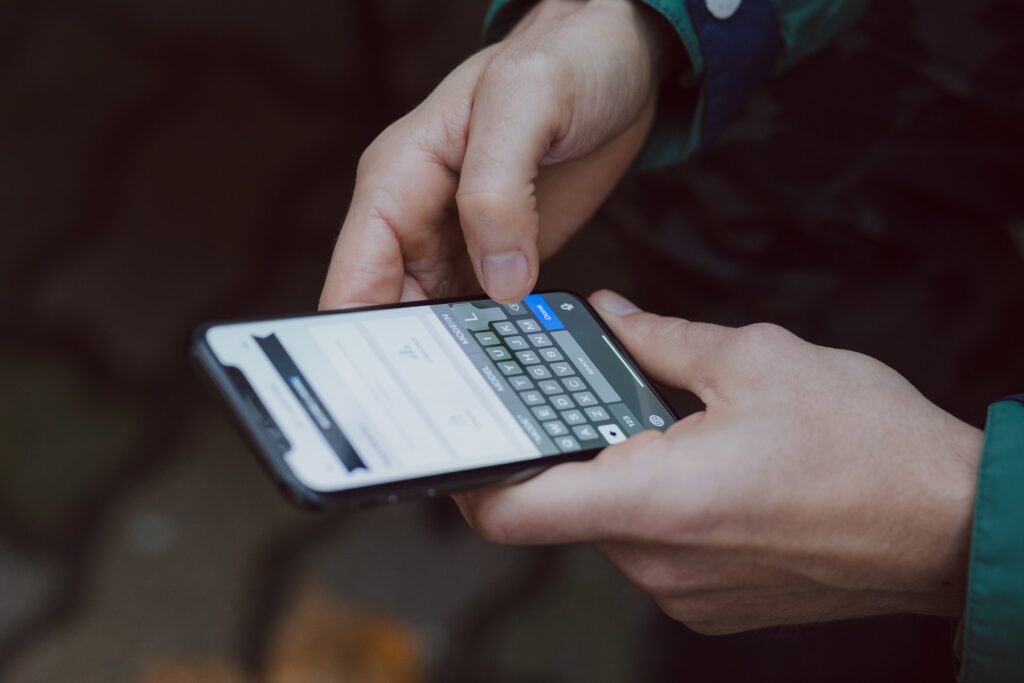 Timely communication is essential for successful rental property management. Not only does staying in touch with tenants help you build trust and create a positive leasing experience, but it also ensures that any issues around the property can be addressed quickly and effectively. Prompt communication from the landlord lets tenants know that their concerns are important and will be taken seriously, which in turn can lead to higher tenant satisfaction rates.
When it comes to staying in touch with your tenants, landlords have a variety of ways to streamline the process. Using an automated messaging system such as SMS or email can help ensure that all tenants are updated at regular intervals on relevant issues while avoiding having to make multiple phone calls.
Building an online portal where tenants can submit maintenance requests 24/7 and track status updates is also a great way to save time and stay organized. Incorporating these strategies into your existing maintenance processes will make sure you're communicating with your tenants promptly, minimizing any downtime due to repairs or maintenance issues.
At the same time, landlords should also be aware of their local laws governing tenant-landlord communication when instituting these strategies. Being familiar with those laws will ensure you're operating within legal guidelines when sending out notices or discussing possible repairs over the phone or via email. Properly implemented, timely communication between landlord and tenant is a win-win situation: ensuring that both parties are up to date on any maintenance issues while saving both time and money.
Strategy 2: Establish Clear Policies and Procedures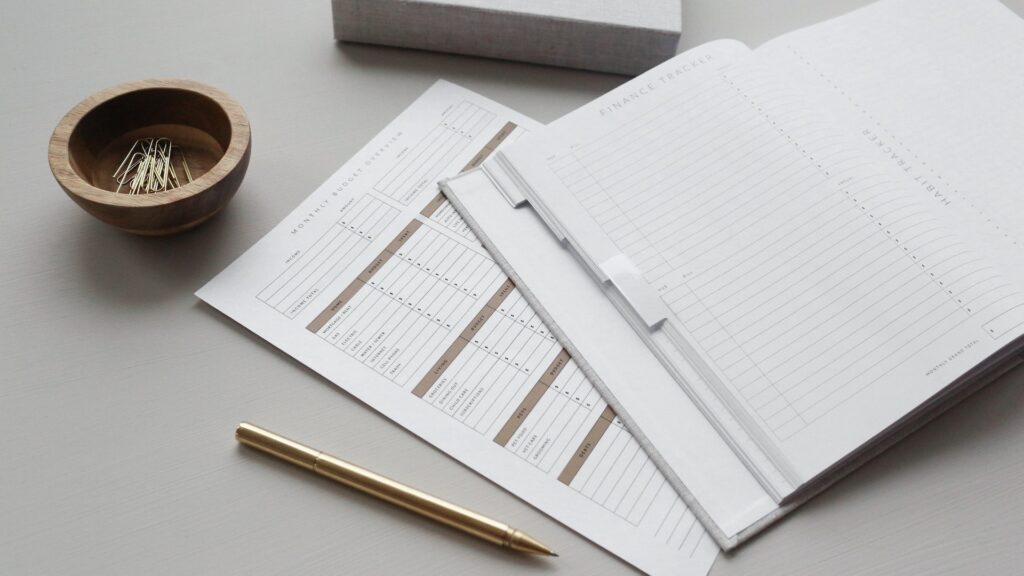 Establishing clear policies and procedures is key for successful rental property management. Having a set of rules that both landlords and tenants are expected to follow helps create an environment where expectations are known, allowing issues to be addressed more quickly and effectively. Tenants should have access to the policies and procedures so they know what's expected of them, while landlords should be sure to adhere to the expectations set forth in these documents as well.
Common policies and procedures that landlords may want to consider include things like when rent is due, what constitutes an emergency maintenance situation, how long repairs typically take to complete, how deposits are handled upon move out, how frequently inspections will occur, etc. By providing this information up front, both landlord and tenant should have a better understanding of their responsibilities under the lease agreement. It also provides certainty when it comes to addressing maintenance requests or other landlord-tenant issues down the line.
Having clear policies and procedures in place can not only help manage expectations during tenancy but also help protect you as a landlord in legal disputes with tenants over maintenance or rent payments. Be sure you thoroughly understand your state's regulations before putting anything into writing – your local housing authority can provide further guidance if needed. With clear policies and procedures at hand for both parties involved, rental property management becomes much easier for landlords and tenants alike.
Strategy 3: Invest in Preventative Maintenance Measures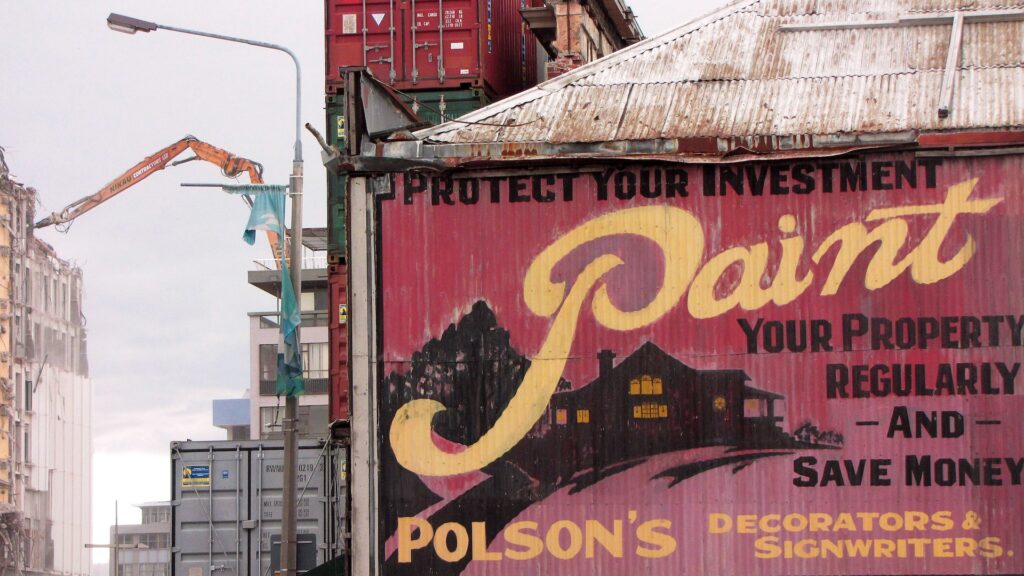 Investing in regular preventative maintenance measures is an important part of successful rental property management. By proactively addressing minor issues, landlords can save time and money by avoiding larger repairs down the line or even preventing them entirely.
Regular inspections can help identify problems before they become major issues – whether it's a leaky pipe or broken window seal – preventing small issues from becoming bigger problems will keep tenant satisfaction high and ensure that your rental unit remains in good condition for years to come.
Common preventative tasks worth considering include checking smoke detectors, replacing filters in heating/cooling units, performing regular pest control services, cleaning gutters, inspecting all windows for drafts, testing porch lights and other exterior lighting fixtures, and ensuring any hardwood floors are regularly sealed and waxed. Investing in these maintenance tasks can save you a lot of time and money down the road, while also providing peace of mind knowing that your rental property is well-maintained.
In addition to taking care of their own rental property investments, landlords should also encourage tenants to do the same. Providing tenants with recommendations on how to take care of their individual space can help extend the life of a unit's amenities while giving tenants a better understanding of how to properly maintain their rental home. Investing in preventative maintenance measures is key for keeping rental properties running smoothly over the long term, while protecting both landlords and tenants in the process.
Conclusion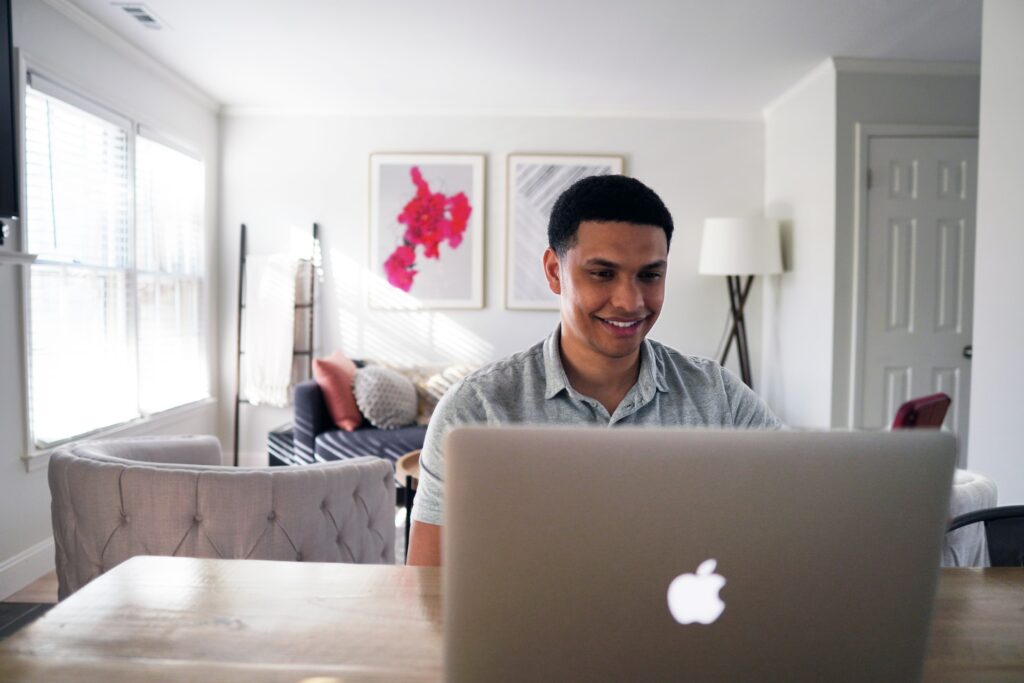 Being a successful landlord requires finding fast and effective solutions to challenges that come up. By implementing clear policies and procedures, investing in preventative maintenance measures, and understanding your state's regulations, you can be sure that your rental property is well-maintained and running smoothly.
Taking the time to address maintenance issues now will save you time and money in the long run while helping to keep your tenant satisfaction high. Mastering rental property maintenance is key for any landlord looking to stay ahead of the game.
---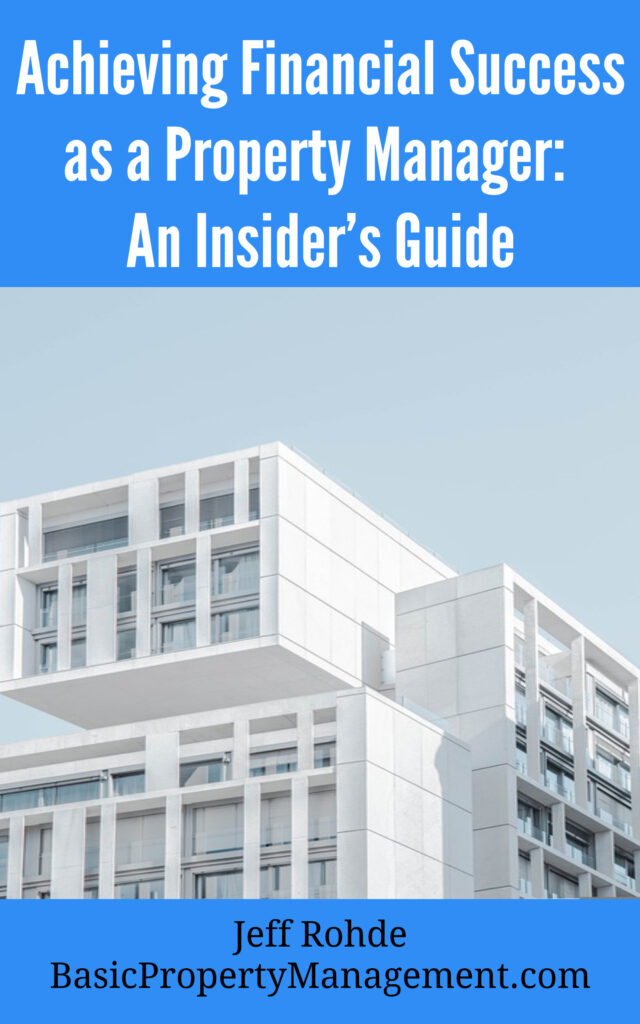 Be the best at what you do by getting Achieving Financial Success as a Property Manager: An Insider's Guide today. Inside, you'll find all the tips and strategies needed to become a master of rental property management. Get your copy now from your favorite bookseller – it's time to take charge of your career and reach success in this exciting field:
Books2Read for Apple, Barnes & Noble, Kobo, Scribed, and 8 more sellers with both eBook and paperback options available
Payhip as a PDF
---
Content created by J. Scott Digital freelance copywriting services.