Are you a landlord or rental property owner? Are you considering using a property management company to help you lease your properties to quality tenants? If so, this blog post is for you!
In this post, we'll walk you through how leasing in property management works. We'll highlight the benefits of using a property management company and explain the leasing process.
So, whether you're just starting out or are considering switching to a property management company, keep reading!
---
Watch a full-length video of this blog post
---
The role of leasing in property management
Leasing is an important part of property management, but it's just one aspect of the job. Residential property managers also handle things like marketing properties, screening tenants, collecting rent, and dealing with maintenance and repair issues. In other words, leasing is just one piece of the puzzle when it comes to managing a rental property.
While leasing may not be the most glamorous part of the job, it's still an important task that property managers must handle in order to keep their properties running smoothly. After all, without leasing there would be no tenants and no income from rentals!
Benefits of doing leasing in property management
Leasing a rental property can be a lot of work. You have to find qualified tenants, screen them, negotiate leases, and deal with any issues that come up during the tenancy. A property management company can take care of all of this for you, which can save you a lot of time and hassle.
There are several benefits to using a property management company to lease your rental property:
Have the experience and expertise to find qualified tenants quickly.
Handle all aspects of the leasing process for you, from screening tenants to negotiating leases.
Can deal with any tenant issues that arise during the tenancy.
Will handle all the paperwork and administrative tasks associated with leasing a property.
Take care of marketing your property to potential tenants.
Provide you with regular reports on the status of your property and any issues that need to be addressed.
Can help you maximize your rental income by setting the right rent price and negotiating lease terms that are favorable to you.
Minimize vacancy periods by finding qualified tenants quickly.
Will take care of all the details of leasing a property, so you can focus on other things.
Using a property management company can save you time, money, and hassle in the long run.
How the leasing process works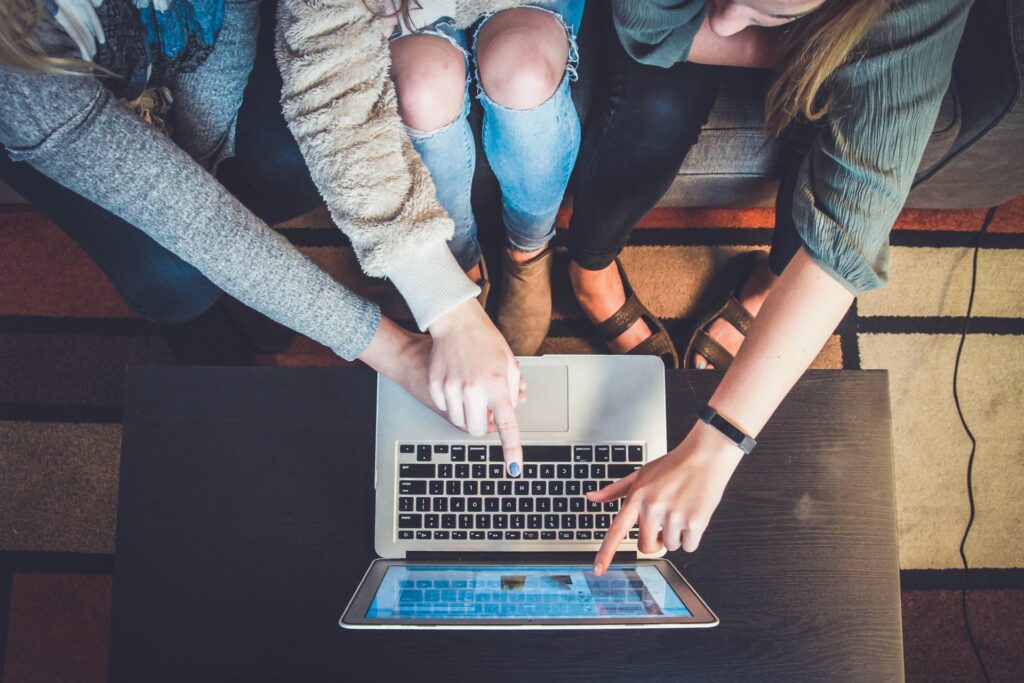 So how does leasing in property management work? Let's take a closer look.
Advertising vacant property
The first step is finding a tenant who is interested in leasing your property. This can be done by marketing the property online, through word-of-mouth, or with signs and flyers. Once you've found a potential tenant, the next step is to screen them.
Tenant screening
The screening process is important because it helps to make sure that the tenant is responsible and will take good care of your property. Tenant screening is the process of evaluating potential tenants to rent a property. This process usually includes a background check and credit check. The landlord or property manager will use this information to decide if the tenant is a good fit for the property.
How tenant screening works
The first step in tenant screening is to collect some basic information from the tenant. This can be done through an online application or by asking for a rental application. The next step is to run a background check. This will help to identify any potential red flags, such as a criminal history or past evictions.
Finally, the landlord will need to check the tenant's credit score. This will give them an idea of the tenant's financial stability and ability to pay rent on time. Based on all of this information, the landlord will decide if the tenant is a good fit for their property.
Lease agreement
Once the tenant has been screened and approved, the next step is to sign a lease agreement.
This document outlines the terms of the lease, such as how long the tenant will be renting for, what their monthly rent will be, and what type of maintenance and repair responsibilities they have. It's important to have a clear and concise lease agreement to avoid any misunderstandings down the road.
Move-in walkthrough and checklist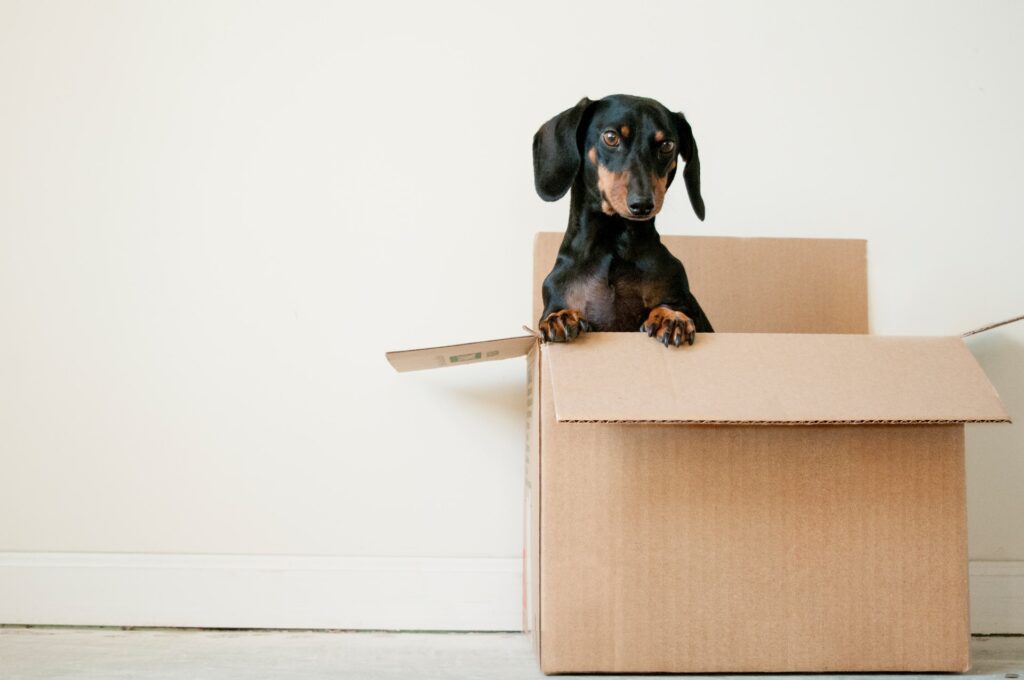 After the lease has been signed, it's time for the tenant to move in! Some landlords choose to conduct a walkthrough with the tenant on move-in day, while others opt to do one after the tenant has moved in. Either way, it's important to have a clear understanding of what needs to be checked off on the move-in checklist.
A move-in checklist is a document that itemizes everything that needs to be done in order for a tenant to move into their new rental unit. This checklist is important for both the landlord and tenant because it ensures that everything is in working order and that there are no surprises come move-in day.
Here are some items that should be included on every move-in checklist:
All doors and windows should be checked to ensure they are in good working order.
The heating and cooling system should be checked to make sure it is working correctly.
All appliances should be checked to ensure they are in good working order.
Floors should be inspected for any damage.
Walls should be inspected for any damage.
Ceilings should be inspected for any damage.
All light fixtures should be checked to make sure they are in good working order.
Smoke detectors should be checked to ensure they are in good working order.
Carbon monoxide detectors should be checked to make sure they are in good working order.
Conducting a move-in walkthrough with your tenant is a great way to ensure that everything is in good working order and that the tenant understands what is expected of them. This move-in checklist will help you avoid any surprises down the road and will help keep your tenants happy.
Once they're settled in, it's the property manager's job to make sure that everything is running smoothly and that the tenant is happy with their new home.
Paying property managers for leasing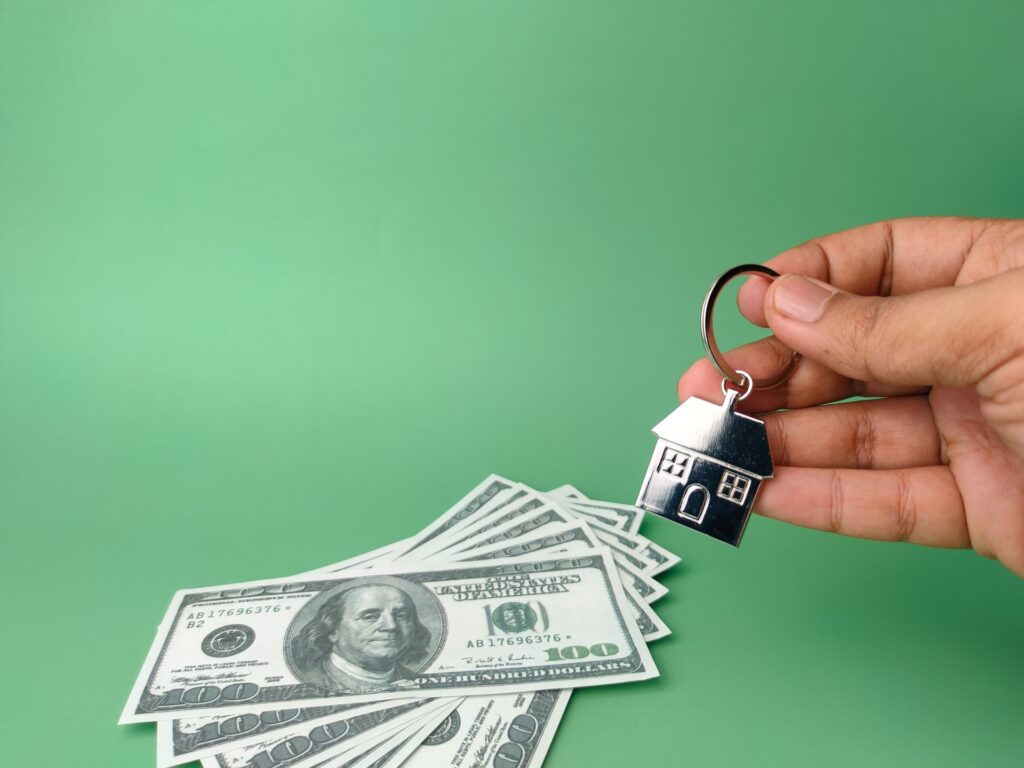 There are different ways a landlord can pay a property manager a leasing fee. The most common way is for the landlord to pay the property manager an amount equal to the first month's rent as a leasing commission. This is generally how residential leasing fees are structured.
Another way a landlord can pay a property manager is by paying them a percentage of the total rent collected. For example, if you collect $1,000 in rent each month and your property manager charges 10%, they would receive $100 as their leasing fee. This type of fee is typically charged on a monthly basis.
When it comes to renewing a lease with an existing tenant, the property manager might charge a set amount, regardless of how much rent is collected. For example, a property manager could charge $200 per month as a flat leasing fee for a renewal.
Which type of fee is right for you will depend on a number of factors, including the size and complexity of your rental property portfolio. If you have a large number of units, a percentage-based fee may be more advantageous. If you have a smaller number of units or your properties are relatively simple to manage, a flat rate may be more suitable.
Talk to your property manager about which type of fee would be most appropriate for your situation and be sure to get everything in writing before agreeing to anything. This way, there will be no surprises down the road.
Closing thoughts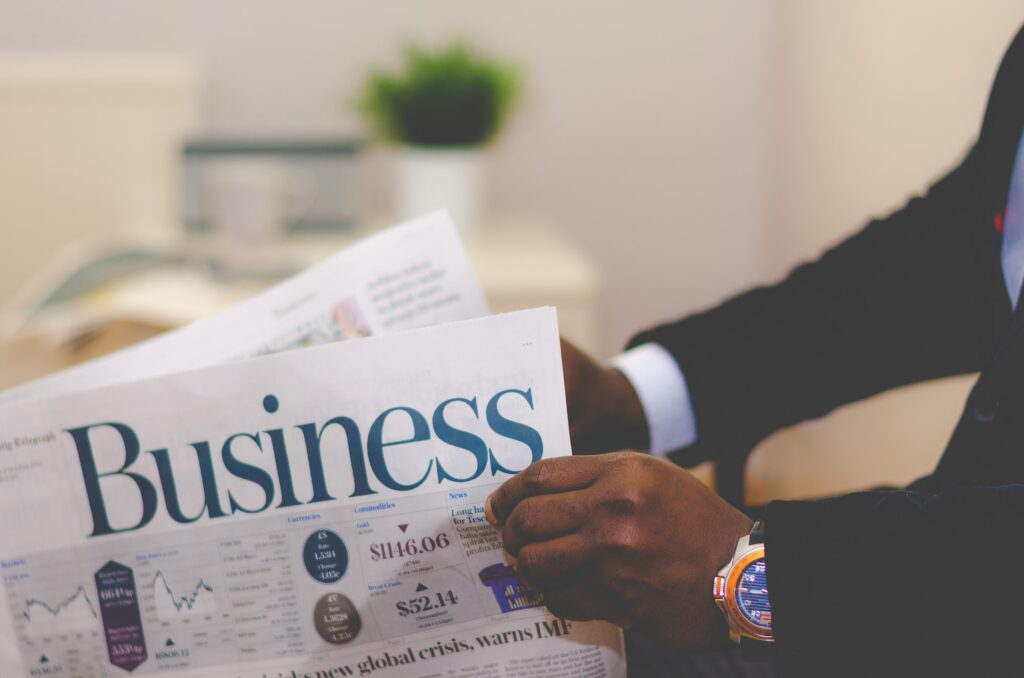 Leasing is an essential part of property management. A property manager can help a landlord by finding qualified tenants, conducting background checks, and negotiating leases. They can also handle move-in walkthroughs, rent collection, and maintenance requests. Having a property manager take care of leasing can save a landlord a lot of time and hassle, and keep rental income strong and healthy by finding qualified tenants quickly.
---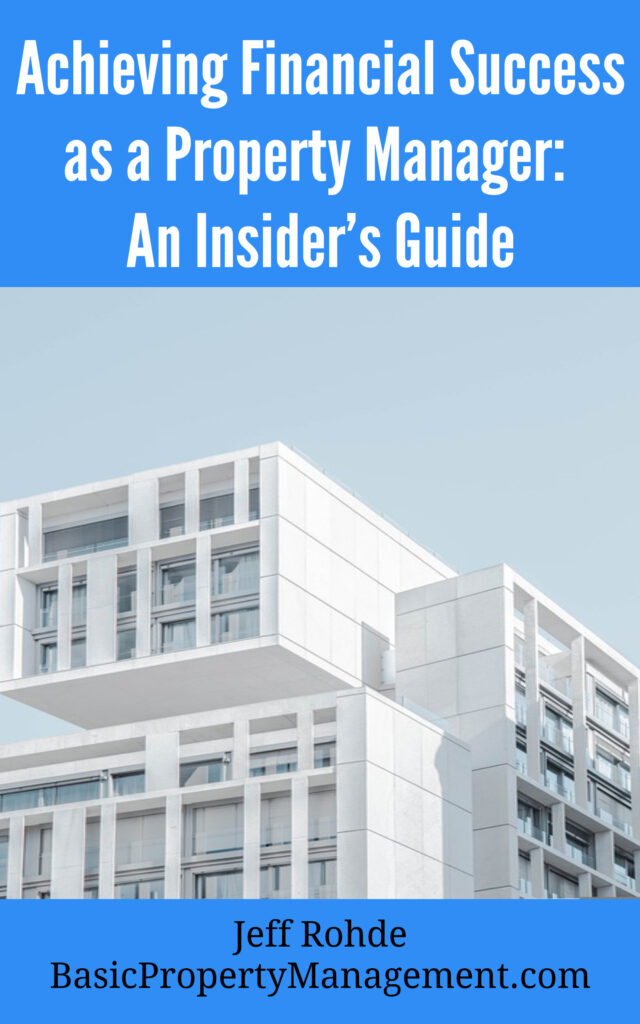 Make your dreams of becoming a successful property manager a reality with Achieving Financial Success as a Property Manager: An Insider's Guide. This comprehensive guide has all the essential information and strategies you need to start excelling in this field. Take charge of your career today – get your own copy now from your favorite bookseller:
Books2Read for Apple, Barnes & Noble, Kobo, Scribed, and 8 more sellers with both eBook and paperback options available
Payhip as a PDF
---
Written by J. Scott Digital freelance copywriting services. Featured photo by Maria Ziegler on Unsplash.