Imagine waking up at 3 a.m. to a phone call from a distraught guest whose air conditioning has suddenly stopped working, only to realize that you're the one responsible for finding a repair service that can fix it. This is just one of the many challenges faced by vacation rental owners and managers.
While vacation rental properties can be profitable investments, Airbnb property management comes with unique obstacles that require careful planning and execution. In this article, we dive into the top challenges of managing vacation rentals and provide actionable tips and strategies to help you overcome them.
Challenge 1: Attracting Guests
When it comes to attracting guests, the first step is having an attractive online presence that showcases your property's unique features. Whether it's professional photographs, detailed descriptions, or engaging social media posts, everything you create should be designed to catch the eye of prospective guests.
In addition to creating a compelling online listing, it's important to respond to inquiries quickly, especially during peak booking periods. Timely communication can help build trust with potential guests, and may ultimately lead to a booking. Lastly, consider offering promotional deals from time to time to encourage guests to book with you instead of your competition.
Challenge 2: Maintaining the Property
One of the biggest challenges of vacation rental management is keeping the property in great condition while doing a quick turn-around between check-ins and check-outs. To tackle this challenge, you may need to consider hiring a professional cleaning service that can help you maintain the property while you focus on other areas of the business.
Additionally, it's important to conduct regular preventive maintenance checks to catch small issues before they become bigger problems and to keep guests happy and safe. Also, develop routines for inspections between bookings to ensure that everything is in its proper place and that the property is in top condition.
Challenge 3: Handling Guest Issues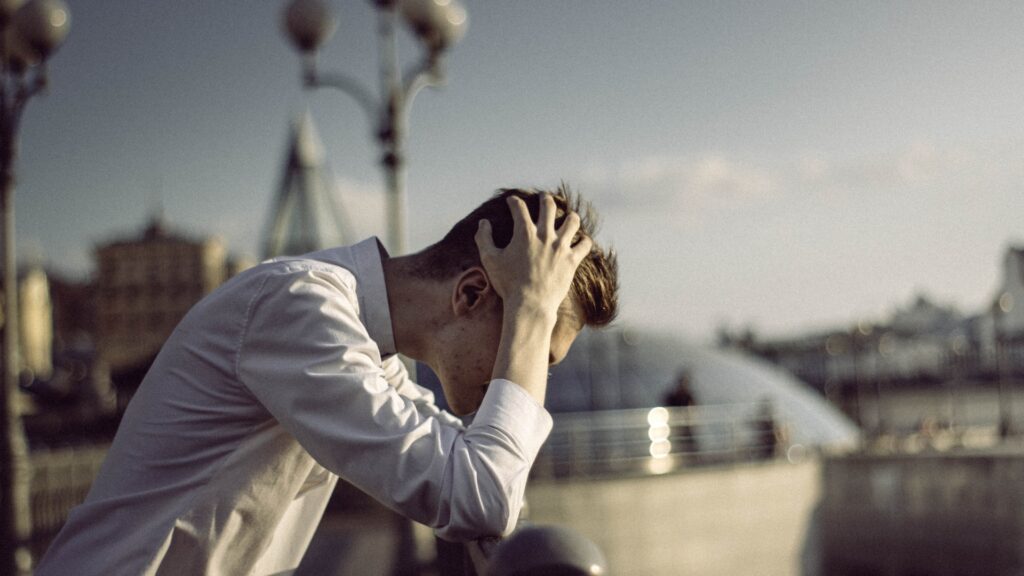 Photo by Roman Melnychuk on Unsplash
Another challenge of successfully owning and operating a vacation rental is handling guest issues. Communication is critical, so respond to messages and phone calls promptly and proactively. Aim to address complaints or issues within a reasonable amount of time and provide your guests with regular updates.
When addressing complaints, be empathetic and try to find a mutual solution that both meets their needs and addresses the problem you're facing. Remember that guest satisfaction is key to driving repeat business and growing your reputation within the industry.
Challenge 4: Managing Bookings and Finances
Managing bookings and finances is another major challenge that vacation rental owners and managers face. One way to stay organized is to use a centralized system that tracks bookings, guest information, and revenue data in one place.
You'll also need to develop a pricing strategy that reflects market demand while balancing profitability. Use historical data and industry benchmarks to help guide your pricing decisions. In terms of finances, make sure to keep your books up-to-date and understand your tax obligations as it applies to your jurisdiction.
Challenge 5: Following Regulations and Laws
When managing vacation rental properties, it's important to follow all applicable regulations and laws to avoid potential legal complications. This includes things like local permit requirements, tax laws, and safety regulations.
Stay up-to-date with the most recent laws and ordinances affecting vacation rentals in your area, and always make sure that you're in compliance with local regulations. Lastly, consider building a partnership with a real estate professional who has a deep understanding of local regulations and can provide much-needed guidance.
Overcoming the Challenges of Managing Vacation Rentals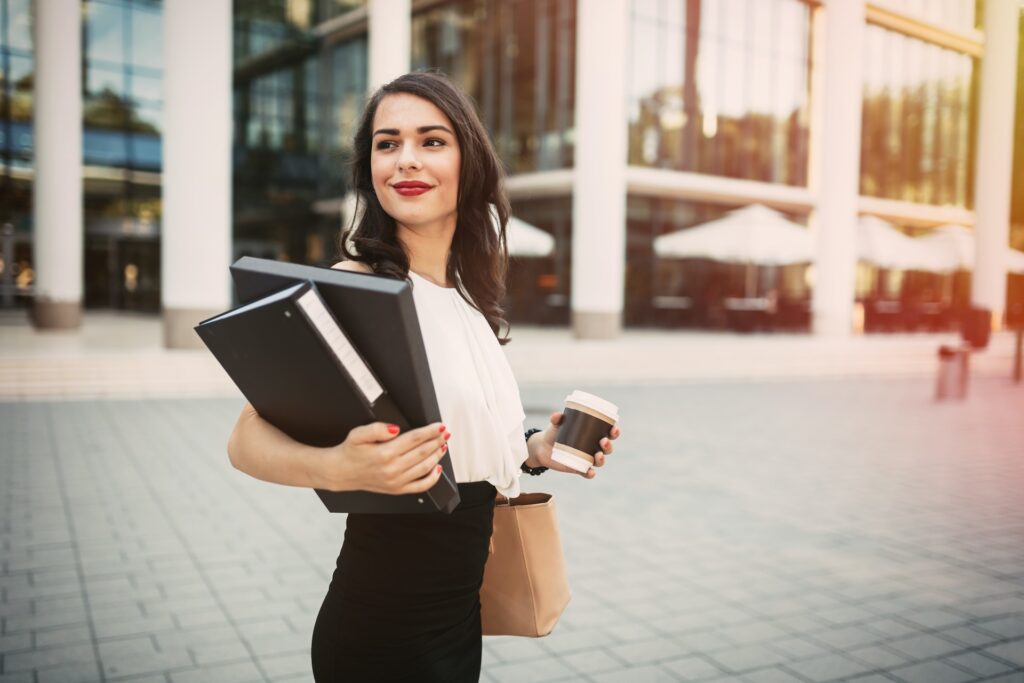 Overcoming the challenges of managing vacation rentals comes down to proactive and efficient management. This means developing standard operating procedures and checklists for everything from cleaning and maintenance to responding to guest inquiries and handling complaints.
Be sure to seek out professional help when you need it, whether that's hiring a property manager, working with a vacation rental consultant, or using technology to streamline and automate various aspects of your business. Remember that successful vacation rental management means delivering an outstanding guest experience that can lead to repeat bookings and great reviews, ultimately driving growth for your business.
---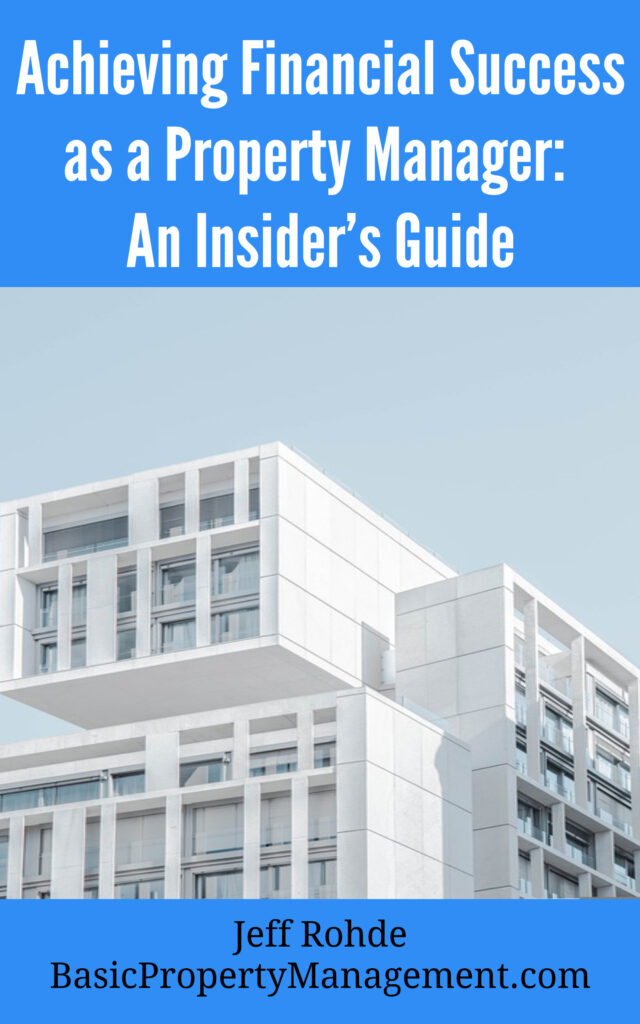 Are you looking to make it big in the rental property management business? Get your copy of Achieving Financial Success as a Property Manager: An Insider's Guide today and become an expert in managing rental properties. This comprehensive guide provides all the strategies and information necessary to succeed in this exciting industry, so don't miss out – get your copy now from your favorite bookseller:
Books2Read for Apple, Barnes & Noble, Kobo, Scribed, and 8 more sellers with both eBook and paperback options available
Payhip as a PDF
---
Content created by J. Scott Digital freelance copywriting services. Featured photo by David Lezcano on Unsplash