Airbnb rentals are a popular source of income for property owners. According to a post on the Airbnb website, hosts in the US earned $22 billion in supplemental income last year. Whether it's an extra room, an entire floor, or a vacation home, listing on Airbnb can generate a sizable amount of money.
However, along with the extra cash comes the risk of Airbnb squatters. These unwanted guests purposely book a property with the intent to stay beyond their reservation, often for free. The consequences can be devastating for hosts, from lost revenue to damage to property or reputation.
But don't worry, in this article, we'll discuss tips and best practices for preventing Airbnb squatters, managing vacation rentals, and protecting your short-term rental investment.
What Are Airbnb Squatters?
Airbnb Squatters are guests who book a property with the intention of staying beyond their reservation and without paying. They may act as if they are legitimate guests, but their goal is to occupy the property until they are removed legally. Here are some common characteristics of Airbnb squatters:
They may use false or stolen credit cards to book the property.
They commonly try to blend in with other guests, pretending to be part of a larger group.
They may refuse to leave the property when their reservation is over or deliberately damage the property to prolong their stay.
They may claim that they lost their keys or got locked out of the property, making it more difficult for hosts to regain control of their property.
Airbnb squatters are different from legitimate guests in that they do not intend to pay for their stay at all. Hosts typically encounter squatters that overstay their welcome by a day or two. But some squatters will take advantage of hosts' leniency, occupying the property for weeks or months. Squatters can be a costly experience for hosts as it may take time to gain legal control of their own property, causing them to miss out on future bookings and revenue.
Common Reasons for Airbnb Squatters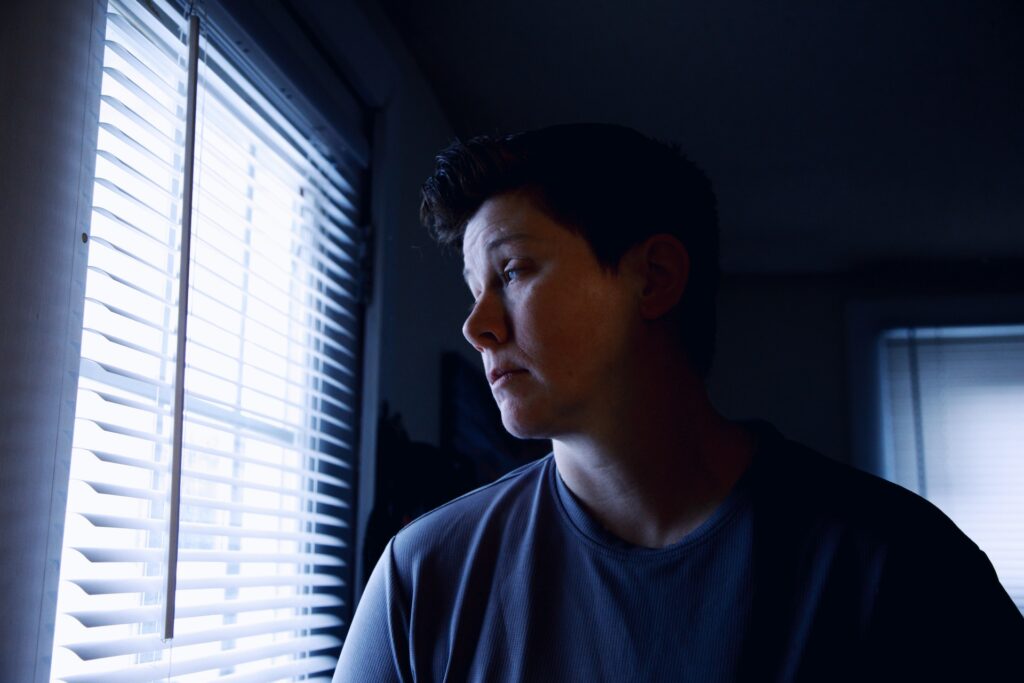 Unsurprisingly, people who seek out short-term rental properties with no intention of paying have a variety of reasons for doing so. Here are some common reasons why squatters may seek out Airbnb properties:
Financial hardship: Squatters may be experiencing financial difficulty and cannot afford to pay for accommodation. They turn to Airbnb rentals as an option for free shelter.
Legal issues: Squatters may be avoiding police or legal issues and want to stay hidden from authorities. They may use location services offered by Airbnb to stay off the radar.
Addiction: Some squatters may have substance abuse issues and turn to Airbnb rentals as a means to "crash" for a night or longer.
Personal Disputes: A disgruntled ex-lover or family member may use Airbnb to gain access to someone's property without proper permission as a way of causing harm.
Regardless of their motivation, hosts must recognize the behaviors of squatters and take necessary steps to prevent such actions. Vigilance is key in avoiding any Airbnb squatter activity.
Prevention Strategies for Airbnb Squatters
Preventing Airbnb squatters is key to avoiding the time and expense associated with their presence. Here are some prevention strategies that can help hosts to deter squatters:
Screening Guests Carefully
Hosts must screen guests thoroughly and do their due diligence to detect any red flags or potential problems with prospective bookings. This includes conducting background checks and confirming guest identification.
Use Security Measures
Install security cameras or invest in keyless entry systems to monitor guest access to the property. Proper entrance and exit monitoring can reduce the likelihood of squatting or theft.
Check-In Orientation
Provide guests with a brief orientation and a clear understanding of expectations upon arrival. Make sure that all guests understand the checkout time and the penalties for overstaying.
Secure Payment Methods
Pay attention to payment methods and validate each one. Avoid any irregularity in payment or suspicions that funds are fraudulent.
Keep Emergency Contact and Security Details Visible
Preparing for emergency situations such as theft, burglary or fire by providing emergency contact details available on-site and access community support.
Initial Response to Potential Squatters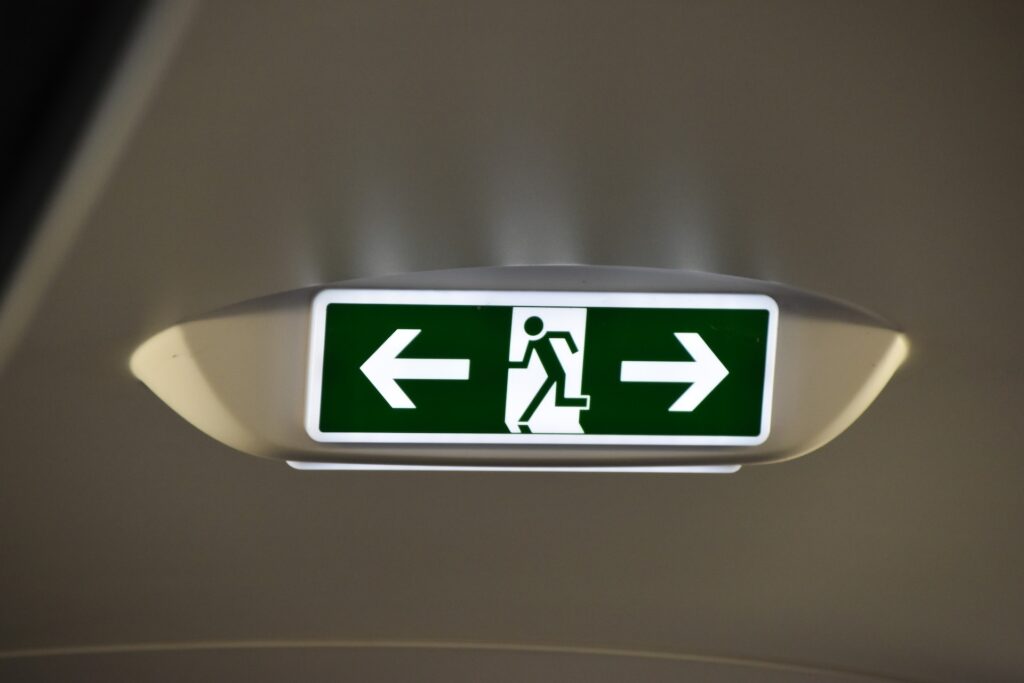 When hosts suspect a guest of overstaying his reservation or suspecting illegal activity, they must act quickly and thoughtfully. Here are some initial actions that can be taken to address potential squatters:
Verify the reservation: Verify the guest's reservation details to ensure that there is no confusion regarding check-out times or dates. If the guest does have an expired or illegitimate reservation, then the host can take action to remove them.
Make Contact Immediately: Contact the guest immediately to confirm that they know they have overstayed their reservation. If there is any suspicion of illegal activity, contact local law enforcement or Airbnb customer support immediately.
Don't Let Them Back In: Hosts must make it clear that the squatter is not welcome back on the property. They should not give in to their tricks, such as asking for additional keys, pretending to be with another group or making other excuses.
Document the Incident: Collect evidence and document the squatter's activities, such as photos or videos of property damage, unusual behavior, or messages he or she has sent to you.
It's also essential to contact Airbnb and report suspicious guests or any irregular behavior, especially for last-minute bookings. Be sure to flag any concerns to Airbnb's customer support to prevent similar instances in the future.
Legal Options for Removing Airbnb Squatters
If a host suspects a guest to be a squatter and has exhausted all prevention strategies, he or she may need to take legal action to regain control of their property. Here are some legal options for removing squatters:
Eviction: In most cases, the host can legally evict a guest that has overstayed their reservation period. If this happens, hosts must strictly follow the eviction procedures laid out in the state's laws. These procedures include sending adequate notice to the squatter and filing court documents to initiate an eviction proceeding.
File a Police Report: Hosts can file a police report to have squatters removed from their property. If the squatter has broken any laws during their stay on the property, this can strengthen the host's position in any legal proceedings.
Contact Airbnb: Airbnb has a 24-hour support team that can help in case of any emergency. Hosts should notify Airbnb right after noticing unusual activity.
Consult with a Lawyer: It is a good idea to consult with an attorney who knows the local laws and has experience in the eviction process. An attorney can help guide the host through the process and represent them in court proceedings if necessary.
It's important to remember that eviction can be a long and expensive process that requires proper documentation and following proper procedures. Hosts should review the legal requirements in their state or country before attempting any eviction strategy.
Conclusion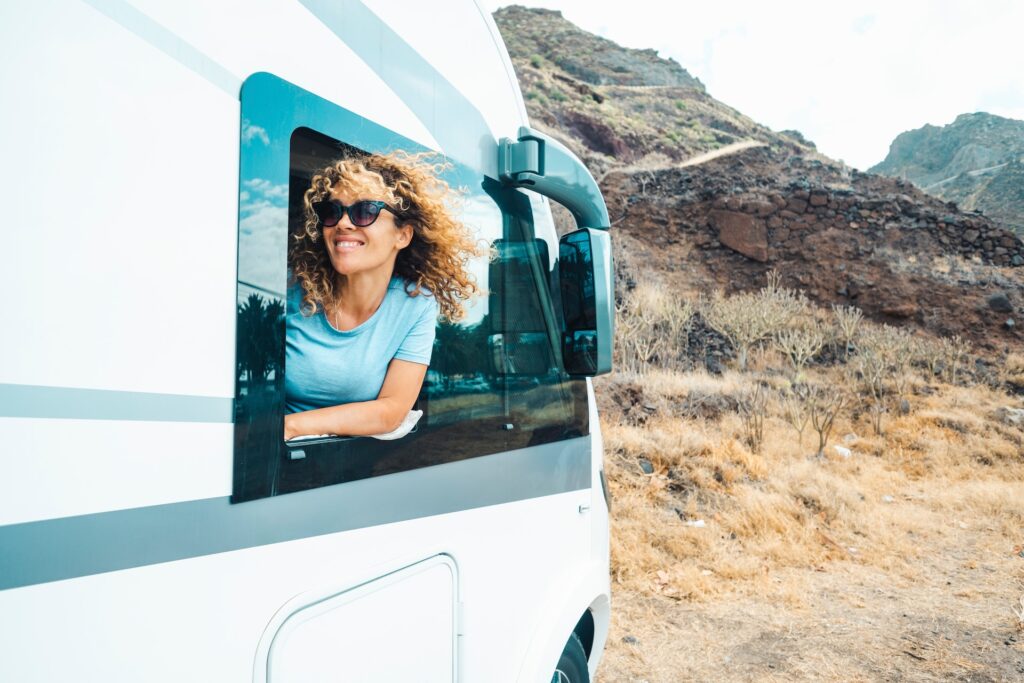 Airbnb squatters can be a costly and frustrating experience for hosts. They can potentially damage a host's property or reputation and cause them to miss out on revenue for future bookings. However, there are some preventive strategies and legal options to avoid and address potential squatters.
Hosts can screen guests thoroughly, use security measures, provide clear expectations, secure payment methods and emergency contacts, and act quickly and appropriately when they suspect a squatter. These actions will help prevent or immediately address issues.
If all efforts fail, eviction or contacting law enforcement will be necessary to regain control of the property. Hosts should prioritize understanding the legal requirements for eviction in their state or country, so they do not run into legal problems or expensive consequences.
In summary, prevention, vigilance, and taking legal action if needed are key to avoiding the costly and challenging consequences of Airbnb squatters. It's better to stay proactive and aware than to wait for squatters to cause property damage, financial loss, or legal challenges.
---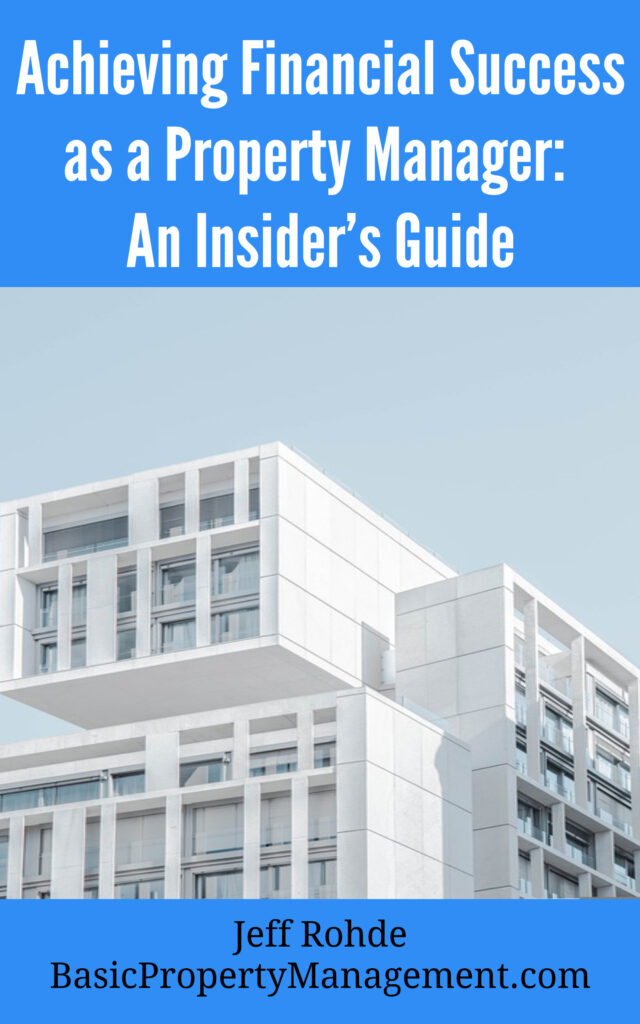 If you're looking to further your knowledge on managing rental property, get your copy of Achieving Financial Success as a Property Manager: An Insider's Guide today. This comprehensive guide will provide you with all the information and strategies you need to become an expert in rental property management. Don't miss out – grab yours now from your favorite bookseller:
Books2Read for Apple, Barnes & Noble, Kobo, Scribed, and 8 more sellers with both eBook and paperback options available
Payhip as a PDF
---
Content created by J. Scott Digital freelance copywriting services. Featured photo by Allef Vinicius on Unsplash