Are you an investor looking to maximize your profits through vacation rental management? If so, then you're in the right place. In this article, we'll cover five essential tools that you need to successfully manage your vacation rentals, avoid unwelcome guests in your Airbnb, and start generating more revenue.
1. Understanding Vacation Rental Management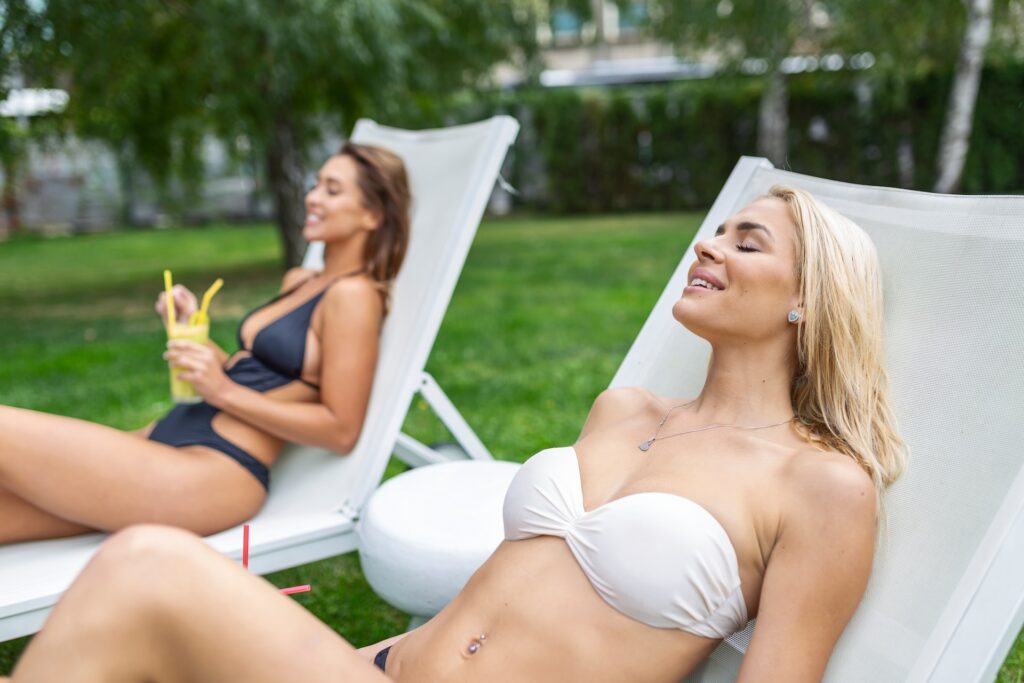 Vacation rental management is the process of renting out a holiday home to travelers for a short-term stay. Unlike conventional home rentals, vacation rental management provides guests unique features, such as custom amenities, beautiful decor, and more space than the average hotel room. Vacation rental management requires monitoring to ensure the rental unit's safety, cleanliness, and overall quality. Understanding the fundamentals of vacation rental management is crucial, particularly if you're planning to start your rental business.
Vacation rental management involves various duties, such as advertising or marketing the property, coordinating with guests to schedule their reservation dates, providing check-in/check-out assistance, and ensuring the property is in good condition before guest arrival. Vacation rental businesses typically require careful planning and management to ensure they are running smoothly, meeting guest expectations, and delivering consistent profits.
To be successful in vacation rental management, you must first understand your target audience. Then tailor your marketing strategy, property maintenance, and guest experience to attract and retain clients. A successful vacation rental business owner pays close attention to detail, communicates effectively with guests, and consistently delivers a quality product.
2. Identifying Essential Tools for Efficient Vacation Rental Management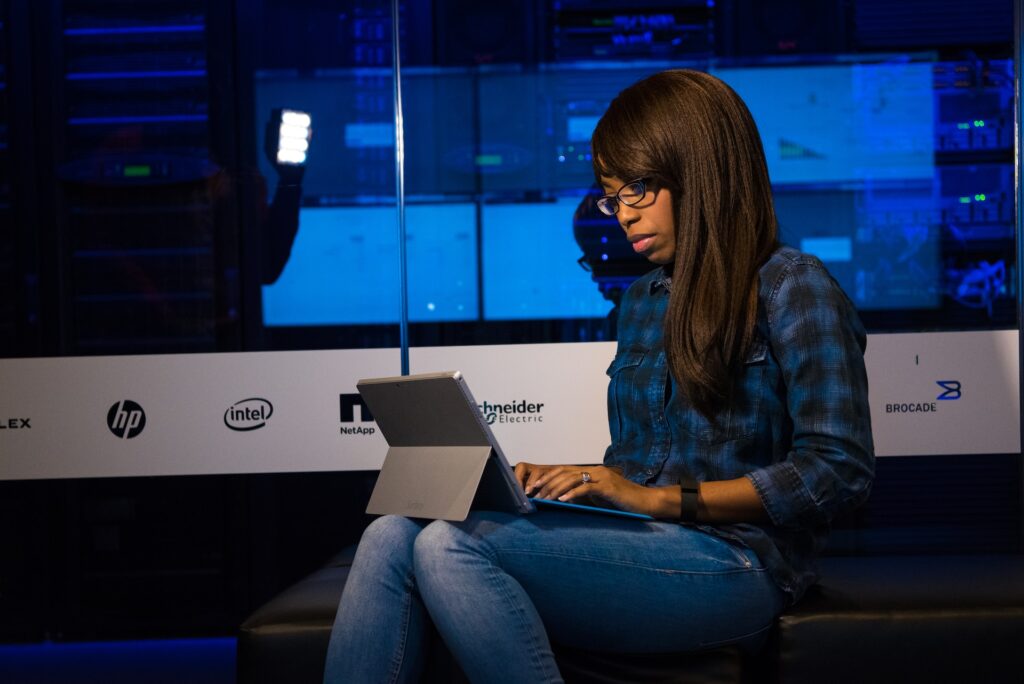 For vacation rental management to be effective and efficient, it is essential to have access to the right tools. A Property Management System (PMS) is critical for automating reservation management and payment processing. A channel manager facilitates listing vacation rentals on numerous websites to broaden their reach.
Analytics software is another useful tool that helps vacation rental owners track the performance metrics of their rental properties. These metrics include occupancy rate, financial performance data, inventory management data, and more. By tracking these performance metrics, vacation rental owners identify areas they can improve and make informed business decisions to improve their cash flow.
Owners should consider renting an IoT-connected smart lock to improve their vacation rental security. A smart lock will allow the owner to set up self-check-in capabilities for the renters. Additionally, the owner gets instant notifications when a renter accesses the rental unit, which improves security.
3. Utilizing Technology to Automate Vacation Rental Management Tasks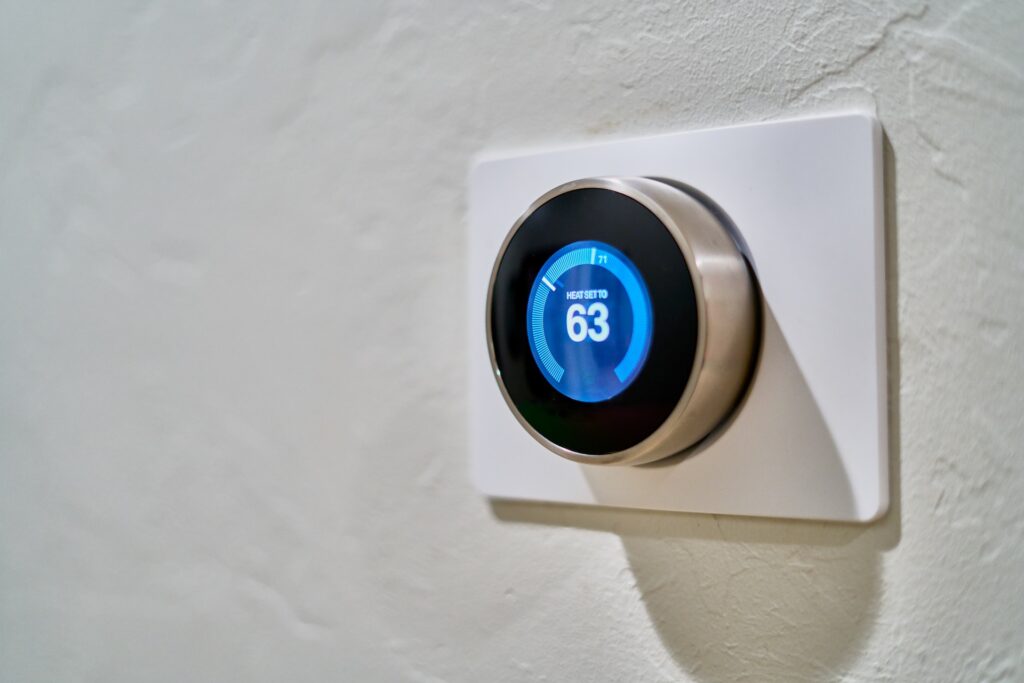 Technology provides a valuable resource for vacation rental management. With IoT, property management systems, and other cloud-based technologies, property owners can automate vacation rental tasks to save time and reduce workload. Automated tasks include processing rental applications, executing contracts and tracking payments, electricity usage, and more. Such tasks, if implemented manually, could be time-consuming.
IoT-enabled devices enhance remote management capabilities, allowing renters to check in promptly and enjoy their vacation rental experience. IoT devices can also automate light switches and temperature control, creating operational efficiencies and improving the renter's experience. Additionally, these systems provide automated data analysis to help vacation rental managers make data-driven business decisions.
4. Setting Up an Online Presence for Your Vacation Rentals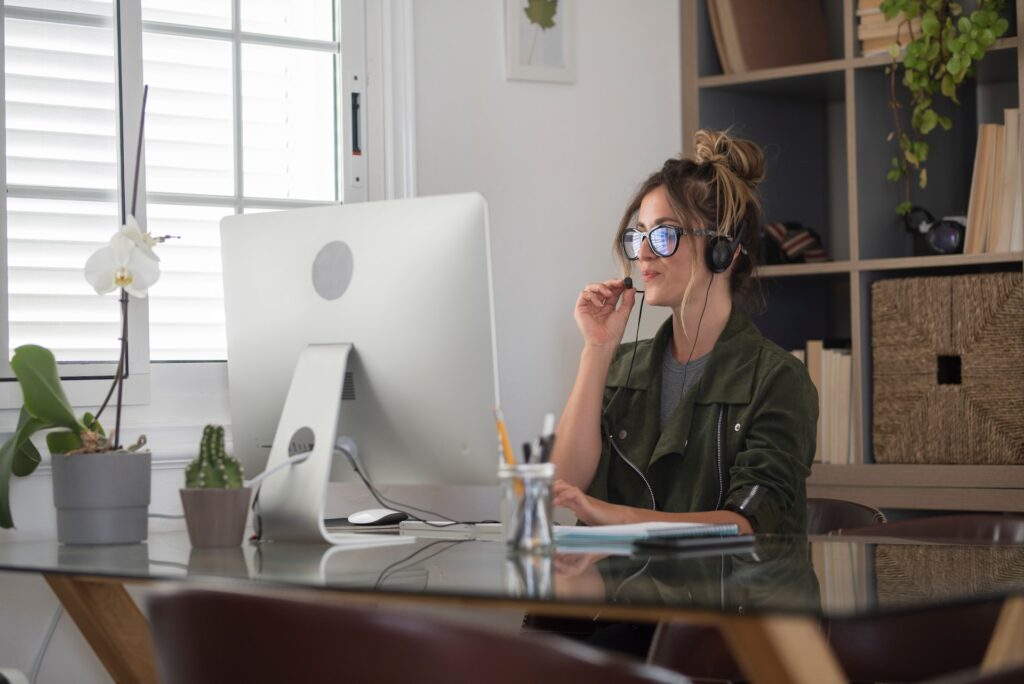 To reach a broader audience, vacation rental property owners must create an online identity for their rental property. This digital marketing strategy encompasses creating a suitable website, social media accounts, and an attractive online listing. Effective digital marketing creates more significant opportunities to attract and rent to interested parties, increasing the profitability and returns on vacation rentals.
Creating a website presents a great opportunity for vacation rental property owners to showcase their properties in detail. The website design must be optimized for mobile phones, include optimized visual content, and be aligned with SEO strategies. Social media marketing is also essential. The primary goal is to grow the vacation rental property's digital footprint and online community, increase user engagement and brand awareness, and improve customer relationships.
Effective digital marketing can help vacation rental property owners create high-quality, valuable online content that speaks to their audience. Owners can achieve this by using visual content (such as photos or videos) in their listings and ensuring their vacation rentals are optimized for search engine optimization (SEO).
5. Leveraging Social Media to Market Your Vacation Rentals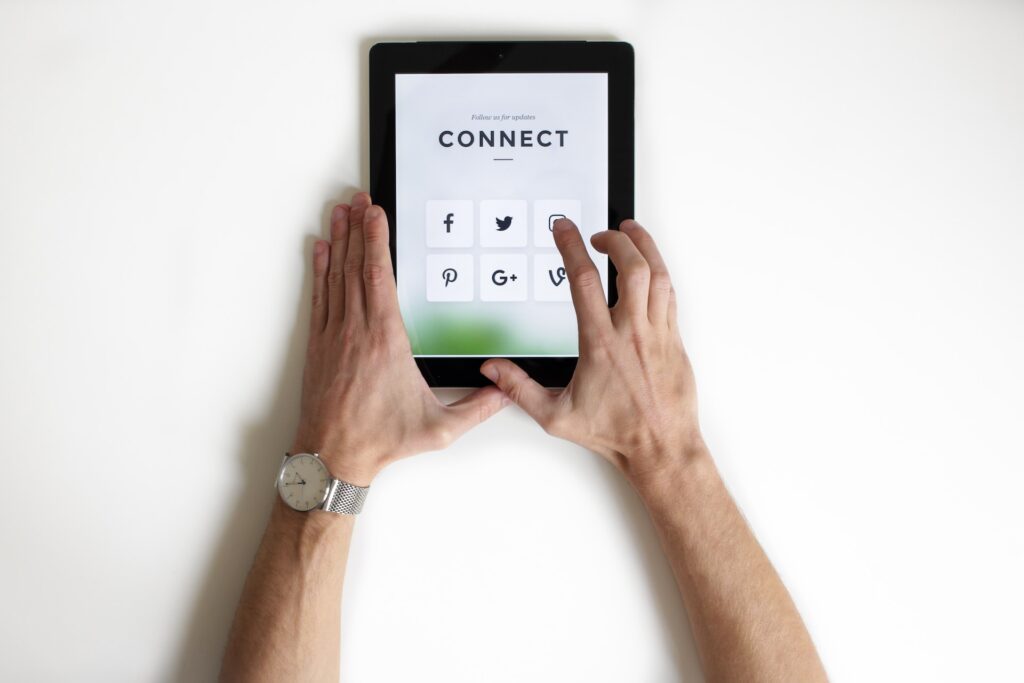 Social media provides an inexpensive and efficient platform to reach vacationers worldwide. Social media platforms present great opportunities to connect with potential renters, advertise vacation rentals, and market the property. To use social media platforms like Facebook or Pinterest effectively, property owners and rental managers must do the following:
Build brand awareness through interactions and engagements.
Use social media analytics tools to gauge social media metrics, evaluate the content, and measure the impact of their social media efforts.
Constantly engage with customers and potential renters through personalized messaging, custom content, and prompt replies to customer inquiries.
Social media marketing can greatly strengthen the vacation rental brand's online presence and improve customer engagement. By creating valuable, entertaining online content, actively engaging with potential customers through social media, and continuously updating their listing and digital footprint, vacation rental property owners can consistently attract renters, grow revenue, and create a sustainable business model.
Conclusion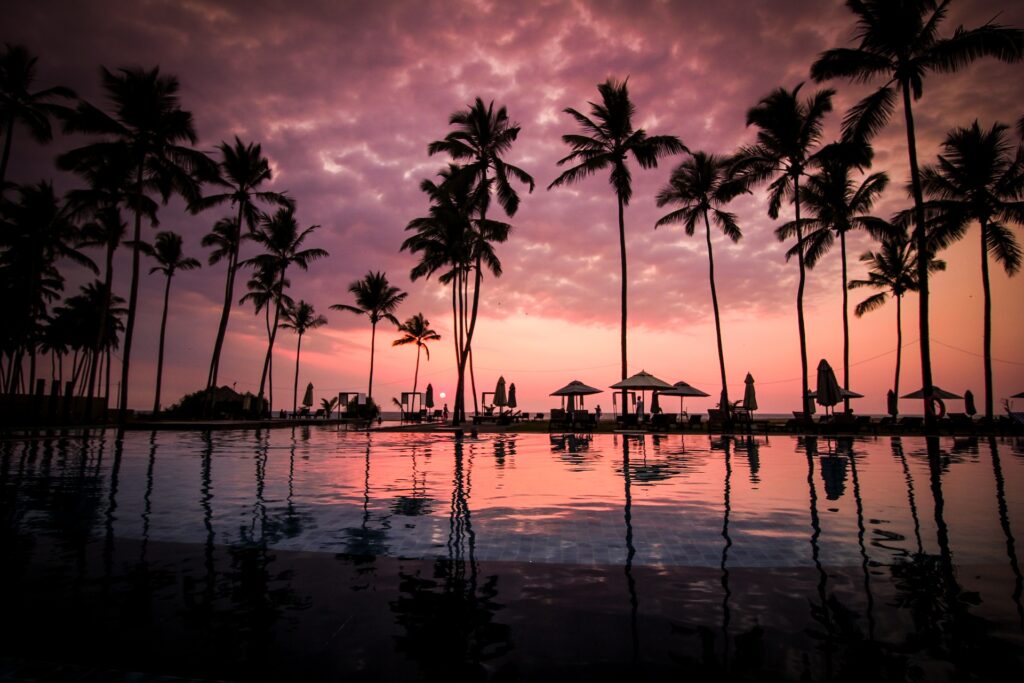 Vacation rental management is a high-stakes business that requires patience, attention to detail, and effective management strategies to succeed. By using the five essential tools for vacation rental management success, owners can manage their vacation rentals more efficiently, automate vacation rental management tasks, and streamline the rental unit's marketing and listing process. With these tools, owners can save time, reduce their workload and make data-driven decisions that maximize the profitability and returns of vacation rentals.
---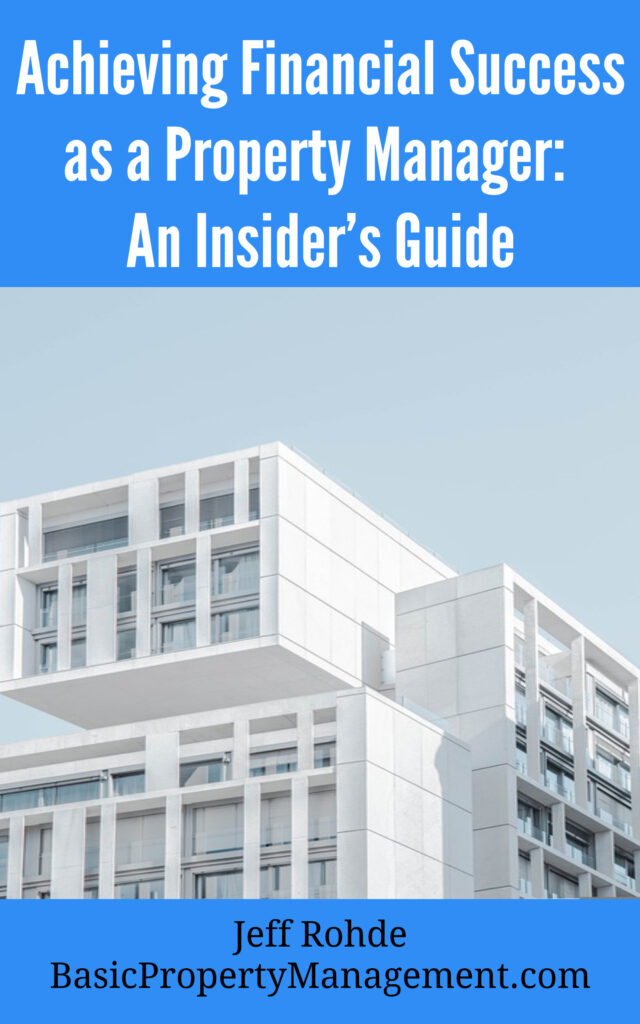 Be the best at what you do by getting Achieving Financial Success as a Property Manager: An Insider's Guide today. Inside, you'll find all the tips and strategies needed to become a master of rental property management. Get your copy now from your favorite bookseller – it's time to take charge of your career and reach success in this exciting field:
Books2Read for Apple, Barnes & Noble, Kobo, Scribed, and 8 more sellers with both eBook and paperback options available
Payhip as a PDF
---
Content created by J. Scott Digital freelance copywriting services. Featured photo by Mohd Elle on Unsplash.