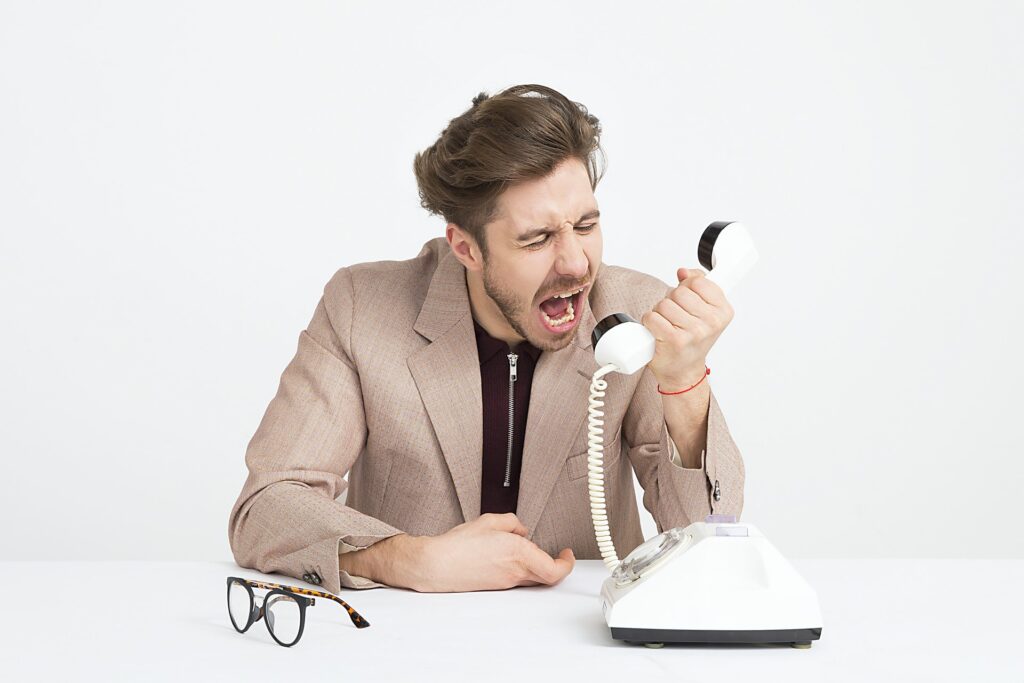 As a landlord, you know that managing tenants can be a big challenge. There are a lot of things to keep track of, from rents and leases to maintenance and repairs. And then there are the tenants themselves!
Some of the biggest issues landlords face when managing tenants in residential and commercial property include:
1. Rent collection: One of the most important aspects of being a landlord is collecting rent from tenants. This can be a challenge for a number of reasons, including late payments, bounced checks, and even tenants who simply refuse to pay.
2. Maintenance and repairs: Another big challenge for landlords is dealing with maintenance and repair issues. These can range from simple things like a clogged sink to more serious problems like a broken furnace.
3. Dealing with difficult tenants: As mentioned above, one of the biggest challenges of being a landlord is dealing with difficult or unruly tenants. This can include everything from noisy neighbors to damage to your property.
4. Complying with laws and regulations: As a landlord, you need to make sure that you are complying with all applicable laws and regulations. This includes things like safety codes, zoning regulations, and fair housing laws.
5. Keeping up with the market: The rental market is always changing, and as a landlord, you need to keep up with the latest trends. This includes things like rent prices, vacancy rates, and new developments in your area.
If you're a landlord, residential or commercial, and you're looking for help with managing tenants, take a deep dive into Basic Property Management today. We can help you with everything from learning about rent collection to maintenance and repairs to dealing with difficult tenants. Let us help you make being a landlord easy!