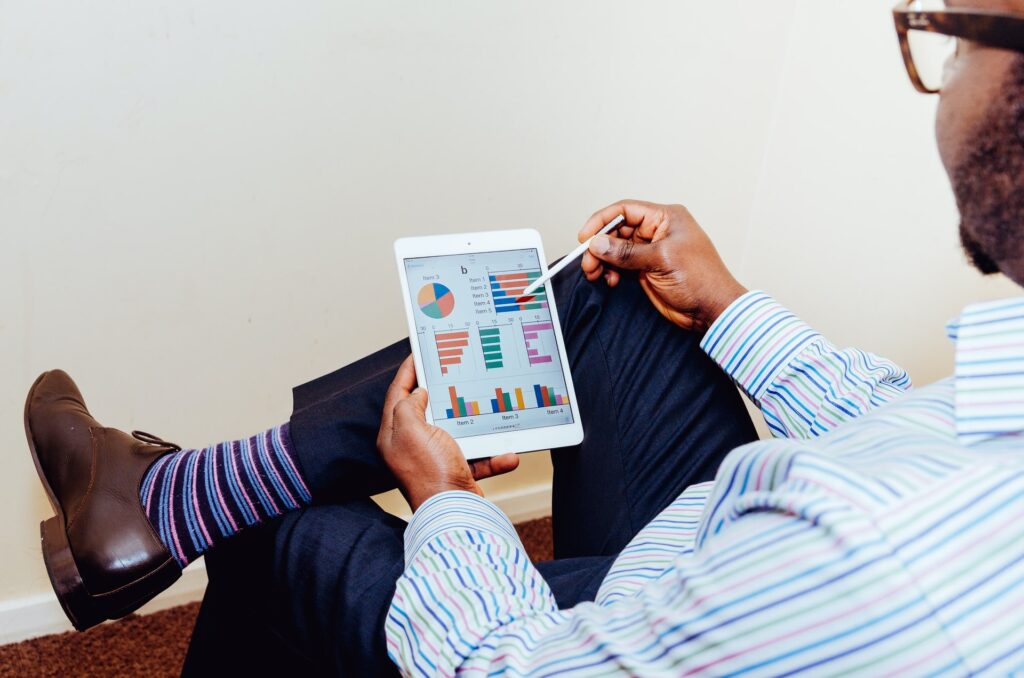 If you manage rental property, you know how important it is to keep track of expenses, income and repairs. You also need to be able to communicate with your tenants and handle their payments. The right rental property software can make all the difference in how easy it is to run your business.
Some of the key benefits of using software for property management and rental accounting include:
Rental property software can save you time by automating tasks like accounting and rent collection.
It can help you keep track of your expenses and income, so you can maximize your profits.
Rental property software can help you communicate with your tenants more effectively.
It can make it easier to collect rent payments.
Rental property software can help you track repair and maintenance costs.
It can help you find new tenants more quickly.
Rental property software can help reduce vacancy rates.
It can provide valuable insights into your rental business.
Rental property software can improve customer satisfaction.
It can increase your overall efficiency as a property manager or landlord.
If you're looking for actionable information about software for rental property management and accounting, Basic Property Management is a great resource. We provide free information and advice, along with tips, tools and techniques for property managers and landlords who want to learn more about rental property software.