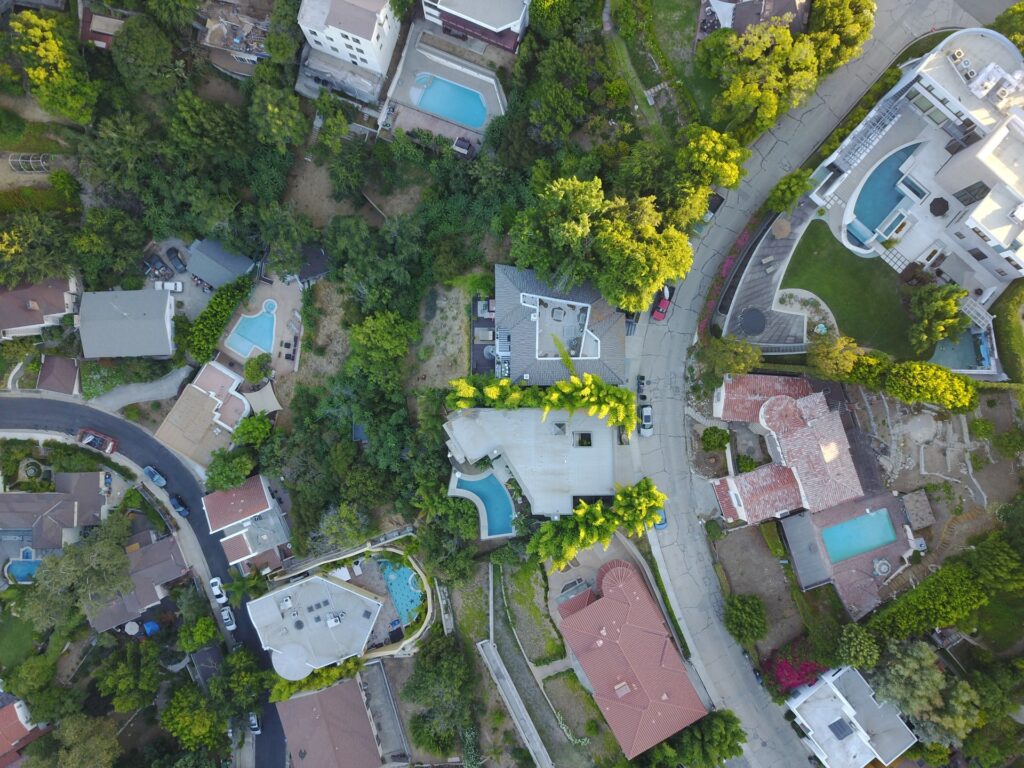 As a residential property manager or real estate investor, you know that one of the keys to success is effective management of your properties. But with so many different aspects to consider – from marketing and tenant relations to maintenance and finances – it can be tough to keep everything running smoothly.
That's where Basic Property Management comes in. Our website is packed with tips, tools and techniques to help you manage your residential properties more effectively. We'll show you how to streamline your operations, improve your marketing efforts, keep your tenants happy and much more.
So whether you're new to the property management game or you're just looking for some fresh ideas, we've got you covered. Check out our website today and start taking your residential property management to the next level!