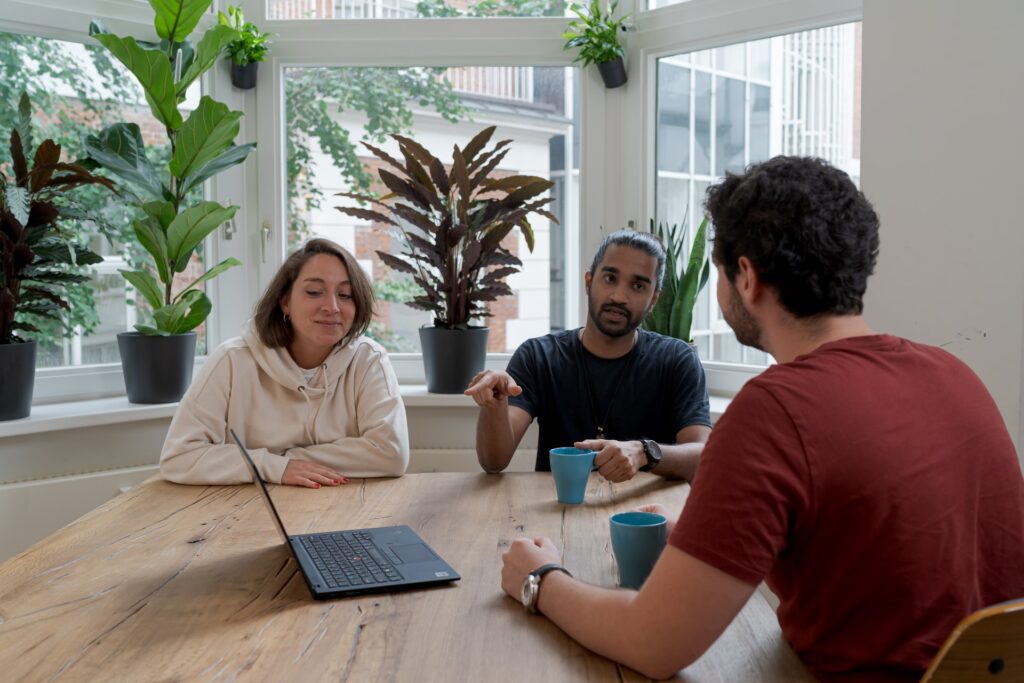 You probably know know that real estate investing can be a great way to earn extra income. But did you know that learning more about real estate investing can actually help you make even more money?
That's right – the more you know about real estate investing, the better your chances of making a higher return on investment (ROI). And that's why we created Basic Property Management – to provide free information and advice, along with tips, tools and techniques for property managers and landlords who want to learn more about real estate investing.
One of the biggest mistakes that real estate investors make is not doing their homework. It's important to research any potential investment property before you buy it, and to also be aware of the risks involved. Another mistake is not having a solid plan in place. Before you invest in real estate, you should have a clear idea of what your goals are and how you're going to achieve them.
Investing in real estate can be a great way to earn extra income, but it's not without its risks. By being informed and prepared, you can help reduce the risk of making costly mistakes. So why not take a look around and see what we have to offer? We're sure you'll find that the information we provide is a powerful tool to have for real estate investors.