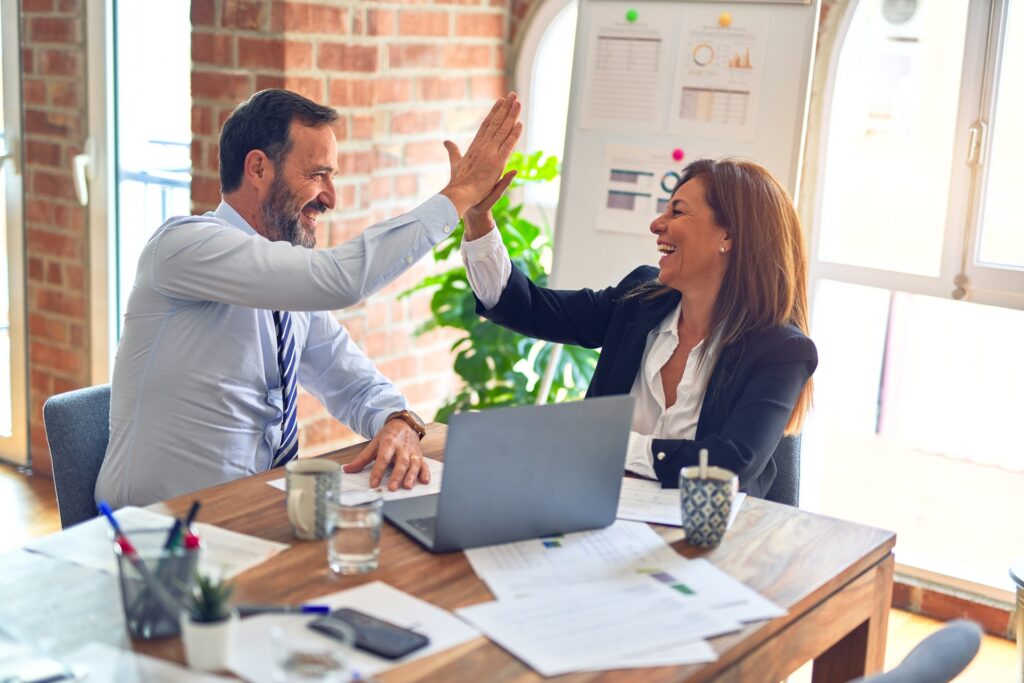 If you're a rental property owner or manager, it's important to have a clear understanding of the different types of insurance available to you.
Basic Property Management provides free articles and advice on rental property insurance, landlord insurance, and liability insurance. By reading our articles, you'll learn about the different coverage options available and how to choose the best policy for your needs. You'll also find out what to do if a tenant is injured on your property, and how to file a claim with your insurer.
So whether you're just starting out in the rental business or you've been managing properties for years, be sure to check out our articles on rental property insurance. They could just help you save money and peace of mind in the long run.